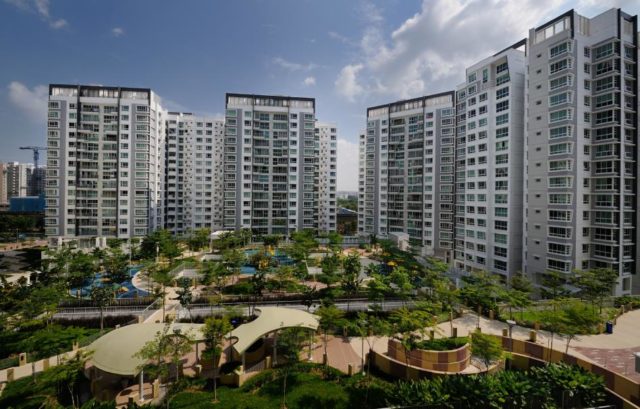 Singapore, 5 Mar 2018 – According to the Population Trend Singapore, the proportion of singles among residents who aged 30 – 34 of the 5.6 million population, were 37.7% of male singles and 26.5% of female singles. This is the statistics of 2016 with 2017's figure still on pends. As this trend continues into the lifestyle of the 70% of age group 25-29, it will rearrange the entire dwelling structure of Singapore. 
Out of the total dwelling in Singapore, 80% were HDB flats occupants, 14.4% condominiums and others and 5.2% landed properties. Single Scheme of the most recent Budget 2018 stated that, singles who buy a resale HDB flat to live with parents will receive S$15,000. While, singles who buy a resale HDB flat to live near parents will receive S$10,000, families who buy a resale HDB flat to live with parents of children will receive S$30,000. Under the Proximity Housing Grant, "near" means within 4km.
Before 2013, unmarried people could buy from only the resale market, until the Government allowed singles aged 35 and above to apply for new HDB flats in non-mature estates.
As of the end of January 2018, 3,330 singles have received their keys to their Built-to-Order flats in non-mature estates. Over the last four years, the flat supply for two-room flats in non-mature estates has remained steady at an average of about 4,000 units per year and an estimate of 12,000 singles have booked their new homes with HDB.
About 8,500 singles who applied for a new two-room unit benefited from the Additional Central Provident Fund (CPF) Housing Grant and/or the Special CPF Housing Grant between July 2013 and January this year that sums up to about $80,000 for the flat.