A recent survey conducted by Deloitte shows that some 2/3 consumers are happy with their primary bank services and generally prefer online banking.
The Deloitte Center for Financial Services surveyed 17,100 banking consumers across 17 countries including Singapore in May 2018 to measure the current state of banks' digital engagement. Questions to the respondents include how frequently they use different channels and services, with an eye on digital transactions.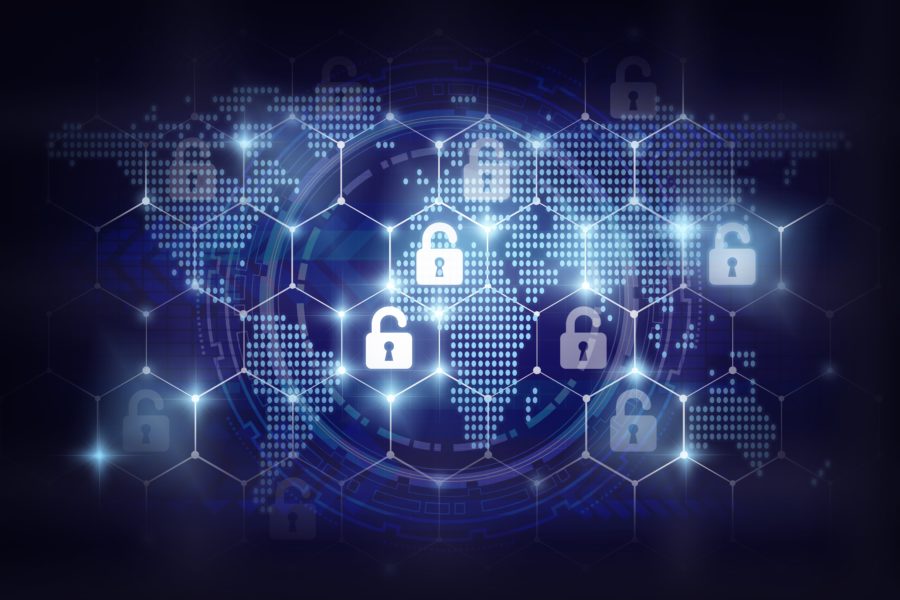 Within the Asia Pacific region, for example, consumers in India (80%) and Indonesia (74%) are more satisfied with their banks than are those in Singapore (55%), China (55%), or Japan (41). In Europe, consumers in Norway (71%) and the Netherlands (67%) are more satisfied with their banks than other countries.
The survey also indicates that consumers are ready for a higher level of digital engagement from their banks. Eighty-four percent use online banking and 72% use mobile apps to access their primary bank.
However, many consumers still prefer traditional channels over digital channels for complex or advisory services. Of the respondents who filed a complaint with their bank, 42% used contact centers, 26% used branches, and only 30% used digital channels (online or mobile). The trend is also true for applying for new products, especially loans that require multiple verification and documentation steps.
With all three segments, stronger digital security will likely increase the likelihood that customers will use digital channels in the future. Security concerns are especially acute for traditionalists; in fact, this is why some traditionalists have never used online or mobile banking to access their primary banks.