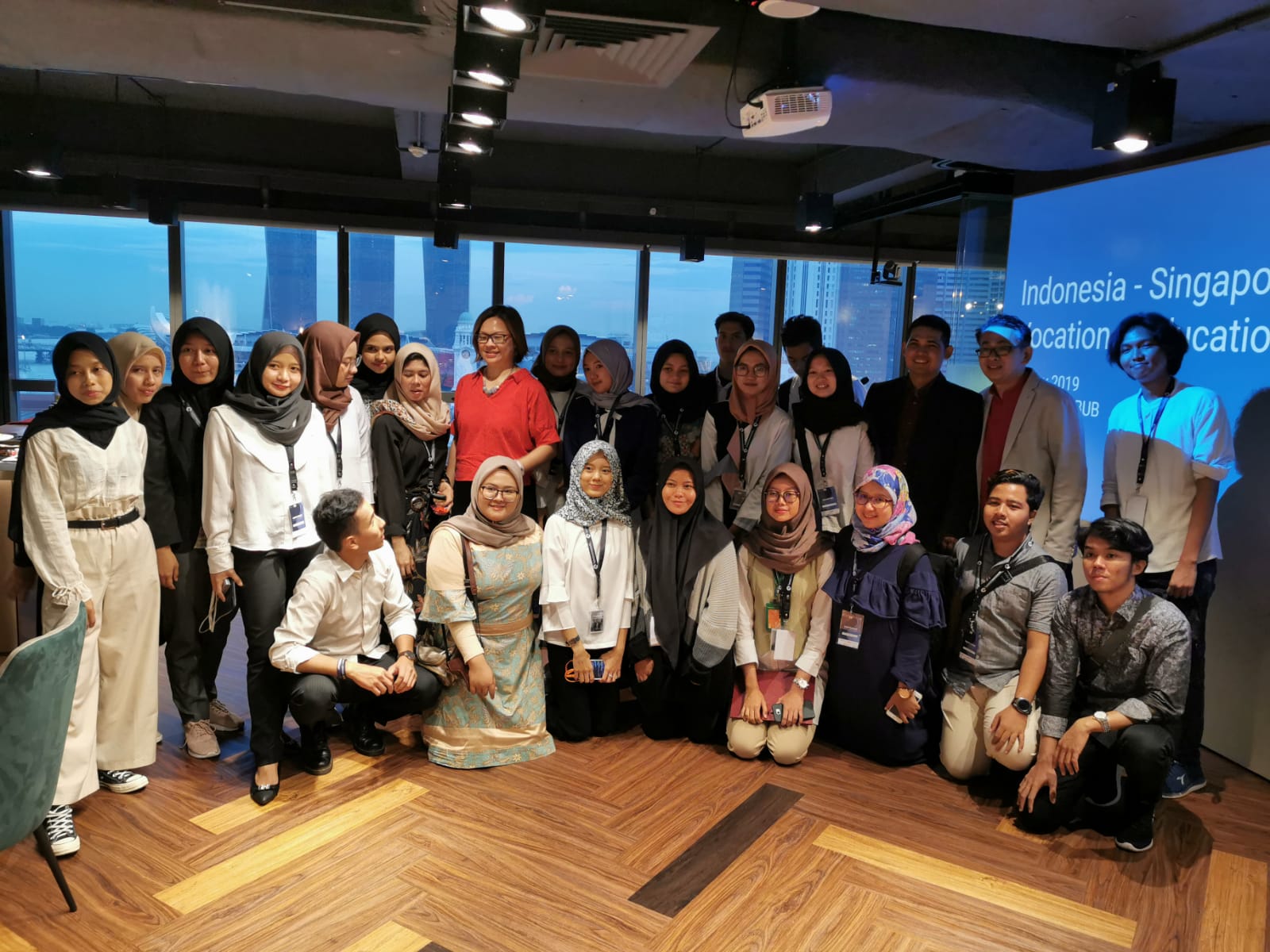 (Singapore, Nov 22 2019) The US-listed DBUB-Weego, which hails to have helped 7,000 brands promote their business through social media, is expanding to Indonesia.
Officials of the Singapore-based company say they are planning to support Indonesia's entrepreneurial incubation projects and start-ups by working with more universities and colleges in Southeast Asia's most populous country.
"We can provide each business with a full range of infrastructure services including guidance on investment, merging and acquisitions, education, business model planning, and blockchain technology," said Mr. Caleb Yap, the Executive Director of DBUB-Weego Singapore, told Fortune Times.
"We are also the service provider for digital asset management, social media-based retail strategies, and Internet-based business models," he added.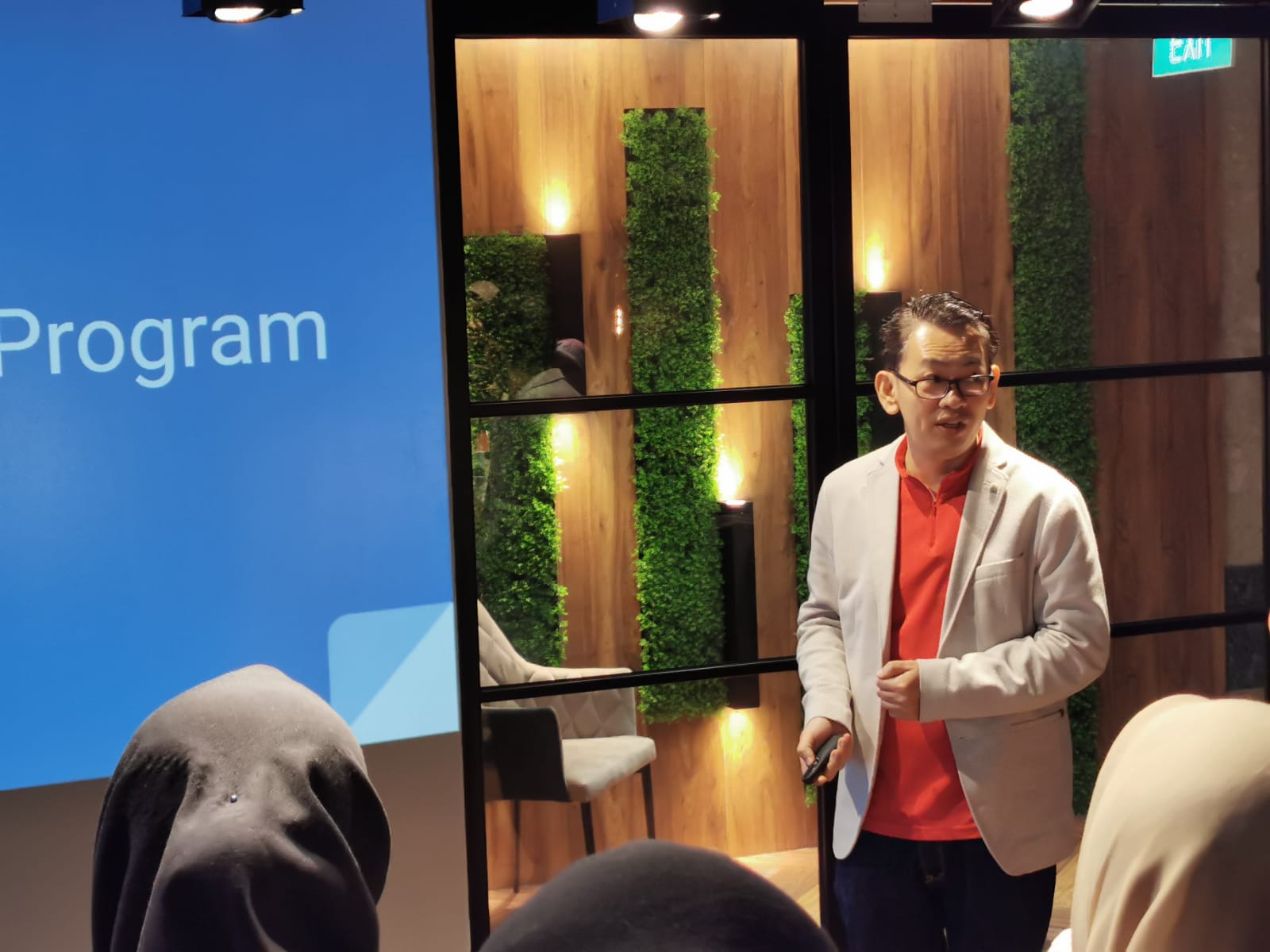 Founded in 2015, DBUB-Weego is now home to 16 incubation centers in China, Malaysia, and Singapore with nearly 500 employees.
The 7,000 brands, mostly in China, that the company has been working with have their combined market value of more than 200 billion yuan (S$40 billion). They include Mengniu Dairy, a major Chinese dairy product manufacturer that is listed in Hong Kong, and Wahaha, one of China's largest beverage producers.
Other partners of DBUB-Weego include companies from various industries. Among them: beauty and health, textile, chemical, agricultural, biological and hi-tech sectors.
Ms. Kate Chai, DBUB-Weego's Director of Business Development in Indonesia, said the company will set up a branch office in Indonesia next year.
She said the number of handphone users in Indonesia reached 380 million by the end of 2018, which exceeds the country's population of 270 million people.
"This shows a huge opportunity in the development of e-commerce for the nation," she said.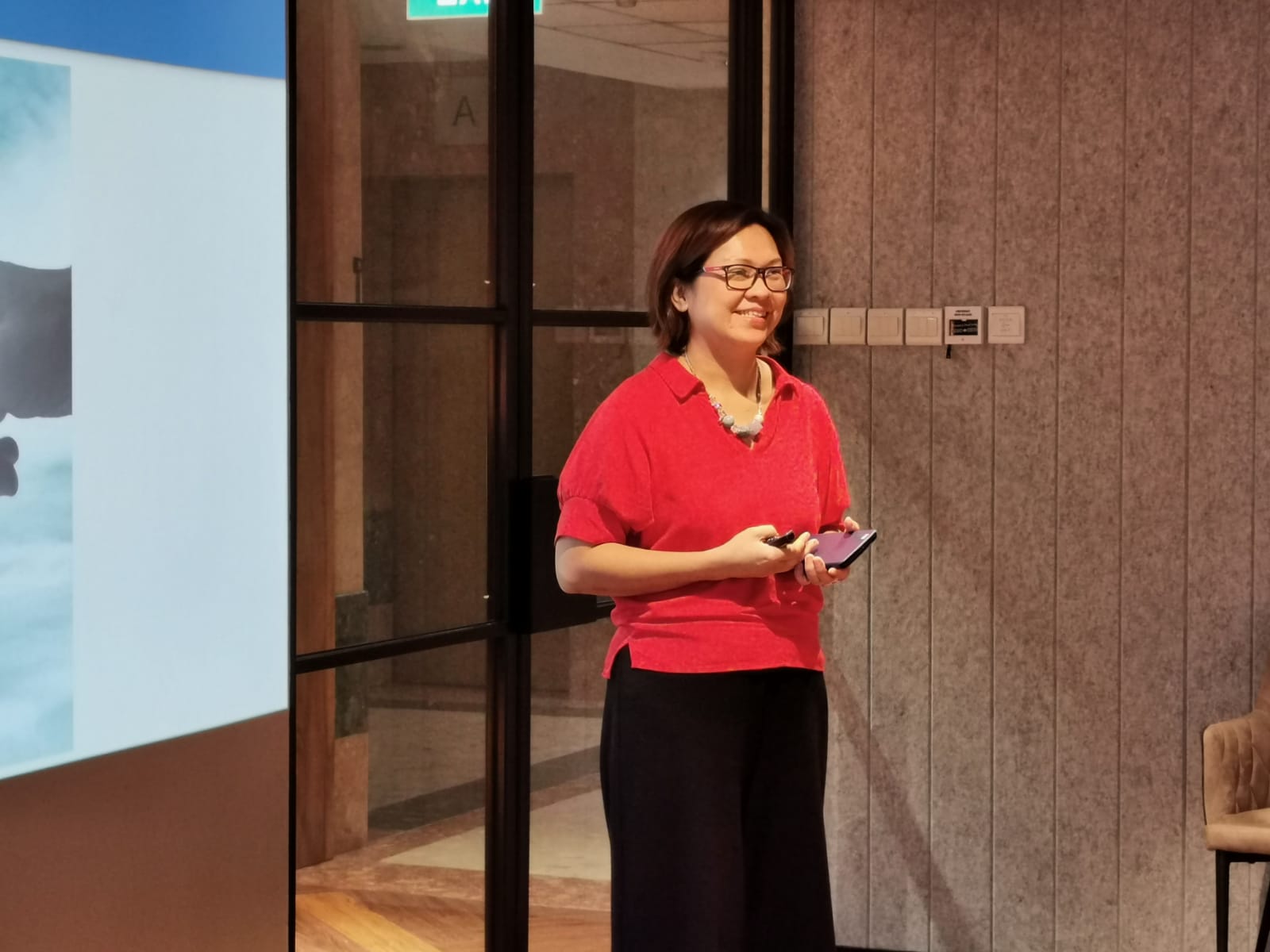 Viktor Hu, DBUB-Weego's Chief Operating Officer, said: "The digital transformation should start from education in the very early stages."
"Just as we have done in Singapore, DBUB-Weego will soon be looking for partners in Indonesia and helping with their digital transformation by tapping our expertise, knowledge, technologies, and financing on social e-commerce."
He said DBUB-Weego is a business ecosystem that also provides various online training programs on social e-commerce and consultation.
Mr. Harris Zheng, the Founder of DBUB-Weego said: "We are in an era of change, digital economy and global entrepreneurs… DBUB – Weego has the advanced philosophy and technology to empower global entrepreneurs. "