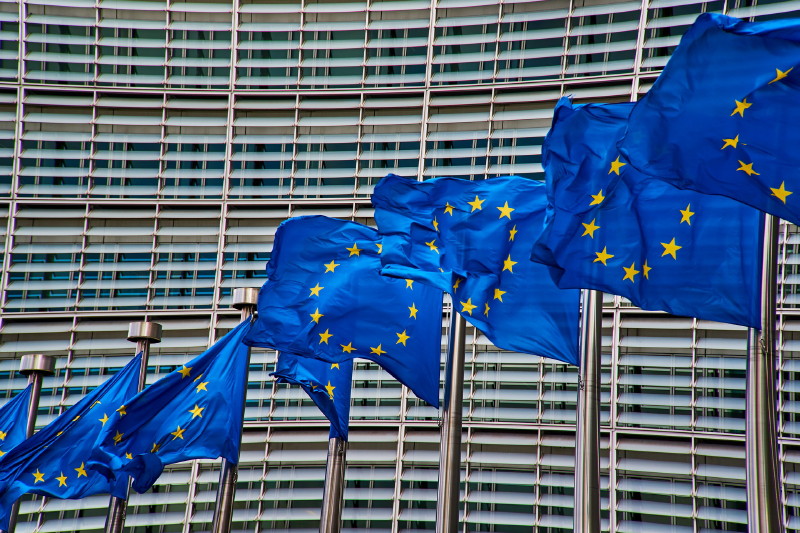 (Singapore, 26/10/2022) Euro zone's purchasing managers' index (PMI) fell from 48.1 in September to 47.1 in October 2022, according to the preliminary 'flash' reading based on approximately 85 per cent of usual survey responses, indicating that euro zone is likely entering a recession.
Excluding pandemic lockdown months, the latest reading was the lowest since April 2013.
The seasonally adjusted S&P Global Eurozone PMI Composite Output Index has now registered below the neutral 50.0 level, indicating falling business activity levels, for four consecutive months. The rate of decline has accelerated over this period to reach the fastest since November 2020, according to a press release by financial information services company S&P.
"The euro zone economy looks set to contract in the fourth quarter given the steepening loss of output and deteriorating demand picture seen in October, adding to speculation that a recession is looking increasingly inevitable," commented Chris Williamson, chief business economist at S&P global market intelligence, on the flash PMI data.
The euro zone's manufacturing PMI fell to 46.6 from 48.4, its lowest since May 2020, while PMI covering the bloc's dominant services industry dropped to 48.2 from September's 48.8, the lowest point in 20 months.
For the top two economies in the euro area, the steepest decline continued to be recorded in Germany, where the composite PMI sank to 44.1, its lowest since May 2020 and, excluding the pandemic, its weakest since June 2009. Meanwhile in France, the composite PMI registering 50.0 from 51.2 in September, representing the first month in which output has failed to grow since March 2021.
Euro zone inflation recorded at 9.9% in September, data showed last week, and with prices rising sharply, demand weakened considerably, sending the composite new business index to a near two-year low.
To try and combat inflation running at nearly five times its target, the European Central Bank has begun raising interest rates and is expected to do so by another 75 basis points on Thursday, depleting the spending power of indebted consumers.