Grab Holdings Inc. announced today — one year after its merger deal with Uber — that it has secured US$1.46 billion of fresh funding from the Softbank Vision Fund ("SVF"), bringing the total financing secured in Grab's current Series H round to over US$4.5 billion.
Other investors in this round include Toyota Motor Corporation, Oppenheimer Funds, Hyundai Motor Group, Booking Holdings, Microsoft Corporation, Ping An Capital, and Yamaha Motor.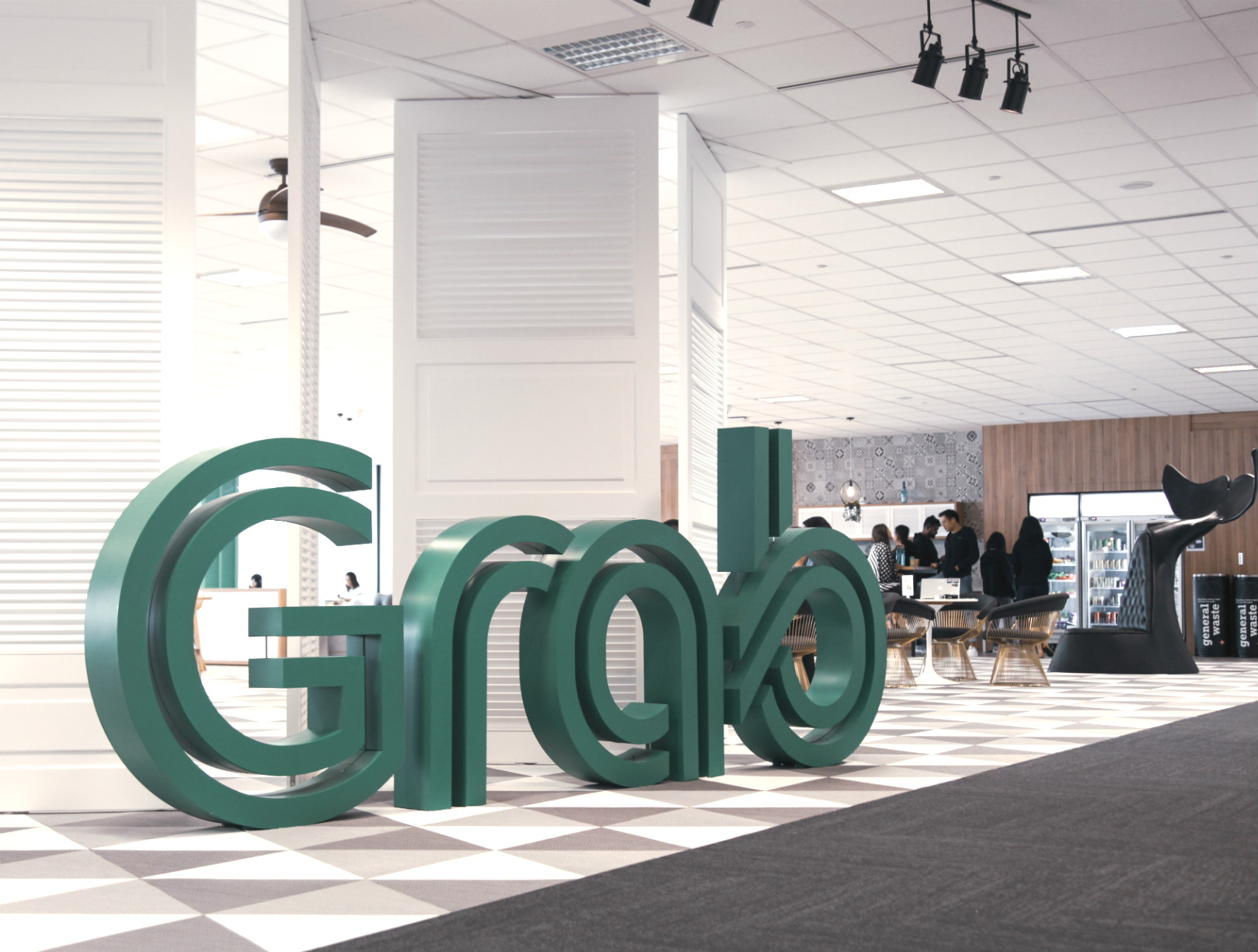 Anthony Tan, Grab's Co-Founder and CEO said, "The investment is a clear statement of belief in our vision to grow Southeast Asia's technology ecosystem as the region's Number 1 super app."
David Thevenon, Partner at SoftBank Investment Advisers, said: "This investment will help the company explore exciting new opportunities across on-demand mobility, delivery, and financial services as it continues to grow its offline-to-online platform across Southeast Asia."
Grab says it intends to use the funds to advance its super app vision in Southeast Asia, with the aim of bringing more everyday services, greater accessibility and convenience to users.
Grab plans to expand its verticals such as financial services, food delivery, parcel delivery, content and digital payments, and roll out new services announced in 2018. Built on Grab's open platform, GrabPlatform, these services include on-demand video, in partnership with HOOQ; digital healthcare, in partnership with Ping An Good Doctor; insurance, in partnership with ZhongAn International; and hotel bookings, in partnership with Booking Holdings.
In particular, Grab plans to invest a significant portion of fresh proceeds in Indonesia, where it is the leader in on-demand transport with 60 percent of the two-wheel market and 70 percent of the four-wheel market.
In March of 2018, US-based Uber sold its Southeast Asian business to Grab in March in exchange for a 27.5 percent stake in the Singapore-based firm. The following day, The Competition and Consumer Commission of Singapore or CCCS said it would launch an investigation into whether the transaction infringed anti-monopoly laws.
It found that Grab trip fares, net of rider promotions, have increased by between 10 and 15 percent after the acquisition deal.
Additionally, CCCS said it has received "numerous complaints" from both riders and drivers on Grab's fares and commissions.
As a result of that, CCCS fined Grab and Uber a total of S$13 million over their merger, saying that the deal has led to the substantial eroding of competition in the ride-hailing market.