Embattled water treatment company Hyflux is calling for its creditors to file a proof setting out their claim by 5 February 2020 for the scheme meetings on deciding a compromise or arrangement, according to its filing on SGX.
The purpose of the scheme meetings is to vote on the Utico plan.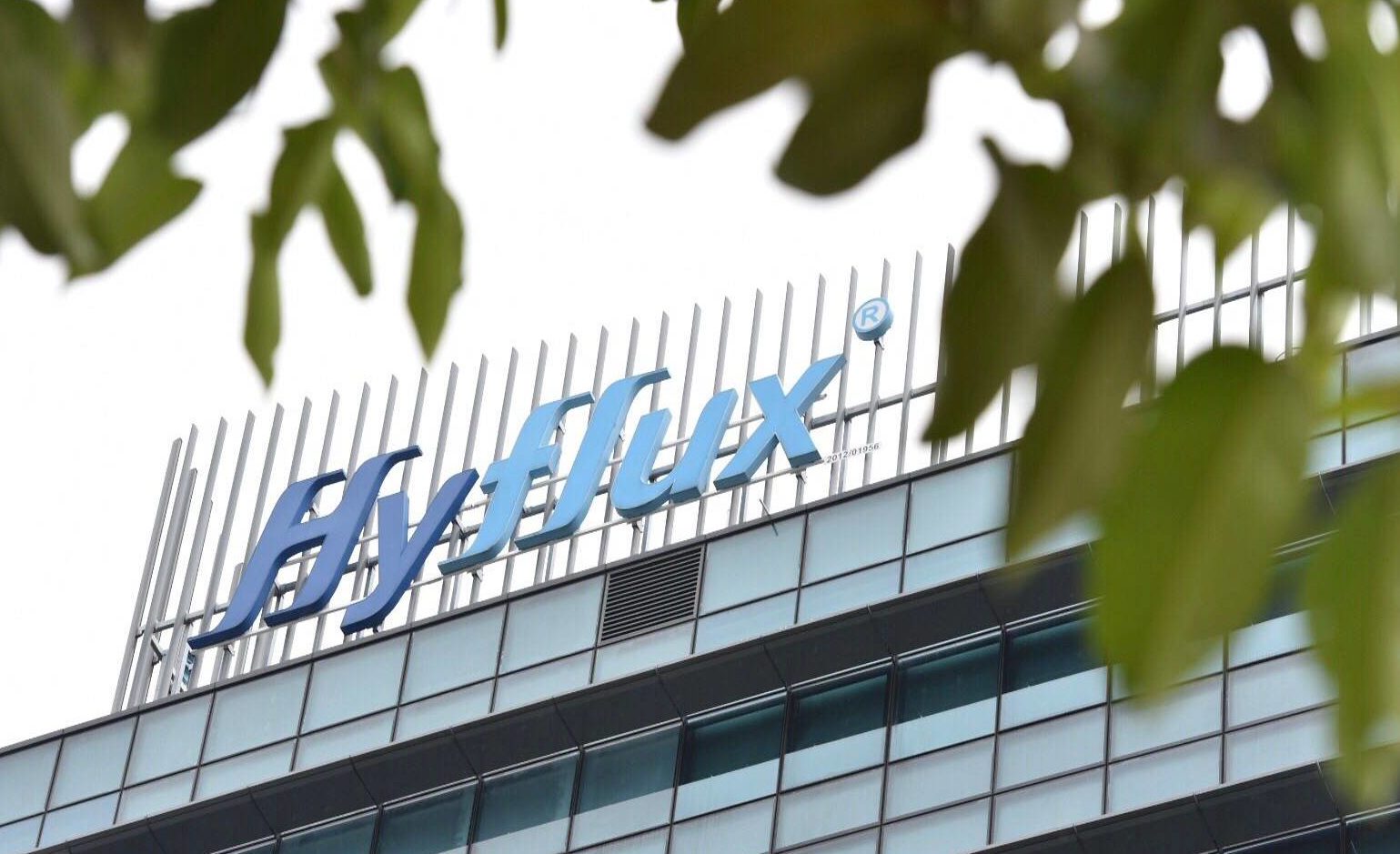 Normally, a Proof of Claim in bankruptcy is a document filed with the Court so as to register a claim against the assets of the bankruptcy estate. The claim sets out the amount that is owed to the creditor as of the date of the bankruptcy filing.
The proofs will form a basis for the creditors, including bank lenders and trade creditors, to vote on the scheme proposals and to receive payments.
However, according to a report of the Straits Times, holders of the company's notes, perpetual securities and preference shares (PnP) are not required to file any proof.
This is because the notes and PnP holdings are recorded in the Central Depository Pte Ltd (CDP), and Hyflux will seek the Singapore High Court's leave to file a proof on the holders' behalf based on those records.
All this is taking place in the Hyflux saga even as Aqua Munda entered the picture last month to invite Hyflux noteholders and unsecured creditors to offer their debts for purchase at a minimum discount of 85 per cent.
Debt-laden Hyflux owes $900 million in PnP principal value to about 34,000 retail investors. Also outstanding are the company's $100 million, 4.25 per cent notes due in 2018; the $65 million, 4.6 per cent notes due in 2019; and the $100 million, 4.2 per cent notes due in 2019, the ST reports have revealed.