Singapore and China are looking at piloting and implementing measures to facilitate the seamless movement of a greater variety of goods between the two countries and the rest of the world through the New International Land-Sea Trade Corridor.
This is the message from the just-concluded fourth Joint Implementation Committee (JIC) Meeting for the ChinaSingapore Demonstration Initiative on Strategic Connectivity (CCI) in Chongqing, China.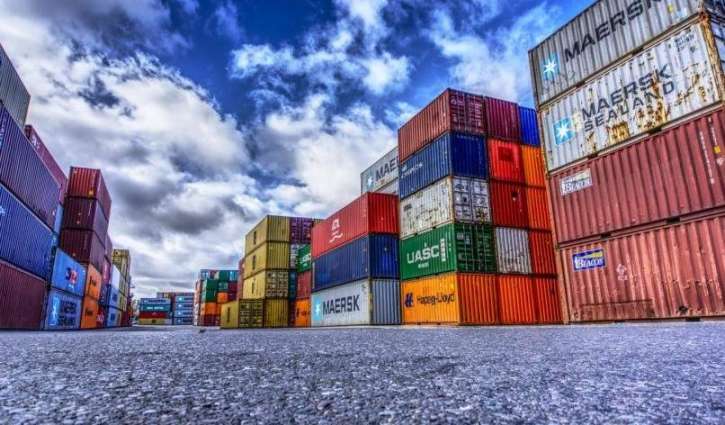 The meeting was co-chaired by Minister for Trade and Industry Chan Chun Sing and Chongqing Mayor Tang Liangzhi.
The co-chairs reaffirmed the good progress achieved by the CCI since its launch, and deliberated its next steps.
They discussed ways to deepen collaboration under the CCI's four priority sectors, namely financial services, aviation, transport and logistics and Information and Communications Technology (ICT).
Mr Chan said, "Progress will be a powerful testimony to how greater connectivity and integration can benefit our people by leveraging our comparative and collective strengths."
Mr Chan and Mr Tang jointly witnessed the inauguration ceremony for the Sino-Singapore Airport Commercial Management, a commercial joint venture formed between Changi Airports International and the Chongqing Airports Group to manage the non-aeronautical businesses at Chongqing Jiangbei International Airport.
Mr Chan also graced the ground breaking ceremony for the Multi-Modal Distribution and Connectivity (DC) Centre and attended the plaque unveiling ceremony for Raffles Hospital Chongqing.