The central banks of Singapore and Indonesia on Monday (Nov 5) signed agreements to set up a US$10 billion (S$13.8 billion) bilateral financial arrangement.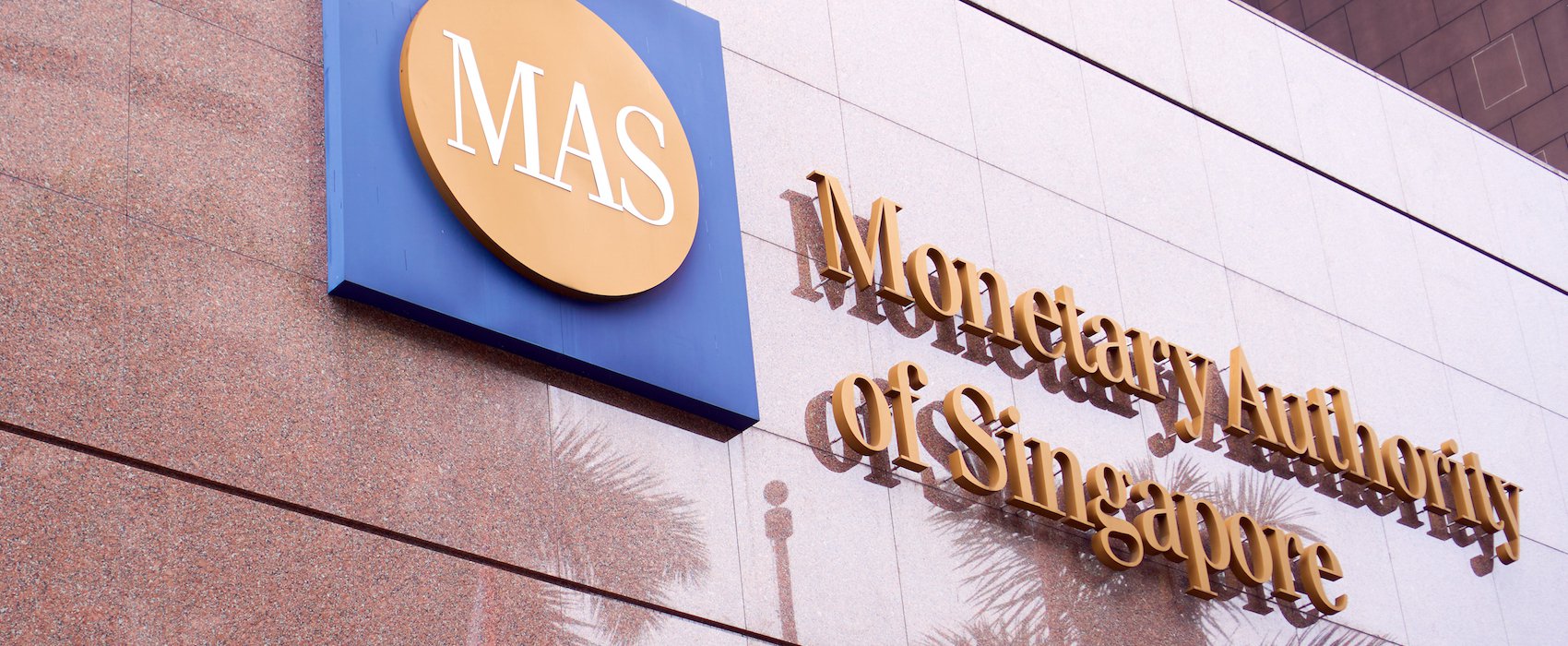 It will enable the two sides to access foreign currency liquidity from each other, if needed, to preserve monetary and financial stability, said the Monetary Authority of Singapore (MAS) and Bank Indonesia in a joint media release.
The two agreements were signed on Monday by BI governor Perry Warjiyo and MAS managing director Ravi Menon, following earlier announcements by Indonesian President Joko Widodo and Prime Minister Lee Hsien Loong at the Singapore-Indonesia Leaders' Retreat on Oct 11, 2018. The two leaders had asked BI and MAS to work out a bilateral financial arrangement that can build confidence in each other's economies.
Said Mr Menon: "Economic fundamentals in the regional economies remain sound. But markets can sometimes overreact in the face of heightened uncertainty. This bilateral financial arrangement will build confidence among investors. It also reflects the close relationship between Indonesia and Singapore."
Mr Warjiyo said: "The initiative reflects the strengthened bilateral monetary and financial cooperation between Singapore and Indonesia, and indicates the commitment of the authorities of Indonesia and Singapore to maintain financial stability amid the lingering uncertainty in the global financial market.