(Singapore, Apr 1, 2020) As a result of the COVID-19 impact, the equity market is pricing a deep, but a short recession, said Andrew Slimmon, Head of Applied Equity Advisors Team, Morgan Stanley Investment Management.
In his recent article, he explained that on March 26 the market experienced a historically rapid 34% decline in the S&P 500 because in one month the US unemployment rate has gone from 3% to 25% – something that has never happened before.
However, he said, as the average recession lasts about a year and the average drawdown is around 45%, that would put the market low in the 1,900 range, another 15% down from the 2,200 low on March 23. A 34% peak-to-trough decline is more consistent with a short recession.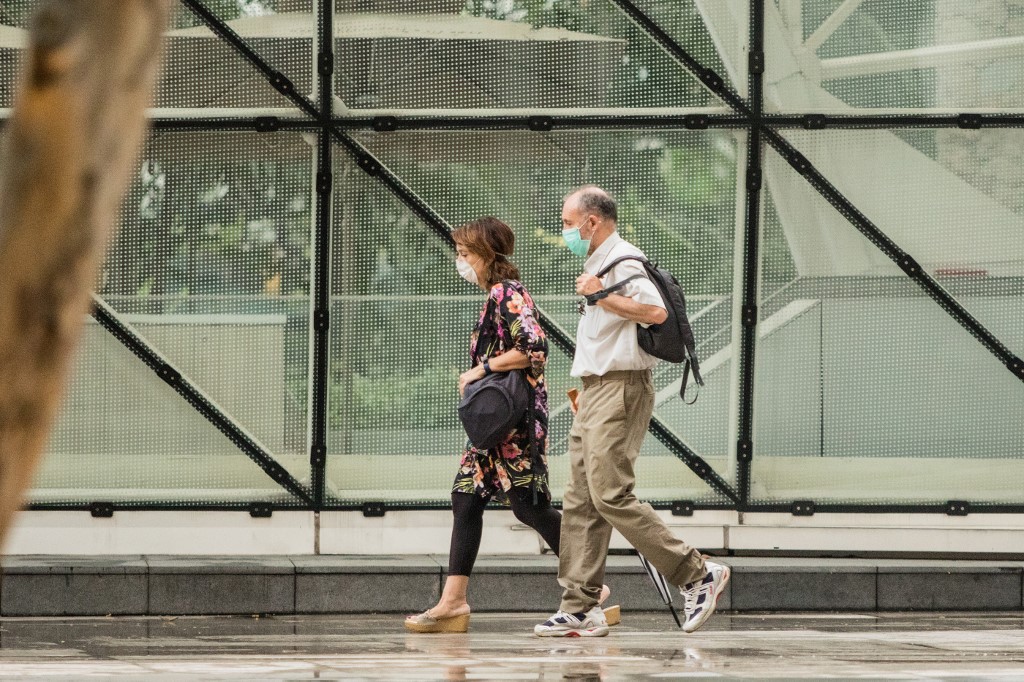 "As I articulated recently, I think this will be a short recession," he said.
He said in the bear markets, there are typically three stages before a new bull market commences: the panic moved down, a relief rally, and the retest.
In terms of the panic low, March 23 was likely the initial panic low. The volatility index peaked out on March 16 at 86 and is lower. Credit spreads, which is tied to oil prices, are calming down. Oil is now 15% off the lows. Third, markets stop panicking when politicians start panicking. Fiscal stimulus plans help. Finally, sentiment all returns the most negative at the lows. Last week broke all records for retail liquidations out of equity and bond funds and the ETFs. Tragic, but it happens every time.
As of March 26, the market is up 15%, which is very consistent with this type of relief rally. How much higher it goes is a tough call.
"We believe there is a significant amount of institutional pension rebalancing into month end, which could push this relief rally higher."
However, he said he expects some retest of the lows. They call the retest phase the "demoralization phase". It is the daily drip of bad news. Very few companies have told analysts to adjust guidance yet, though that could come during quarterly calls in April.
"As I expect this recession to be short, it is possible that we will not get back to the lows. I am in the camp that thinks 3,000 or 3,200 on the S&P is a real possibility by year end."
Unlike Andrew's viewpoint, Singapore's Prime Minister Lee Hsien Loong has recently said that it could take years for the coronavirus to run its course and it's too early to call the Singapore's battle against it a successful one.
Earlier last month , World Health Organisation (WHO) chief Tedros Adhanom Ghebreyesus praised Singapore's "all-government approach" in the containment of COVID-19.
He said he doesn't see the pandemic going away in a couple of months and expects it to spread to other parts of the world such as India, Africa, South-east Asia and Latin America.
"By the time it goes around the world, and then finally runs its course, I think that is several years, unless something happens to abort that process."