China believes a mysterious pneumonia outbreak that has struck 59 people is caused by a new strain of virus from the family of pathogens that includes SARS, according to the Chinese state media.
By Jan 9, no such cases have been reported in the island country as the official website of Singapore's Ministry of Health reveals.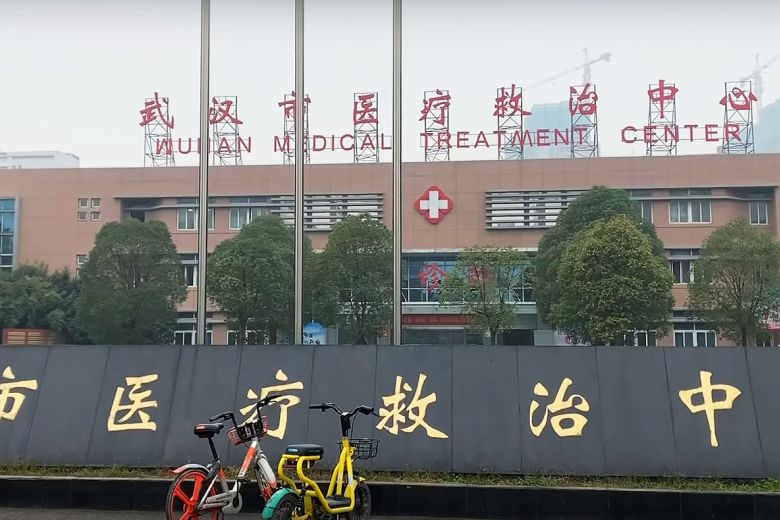 The infection was first confirmed on the New Year's Eve in Wuhan, a central Chinese city with a population of over 11 million, sparking fears about a resurgence of the highly contagious flu-like SARS.
In Hong Kong which was badly hit by the outbreak of SARS in 2003, the authorities have stepped up the disinfection of trains and airplanes and checks of passengers among other precautionary measures.
According to the World Health Organization, the outbreak of SARS caused more than 8000 cases, resulting in over 770 deaths reported in 37 countries, with the majority of cases in Hong Kong and southern China.
China's lead scientist Xu Jianguo told the official Xinhua news agency that a new type of coronavirus is behind the outbreak.
Dr Xu said that a total of 15 positive results of the new type of coronavirus had been detected in the lab, through tests on infected blood samples and throat swabs.
The WHO said in a Wednesday statement that a new coronavirus could not be excluded as a possible cause of the disease.
Wuhan's health commission said on Sunday seven of the 59 patients were ill seriously but no death was reported. All patients received treatment in quarantine. So far, either patients have recovered and were discharged from hospital on Wednesday.
In Singapore, a suspect case reported on 4 January 2020 involving a 3 year-old female Chinese national with pneumonia and travel history to Wuhan have been proved with no link to the pneumonia cluster in Wuhan.
The case has also tested negative for SARS and MERS-CoV. The cause of her pneumonia is Respiratory Syncytial Virus, a common cause for childhood respiratory infection.