The Singapore Exchange says eight real estate investment trusts (REITs) and one stapled trust have bagged $2.7b in total funds through rights issues during 18 months from January 17.
Most funds are geared to finance property investments, SGX said.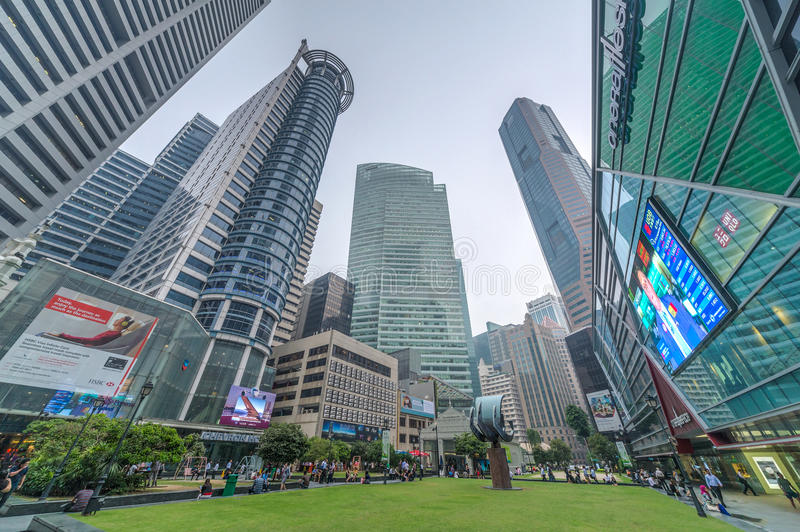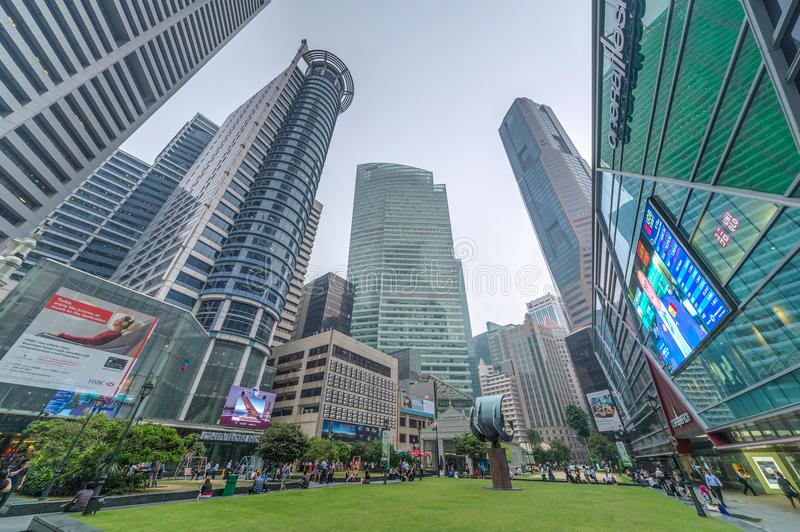 The mentioned trusts saw a total return of 1.9% as well as an average aggregate level ratio of 35.6%, a dividend indicated a yield of 6.9%, and a price-to-book ratio of 0.9.
Among those that raised funds to finance property investments include Manulife, which raised US$197m for the purchase of two office properties in the US, whilst Frasers Logistics raised $147m to fund the purchase of 21 European logistics properties in Europe.
CapitaLand Commercial Trust raised the highest amount of $700m from thier rights issue listed in October 2017.
SGX noted that analysts have noticed revived investor interest for REITs in recent times despite the less-than-favourable backdrop. Analysts have noted revived investor interest in REITs recently.
"This is driven by a flight to safety amidst rising risk-aversion, following ongoing US-Sino trade tensions, fears over Italy's budget woes and the upcoming US mid-term elections," SGX said.