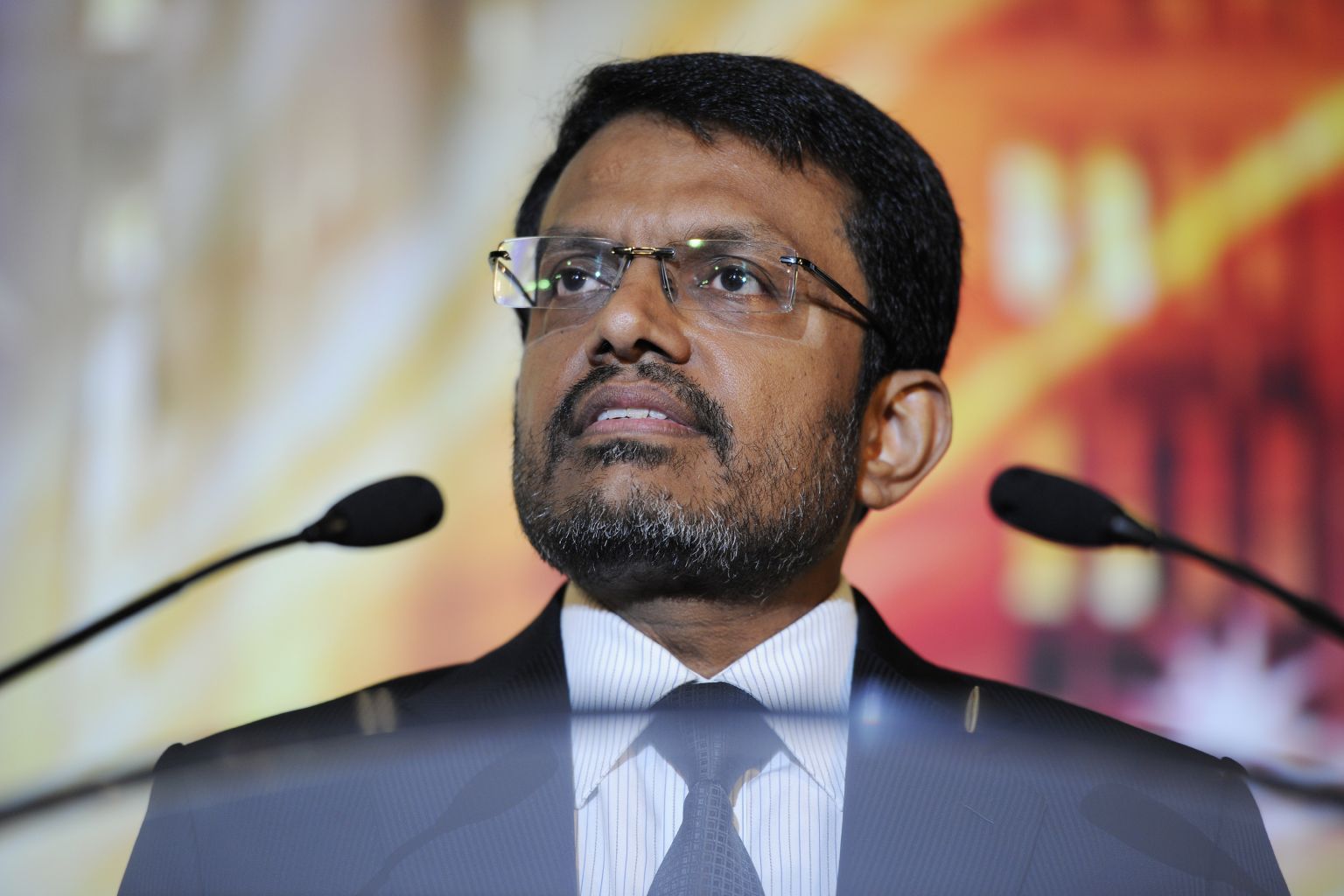 Global economic risks may have risen but there's no need to overreact just yet, Singapore's central bank chief said.
"Dark clouds are an appropriate phrase but it's not raining yet," Ravi Menon, Managing Director at Singapore's Monetary Authority of Singapore, told Bloomberg Television on Tuesday.
"I don't want to paint too glossy a picture on it but I don't think we should overreact," he said.
During its annual meeting on Tuesday, the International Monetary Fund cut its global growth forecast for the first time in over two years, while early indicators already show a possible slide in manufacturing.
But 54-year-old Menon struck an upbeat outlook for the world economy, cutting through the gloom that's followed escalating trade tensions between China and the US, Singapore's first and fifth largest trading partners.
Menon justified his balanced view by pointing to still solid growth in Asia, despite an expected slowdown in China, and a US economy that's "chugging along."
"We're not seeing any major collapses in growth in any part of the world," said Menon, noting that the resilience of the global economy should not be ignored.