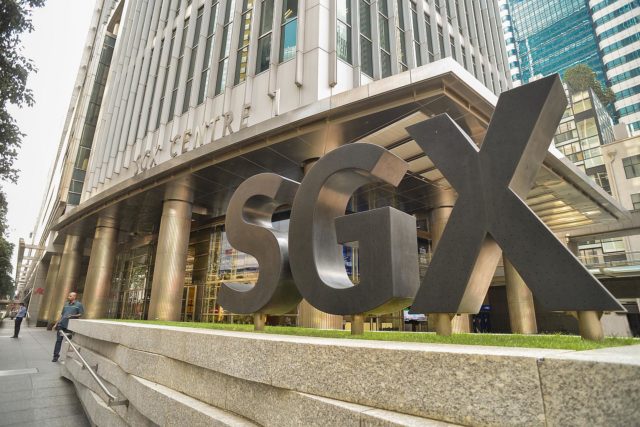 Singapore, 7 Mar 2018 – The stock exchanges of Singapore and New Zealand have signed an agreement to expand their cooperation in Asia-Pacific markets, the Singapore Exchange (SGX) said on Wednesday morning.
With the memorandum of understanding (MOU), SGX and the New Zealand Stock Exchange (NZX) will aim to promote market development initiatives including the promotion of derivatives products, dual and secondary listings, exchange traded funds and investor participation.
The agreement will also see the bourses partner on green finance and sustainability initiatives.
Said Kwa Chong Seng, SGX's chairman: "International collaborations will further SGX's position as a leading global exchange and financial hub in Asia. We are pleased to work with NZX on areas of opportunities spanning both our securities and derivatives markets."
NZX chairman James Miller said: "As part of NZX's refreshed strategy we made a strategic decision to shift our focus away from the regional stock exchange model, instead focusing on creating strong partnerships with global exchanges who are committed to generating opportunities for investors and issuers in their respective markets.
"This MOU represents a further step change for NZX, and we look forward to working with SGX to keep growing our leadership role in the Asia-Pacific region."
SGX shares finished S$0.01 or 0.1 per cent up at S$7.48 on Tuesday.
BT