(Singapore, Mar 6, 2020) Local issuers of green bonds need to assure investors that their frameworks are not subject to "greenwashing", Mr Tharman Shanmugaratnam, Senior Minister and Minister in charge of Monetary Authority of Singapore, has said.
Shanmugaratnam made the remarks while answering an MP's question for parliament sitting concerning whether there are plans to expand the Green Bond Grant Scheme with stricter regulations to ensure the adherence to the Scheme's definition of eligible expenses.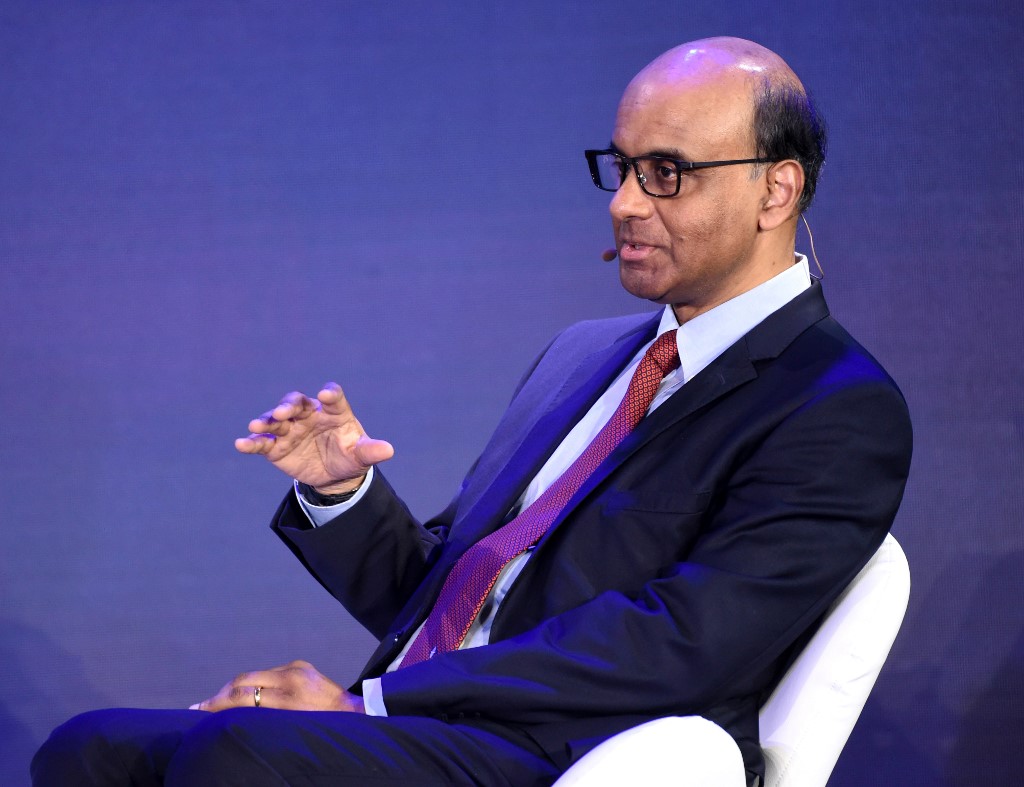 "Issuers are also required to obtain independent external reviews to assure investors that their frameworks are robust and not subject to 'greenwashing', where unsubstantiated or false claims on the environmental contribution of one's products, services or business activities are made," said Shanmugaratnam.
"To further reduce greenwashing risks, more work needs to be done globally to develop common standards and definitions, as well as to enhance disclosure and reporting," he added.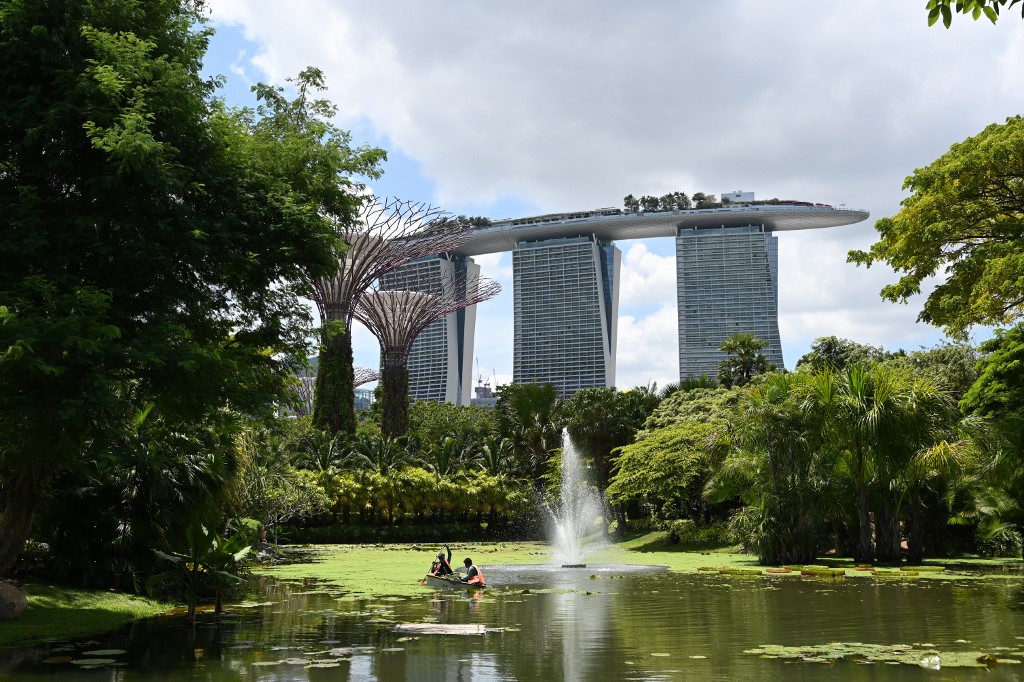 He said the MAS' Green Bond Grant Scheme was launched three years ago to catalyse the green bond market in Singapore. To-date, more than SGD6.5 billion of green bonds have been issued in Singapore.
Over the years, MAS monitored the take-up of the grant, reviewed and refined the scheme. In February 2019, MAS lowered the minimum issuance size from SGD200 million to SGD20 million to support more issuers, including medium-sized enterprises. MAS also expanded the scope of the scheme to include social and sustainability bonds and renamed it the Sustainable Bond Grant Scheme.
"Even with changes to the scheme, issuers of green bonds are still required to have in place a green bond framework based on internationally accepted principles – governing the use of proceeds, the evaluation and selection of projects, and reporting on the allocation of proceeds to eligible projects," he said.
He said beyond green bonds, having access to a wider range of sustainability financing options would facilitate SMEs' adoption of sustainable business practices. MAS is thus looking into developing a grant scheme for green and sustainability-linked loans, which could potentially be more relevant to SMEs as the loan proceeds can be used for general corporate purposes so long as borrowers meet relevant sustainability metrics. MAS will calibrate the minimum qualifying loan amount to better meet the needs of SMEs.