(Singapore, 3 March 2023) The private sector in Singapore fell into contraction in February, the latest survey from S&P Global has showed today.
The February's PMI score is 49.6, down from 51.2 in January, slipping beneath the boom-or-bust line of 50 that separates expansion from contraction.
The Purchasing Managers' Index (PMI) is an index of the prevailing direction of economic trends in the manufacturing and service sectors.
It consists of a diffusion index that summarizes whether market conditions, as viewed by purchasing managers, are expanding, staying the same, or contracting.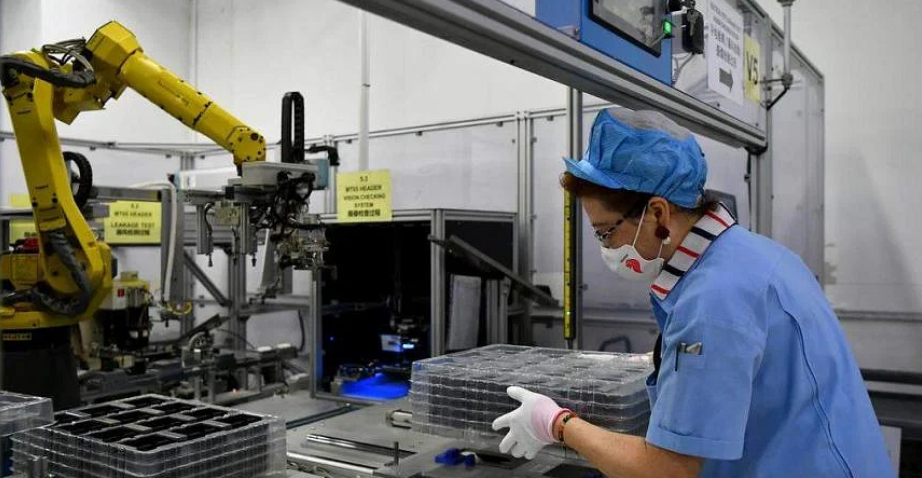 According to the latest findings, demand for Singaporean goods and services rose in February, but only fractionally compared to the start of the year.
Promotional activities supported the latest growth in new orders. Growth was mainly driven by the real estate and consumer services sectors, with foreign demand seeing its rate of growth slow in the latest survey.
Experts say that as a result of the weak rise in new orders, private sector output was only able to eke out slight gains in February.
Lingering issues of supply constraints also led to a further accumulation of backlogged work over the month.