(Singapore, June 15, 2020) Singapore's economy will shrink by 11.8 percent in the second quarter year on year, according to a recent Monetary Authority of Singapore survey reported by the Straits Times.
The survey is a quarterly survey of 23 economists and analysts polled by the Monetary Authority of Singapore.
For the full year in 2020, the poll estimates a 5.8 percent contraction in the GDP, down from a forecast of 0.6 percent growth in the previous survey and the official estimate of 0.7 percent, the MAS said in a statement.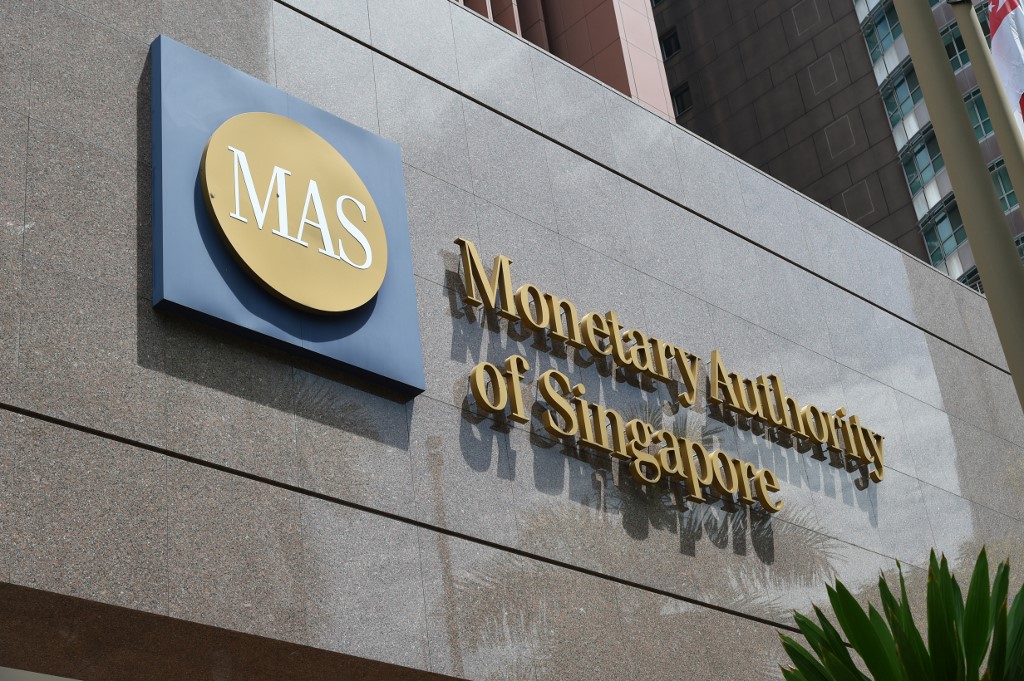 The Government has downgraded its 2020 GDP forecast four times in as many months to a range of minus 4 percent to minus 7 percent – making this year's slump Singapore's worst recession since independence.
The economy shrank by 0.7 percent in the first quarter compared with the same period last year, slightly less than the 0.8 percent decline the MAS survey had forecast in March.
Amid the threat of a second wave of Covid-19, a resurgence of the disease topped the list of downside risks to the outlook. Citing the risk, almost all respondents or 72.2 percent ranked it as the biggest threat, the MAS said.
Further aggravation in trade tensions was identified by 38.9 percent of respondents as a downside risk, versus 35.3 percent in the March survey.
Compared to the previous survey, about twice as many respondents were concerned about the risks stemming from the deterioration in the labor market, including a rise in unemployment.