(Singapore, April 20, 2020) The Monetary Authority of Singapore (MAS) is urging customers of financial institutions (FIs) to minimize visits to their premises during the current circuit breaker period.
It says this is in line with the guidance issued by the Ministry of Health (MOH) on 14 April 2020 to minimize people moving around.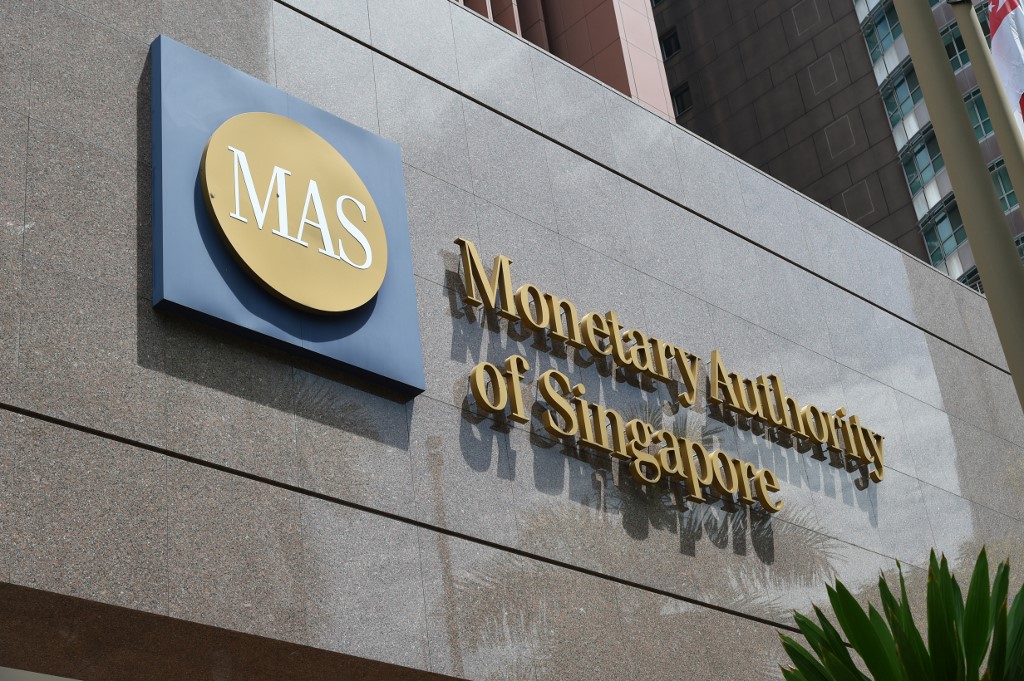 While financial services remain available as one of the essential services exempted from the suspension of activities at workplace premises announced by the Ministry of Trade and Industry (MTI) on 3 April 2020, customers are urged to use digital, email, and telephone channels as far as possible and minimize face-to-face interactions at FI premises.
About half of the bank branches in Singapore have closed, in view of reduced customer traffic.  The branches that remain open are well distributed across the country and provide a range of services to meet customers' needs.
However, customers are strongly advised to use online or phone banking channels to meet their banking needs, such as making payments and remittances, opening and closing accounts, and checking account balances.
They need not visit the branches to apply for loan relief measures or renew fixed deposits.  Customers are urged to use ATMs to withdraw cash or deposit cheques instead of going to bank branches to do so.
Most of the physical service locations of insurers, brokers and fund managers have closed, in view of reduced customer traffic arising from the elevated safe distancing measures announced by MOH on 3 April 2020.
Customers who want to receive financial advice, purchase investment and insurance products, apply for premium relief measures and procure services related to insurance and broking (such as account opening and closure, dormant account activation, and change of passwords) should do so through channels such as the telephone hotlines, websites, and internet-based applications of these FIs.