The organiser of a major cybersecurity competition in Singapore said today it will enlist participants from China, South Korea and India next year.
This year's competition, IXIA Cyber Combat 2018 Grand Finals, is being participated by 18 teams representing government departments, companies and schools from Singapore, Thailand, Japan, Malaysia and Hong Kong.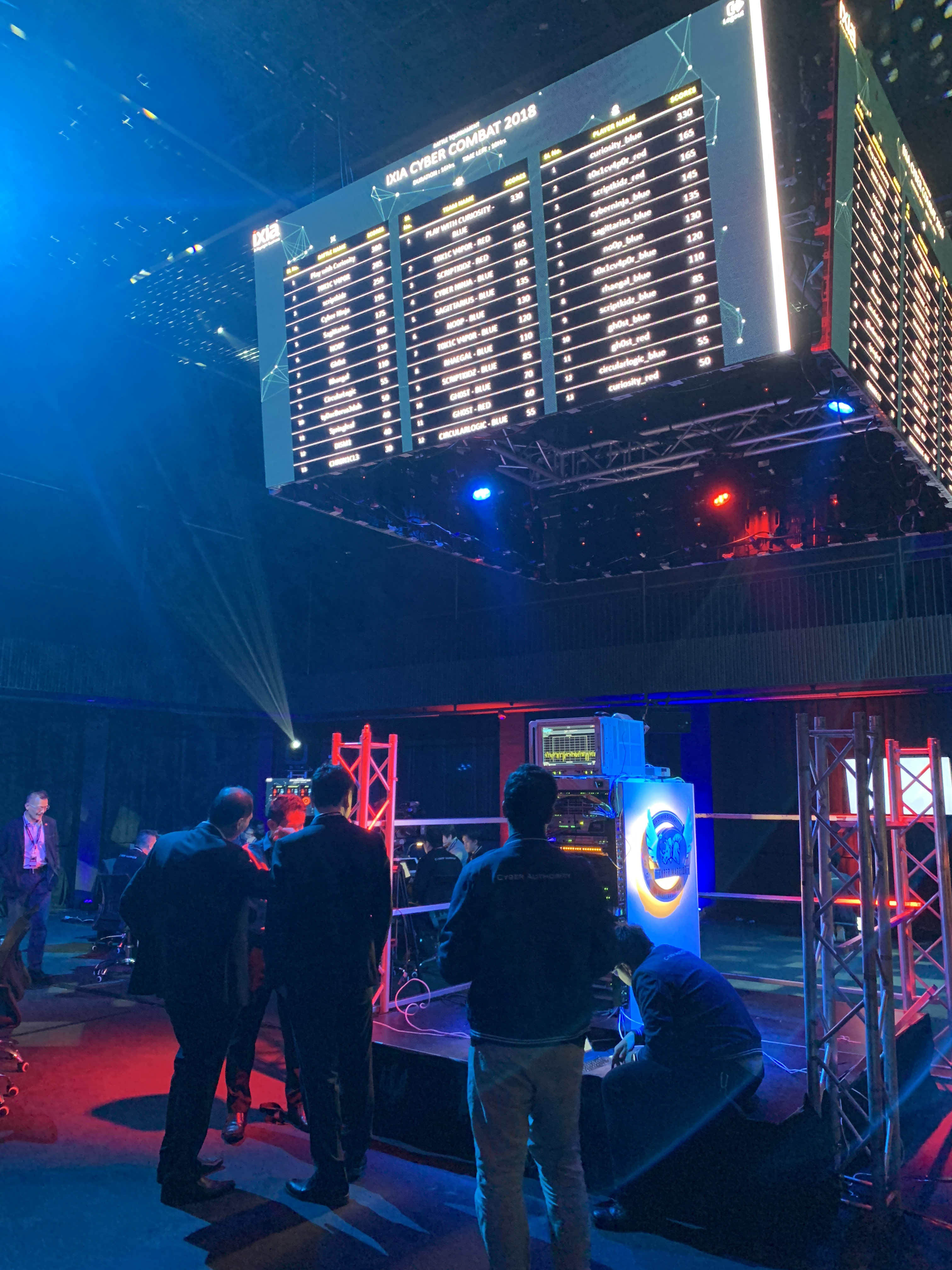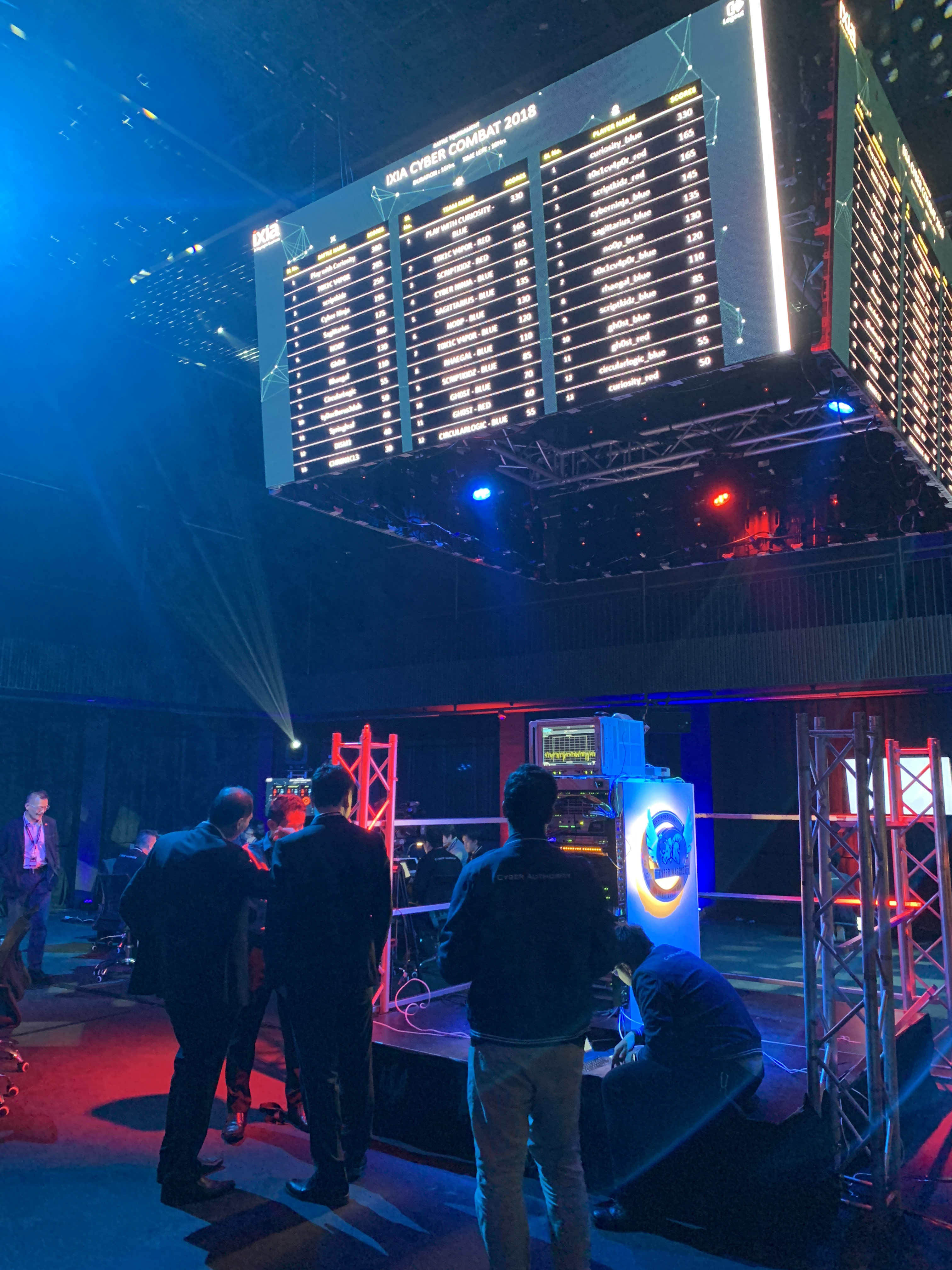 The team, who most successfully attack the other teams while defending against their attacks in 12 hours, will receive a prize of $10,000.
"I am here to get some fun and experience in defending,'' said Zhihao, one of the 36 participants, who asked for anonymity of his representing company.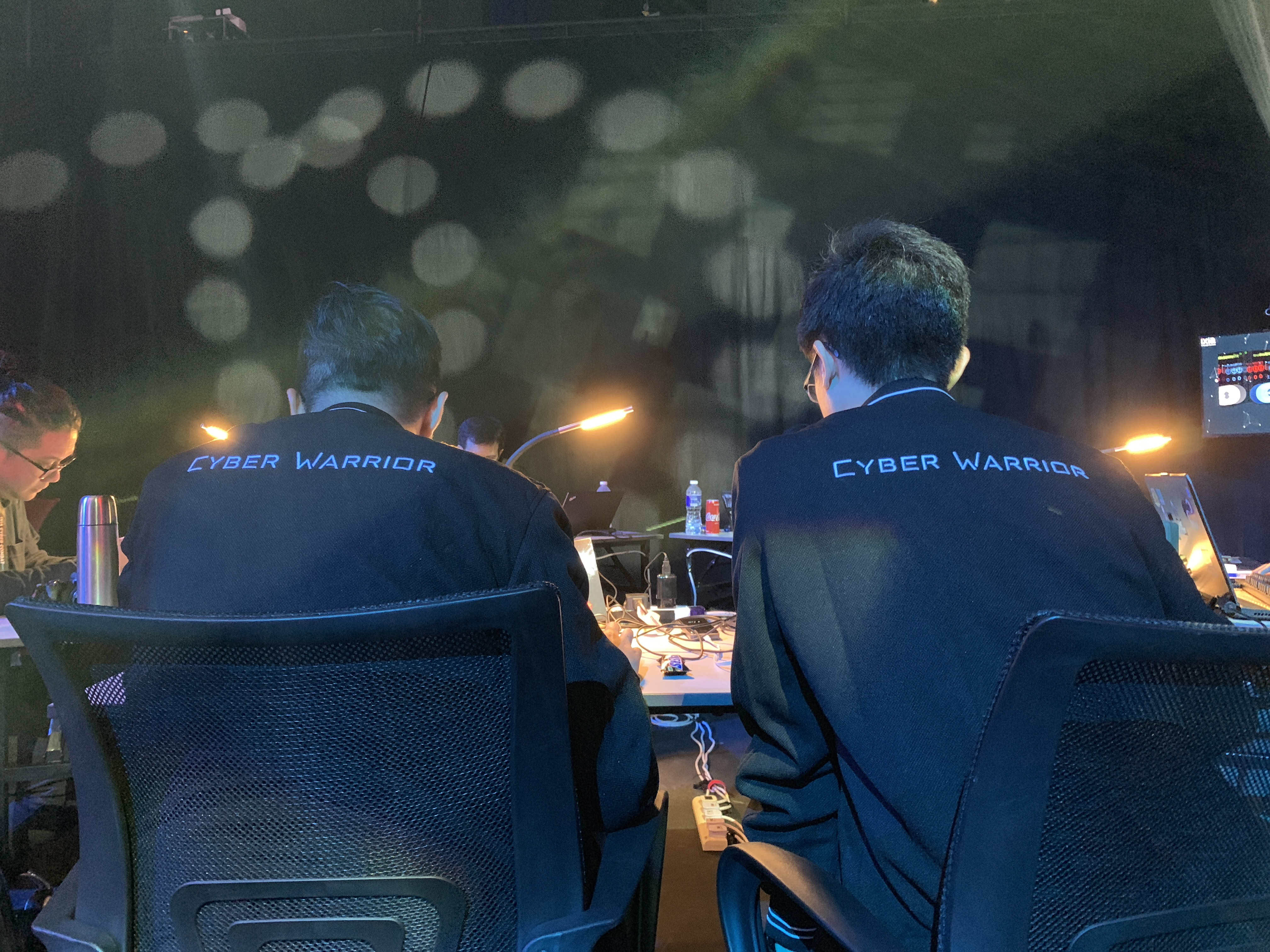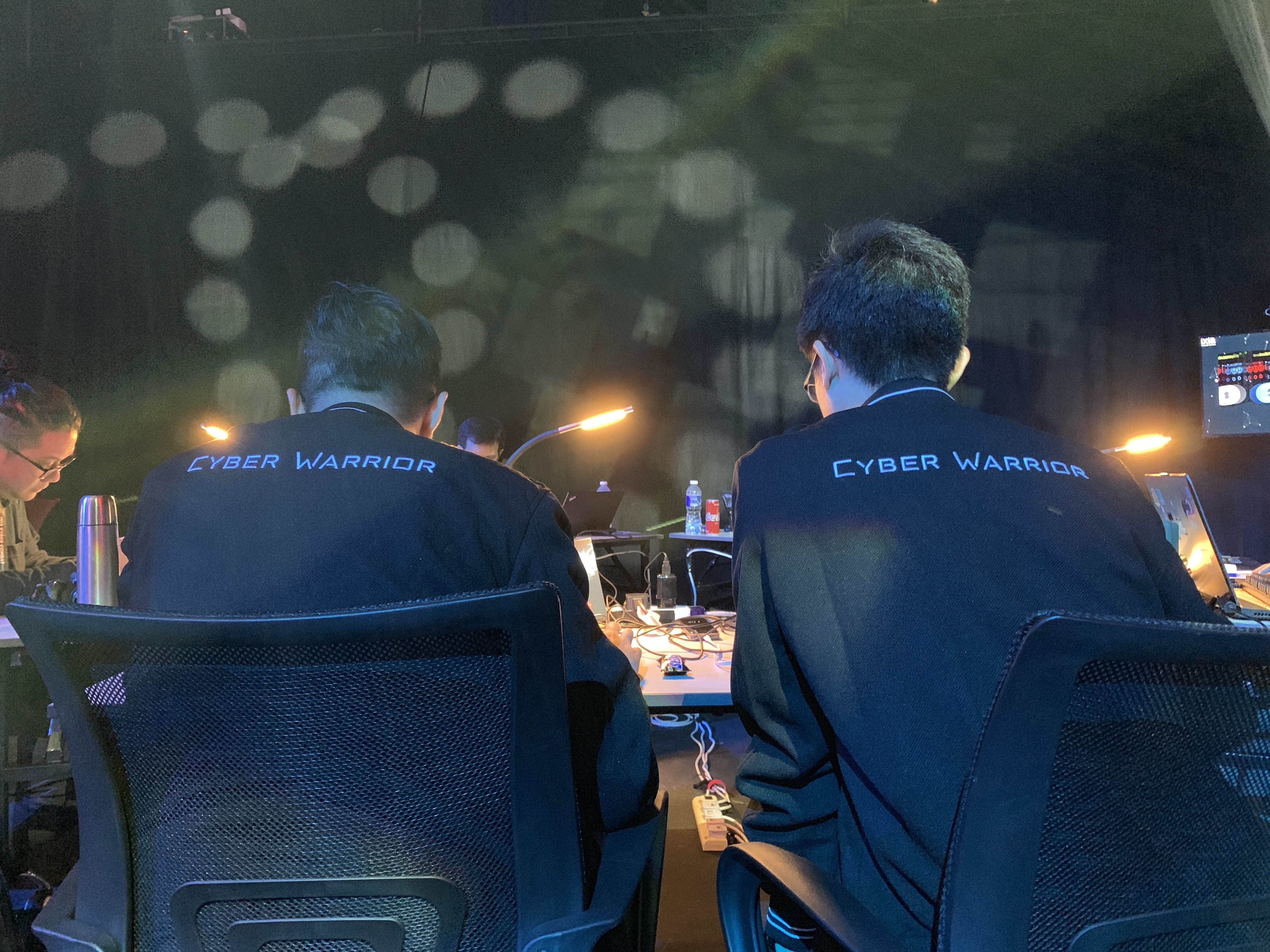 In an interview with Fortune Times, Naveen V. Bhat, Managing Director of IXIA Asia Pacific, said that Singapore is among the leading countries for cyber safety but the possibility of being attacked is universal.
"Every company should believe they have been attacked. The average between a breach happening and found out is between 6 to 9 months," said Naveen V. Bhat, noting that the only question is how big the breach is and if any data leak out.
He also said it's very difficult to comment on what loopholes are because each loophole in each cyber break is different.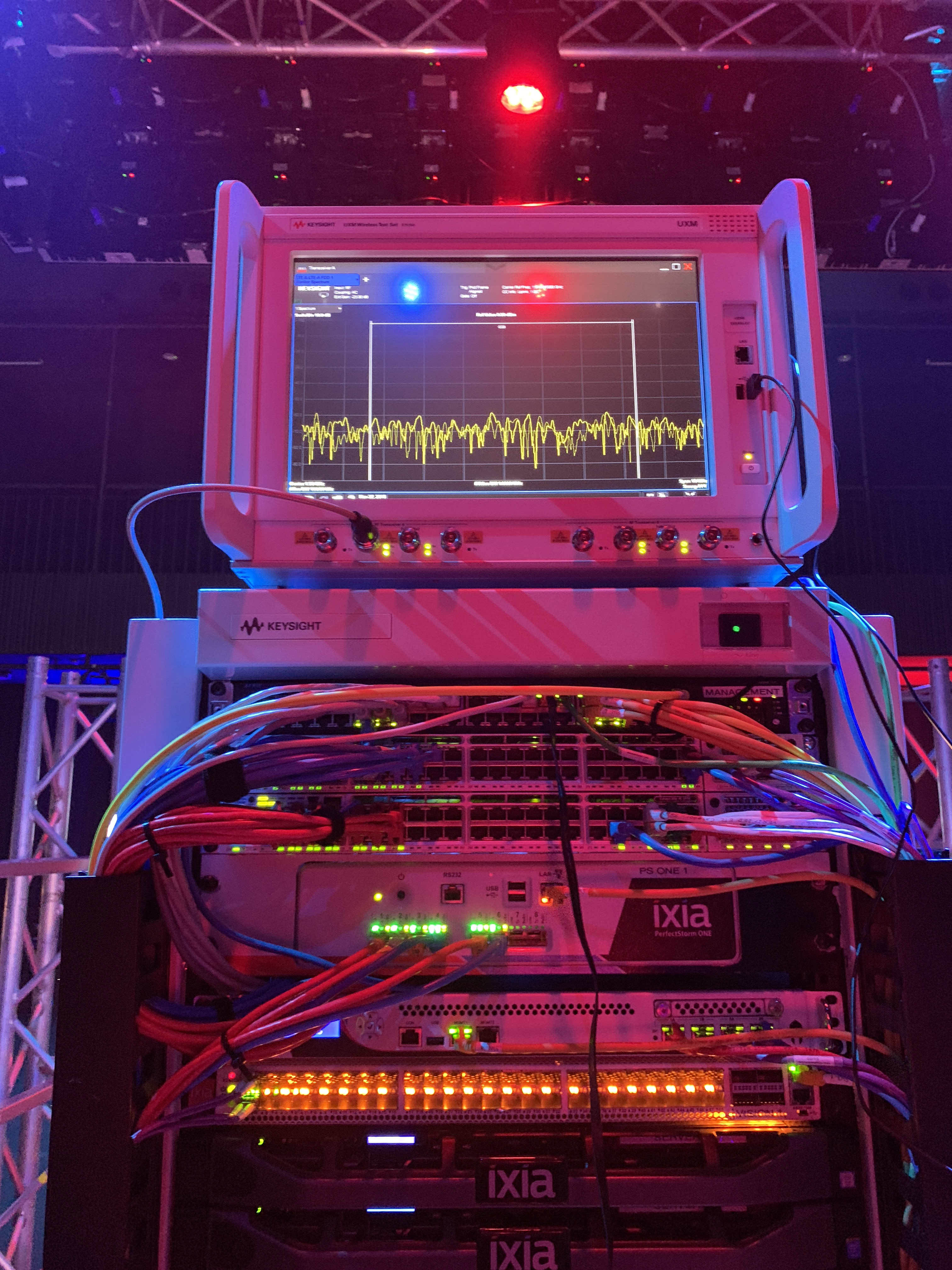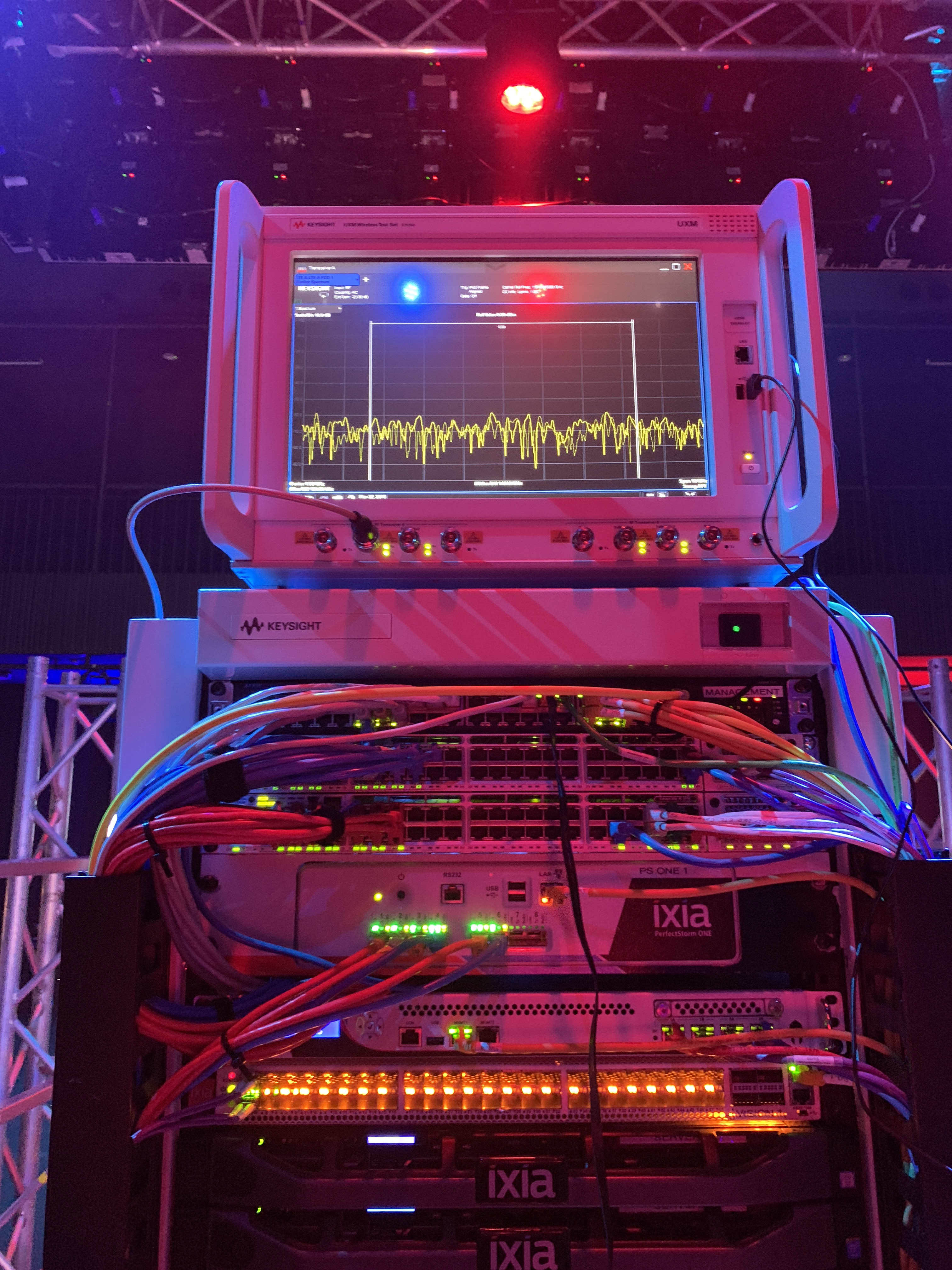 As Singapore embraces the digital revolution, the security of IT platforms is becoming an integral part of its Smart Nation Initiative which was launched four years ago.
In May of 2017, persistent hackers broke into the networks of the National University of Singapore (NUS) and the Nanyang Technological University (NTU) to steal government and research data. The Cyber Security Agency (CSA) of Singapore said the attacks were carefully-planned and were not the work of casual hackers.
Earlier this year, four Singapore universities, which also included NTU and NUS, came under attack from an Iranian hacking syndicate which reportedly pilfered more than 31 terabytes of academic data and intellectual property from varsities all over the world.
Therefore, the demand for cyber security domain experts has been on the rise in Singapore.
Based on government estimates, the country's cyber security sector is expected to grow by S$900 million by 2020.