Wipro Consumer Care, a Singapore-based multinational Personal Care company, has announced the acquisition of Philippine's leading personal care company Splash.
Wirpo calls the acquisition part of its vision to become one of the top three players in the personal care category across Asia, as it strengthens its portfolio of leading brands across South East Asia.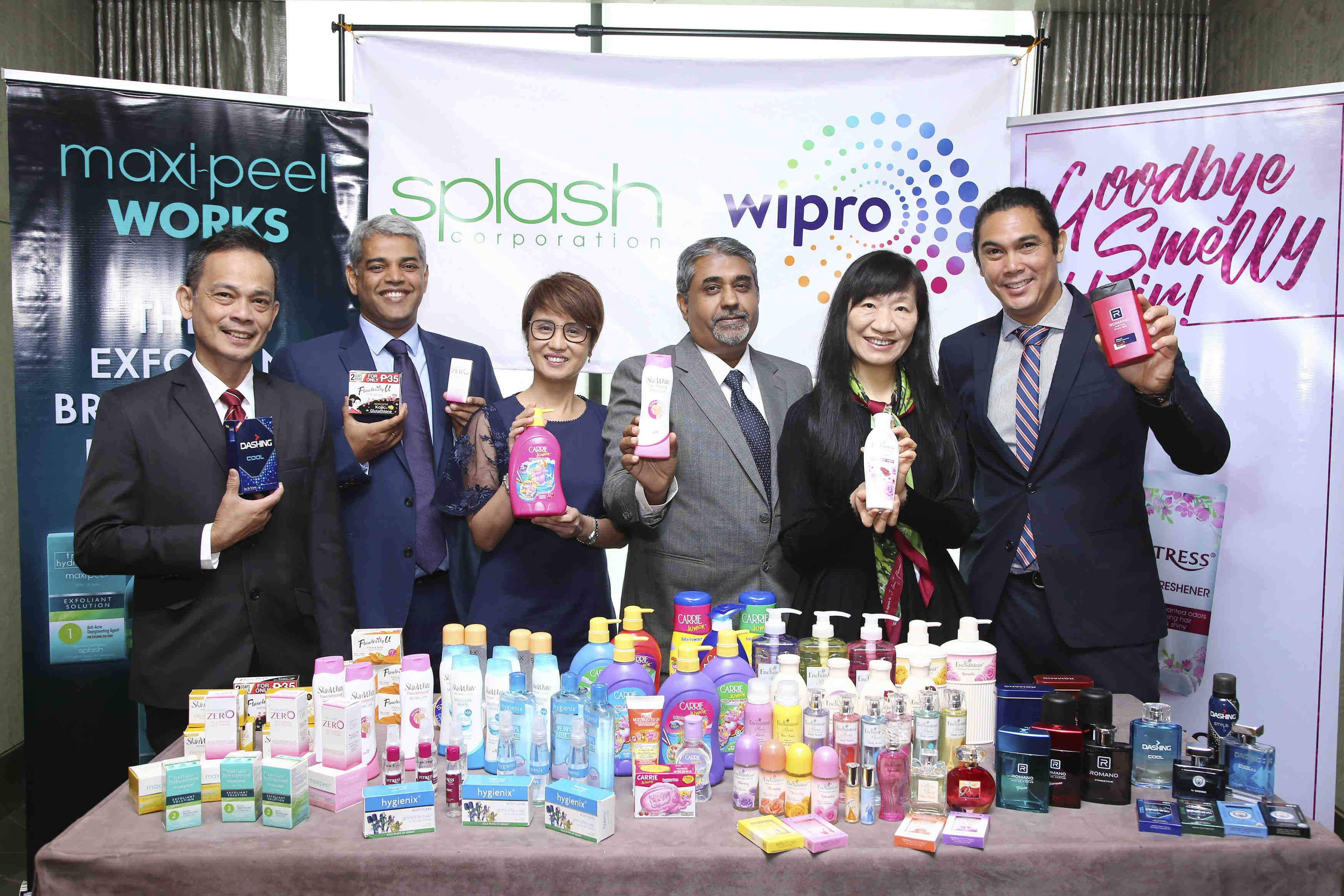 Mr Kumar Chander, President – South East Asia and MENA region, Wipro Consumer Care said: "We are excited to announce the acquisition of Splash Corporation today which further strengthens our position in the Philippines, the third largest beauty and personal care market in the region, valued at over USD 4 billion."
"We look forward to working with Splash's passionate and experienced team who have successfully built a leading business over the last 30 years," he added.
The acquisition enables Wipro to further establish its presence in the attractive and growing Philippine market by leveraging Splash's distribution capabilities across key categories, as well as in other countries where Splash has a strong presence, such as Indonesia, Vietnam, Hong Kong and across the Middle East. Similarly, Splash's brands can be expanded to other international markets where Wipro has a strong footprint.
Mr Deepak Chandran, Chief Financial Officer – International Business, Wipro, said, "We see significant opportunity to leverage both companies' established manufacturing, world-class R&D, sourcing and sales, and marketing capabilities to drive growth within the Philippines and across markets where we both have strong brand equity."
Splash is the largest Filipino owned personal care company in the market, holding a top five position with well-known and iconic brands across four key categories – whitening, exfoliants, hair care and germicidal. Splash's brands include SkinWhite in body lotions, Maxi-peel in exfoliants, and Vitress, a leave-on hair conditioner.
Commenting on the acquisition, Dr. Rolando B. Hortaleza, CEO and founder of Splash Corporation, said, "I am pleased that Splash is now part of the Wipro family, giving us immediate access to resources and markets that will fuel faster growth and enable us to unlock the true potential of our products.
"Wipro shares our approach to building strong brands based on local consumer insights and achieving this with operational efficiency. With Wipro's marketing expertise and international distribution network, we can share our brands with more people in the Philippines and across the region," said Mr Hortaleza.