Some two-thirds of retail store associates in a recent survey believe that if equipped with tablets, they could provide better customer service, Zebra Technologies Corporation announced today.
The survey, which conducted by Zebra is a NASDAQ-listed company, included some 4,725 shoppers, 1,225 retail associates and 430 decision makers from different parts of the world last November.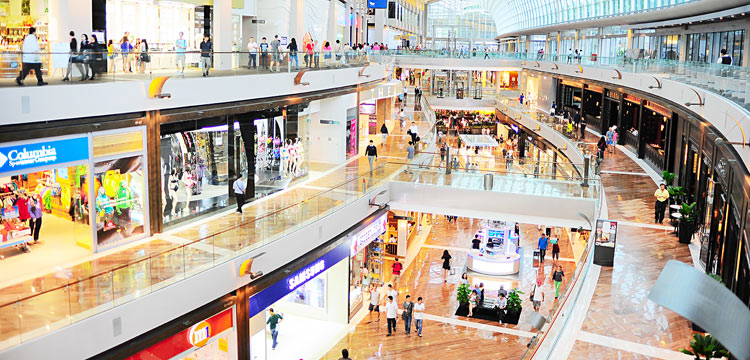 "Our study reveals shopper expectations are on the rise," said Jeff Schmitz, Senior Vice President and Chief Marketing Officer of Zebra Technologies.
"While retailers are addressing fulfillment challenges, they also need to provide a more trusted, personalized shopping experience that gives customers what they want, when, where, and how they want it."
Besides, fifty-five percent of surveyed retail store associates agree that their company is understaffed, and nearly one-half (49 percent) feel overworked. Store associates cite frustration with their inability to assist customers as 42 percent find they have little time to help shoppers because of pressure to get other tasks completed.
Another 28 percent claim that it's difficult to get information to help shoppers. Most surveyed retail decision makers (83 percent) and store associates (74 percent) concur that shoppers can have a better experience with technology-equipped sales associates.
Meanwhile, only 13 percent of surveyed shoppers completely trust retailers to protect their personal data, the lowest level of trust among ten different industries. Seventy-three percent of surveyed shoppers prefer flexibility to control how their personal information is used.