A 14-year-old Singapore-based US student has won a friendship golf tournament in Indonesia over the weekend, becoming the youngest ever winner through the history of the annual games.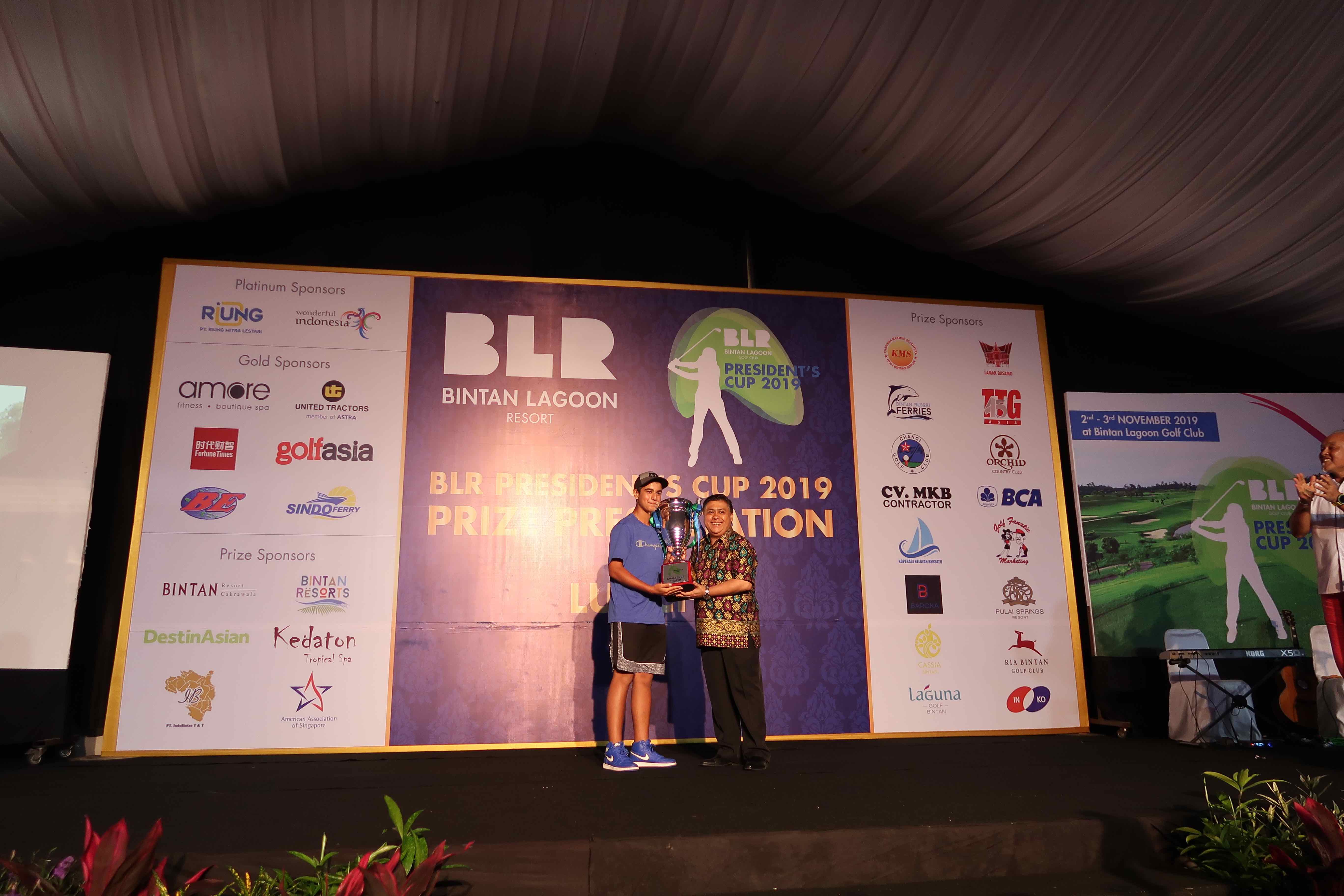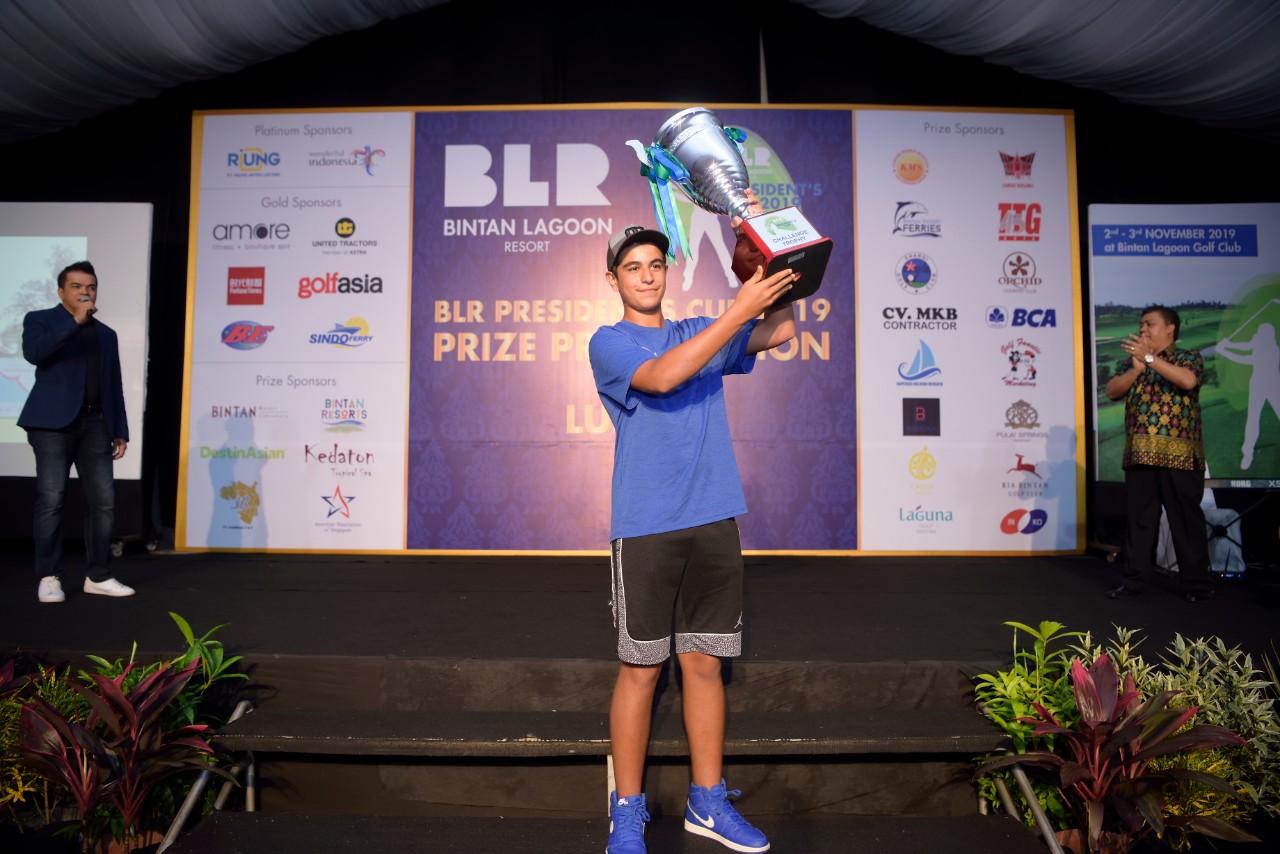 During the two-day Bintan Lagoon Resort President's Cup 2019, Milaad Madadi, who studies at Stamford American International School, has outperformed the other 280-plus golfers from Singapore, Malaysia, and Indonesia, etc. The eldest participating golfer is over 70 years old.
"I practice it six times a week. Sometimes, when I tell my friends that I play golf with my coach, they are laughing, giggling and telling me I should have played football instead," Madadi told Fortune Times during an interview in Bintan.
Madadi has been living in Singapore over the past five years. Although he plays football and rugby as his companions do, golf is the sport that his father started to teach him when he was only three years old.
"My dad got me a golf coach at my very young age and from then on, I have been continuously practicing it, " said Madadi, noting that his earliest memory about golf was a typical Egyptian golf course that his father showed him in order to build his interest.
Also because of his father, Madadi believes that mindset is more important than golf skills.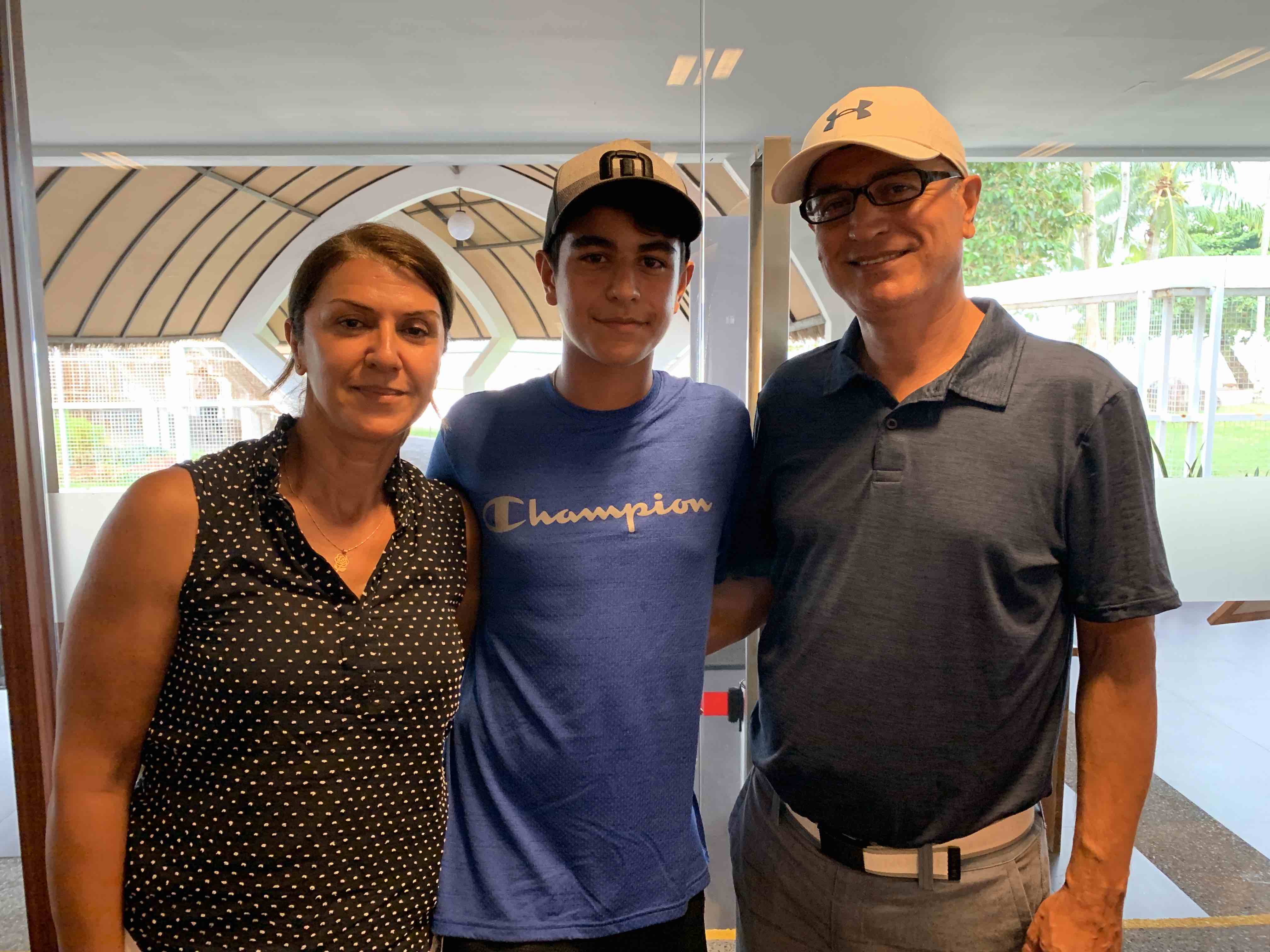 "If you don't have a good mindset and play golf, you struggle and get upset and things like that, you won't succeed as a golfer, " said Madani. "You need to be positive and say to yourself 'If I got a bad first shot, I need to have a better second shot'. You should only think one shot at a time, not the result."
Mr Rasoul Madadi, Milaad's father, told Fortune Times that it's not easy to train his son to be a golfer.
"In fact, in his school, it's difficult to get 10 or 12 or 15 players that are a very good part of a team," said the father who called himself only a social golfer.
"Golf is an individual game. The tiniest change in your set, in your hitting, in your posture, can make a huge difference in the outcome… You need to play smart and can't rely on your muscles all the time."
More importantly, golf helps bind the family together. "We play and stay with our son five to six hours every Saturday and every Sunday without a phone and without Youtube. "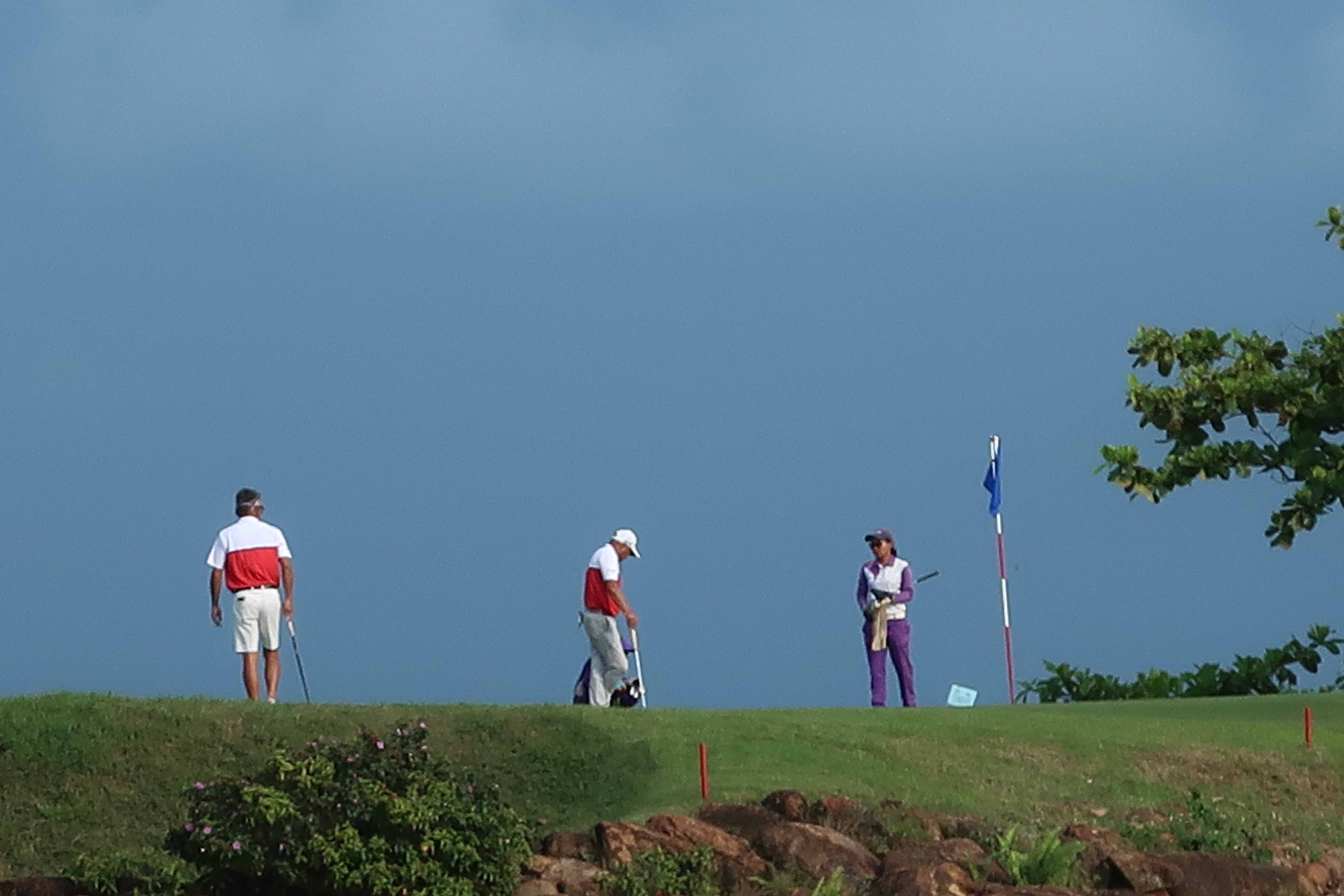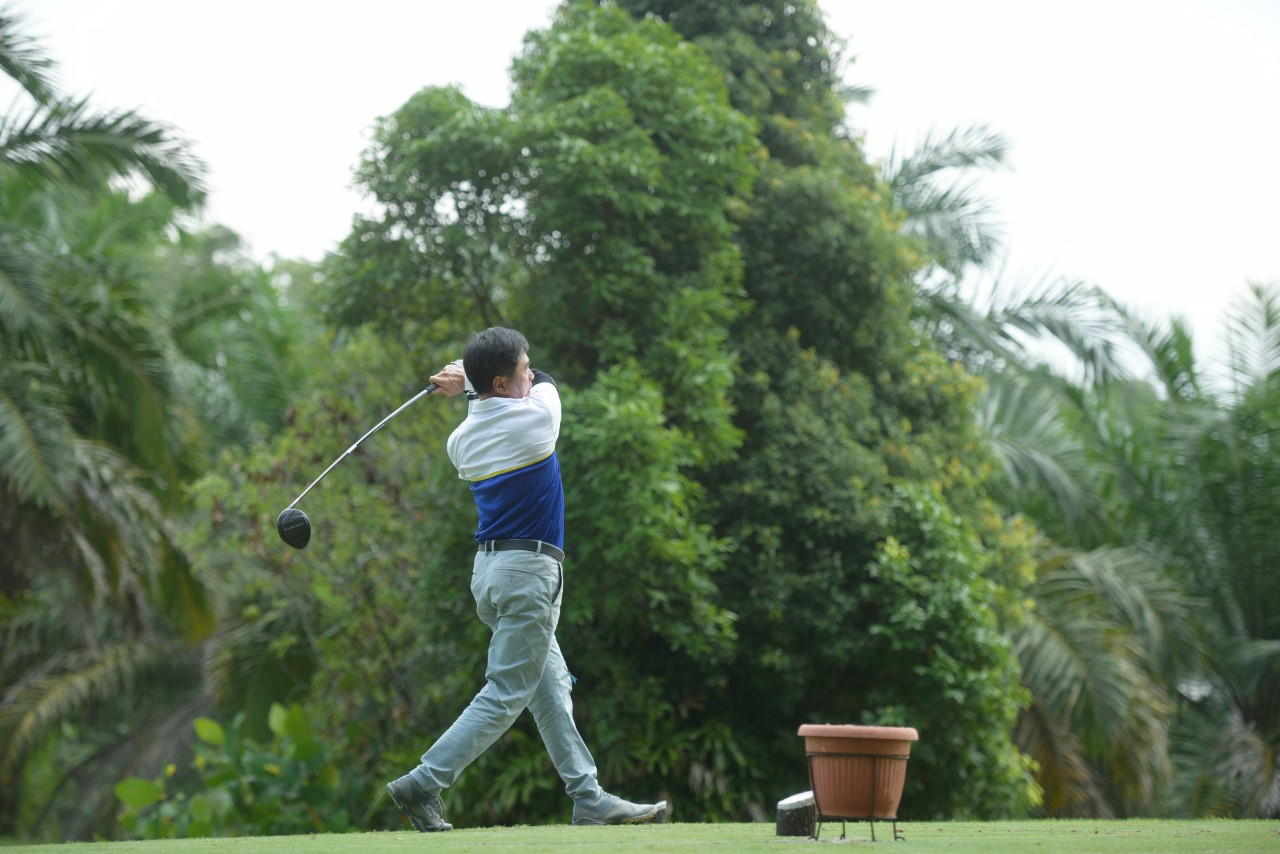 Mr. Gerald Hendrick, General Manager of Bintan Lagoon Resort, said that the number of BLR President's Cup participants has more than doubled since the first tournament that drew 132 players in 2015.
In Indonesia, a company's CEO is known as President Director.
Since the tournament is in partnership with Wonderful Indonesia, the Ministry of Tourism Indonesia, Hendrick sees an even brighter future.
"The National Ministry of Tourism sees this part of the calendar for Indonesia. Hopefully, one day, this tournament will go to the next national level or even international level."