Singapore continues to have the highest number of high net worth (HNW) investors (43%) in Asia who are knowledgeable about sustainable investing, a Standard Chartered study has revealed.
As a reflection of this, 46% of Singapore investors have allocations to sustainable investments at 10-25%, beating the 45% average in Asia. The study, which also tracked investors in China and Hong Kong, however, found that 29% of Chinese investors have allocations of over 35%, as compared to 5% in Singapore.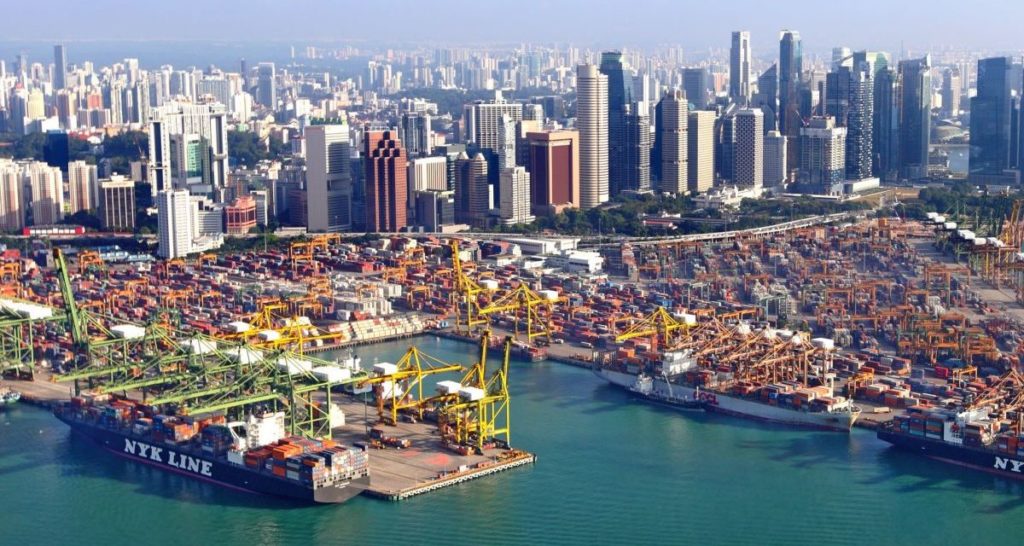 Investors in Singapore were mainly motivated by helping create a better future (65%), doing good whilst earning profits (68%), and better returns (62%). However, more than half (51%) also said they are not willing to engage in sustainable investments due to lower returns compared to mainstream investments.
What could drive Singapore investors the most to engage in sustainable investing is when it demonstrates a track record of positive financial returns (59%). Meanwhile, Asian investors, in general, would need more information about the availability of sustainable investing opportunities (58%).