(3rd Feb 2021, Singapore) The collapse of the home-grown oil trading firm has seen many banks rushing to recover their loans, yet three potential bidders were reluctant to buy Hin Leong and two related companies as a combined entity in the formal bidding process. Hin Leong's court-appointed judicial managers PricewaterhouseCoopers (Pwc) plan to file an application this week to wind up the company, which could mean fire sales of its assets, leading to lower amounts to be raised for creditors.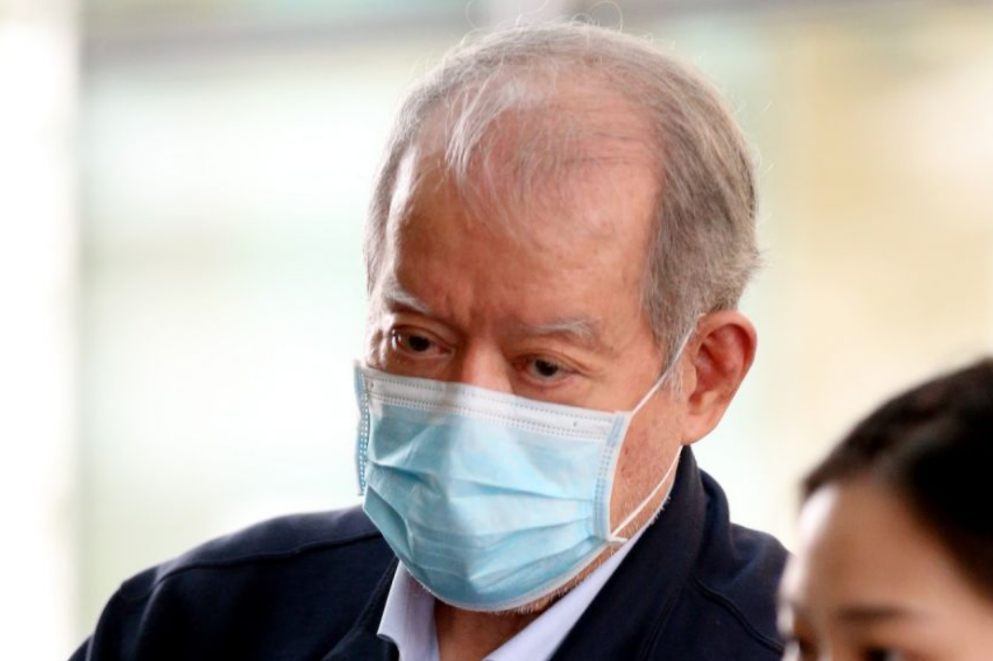 In this episode of Singapore's biggest corporate collapse, 23 banks are in hopes of recovering debts worth US$ 3.85 billion, with HSBC bank being the biggest creditor. HSBC bank is owed around US$600 million. Next few in line are DBS Group Holdings, ABN Amro and OCBC bank, which are owed an amount of US$200 million to US$300 million each.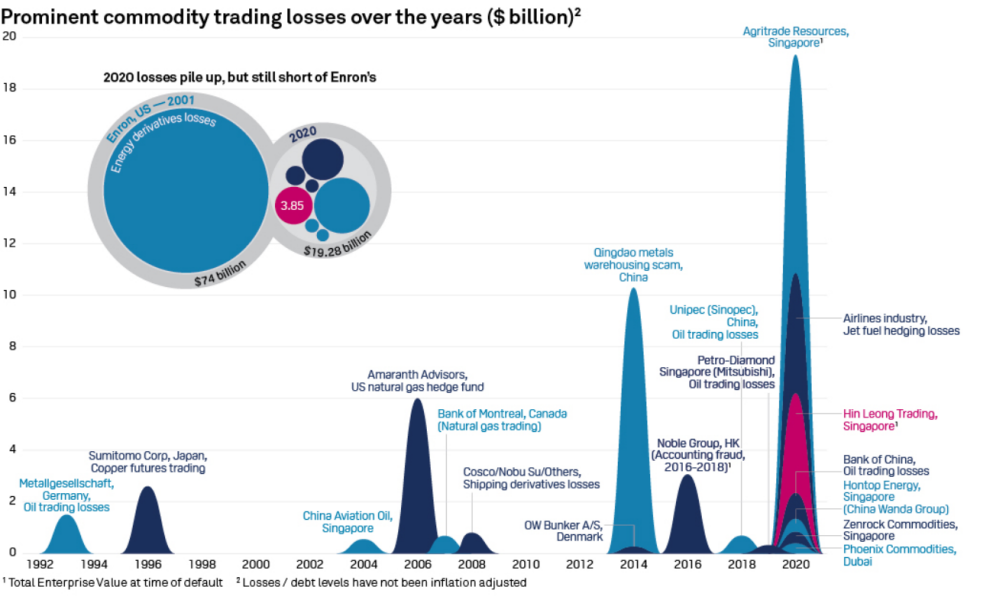 Hin Leong Trading was incorporated in 1973 as an oil trading company in Singapore. Its founder, Oon Kuin Lim, started his oil distribution business much earlier in the year of 1965 when Singapore separated from Malaysia. Given Singapore's strategic geographical location of being at the heart of Asia's fuel supply chains, Hin Leong eventually became one of the largest traders of petroleum products in the region. Over time, Hin Leong expanded its businesses to control all aspects of the supply chain including shipping and storage, with the incorporation of Ocean Tankers in 1978 and Universal Terminal tank farm in 2008. Xihe Holdings and its subsidiaries were incorporated in 1990 and owned by the Lim family as part of business expansion.
The Singaporean private company filed for bankruptcy on 17 April 2020 after the Brent crude oil price plunge below $30/b in March 2020 triggered a default that unveiled years of hidden losses. When Hin Leong defaulted on some payments, there was a chain of scrutiny into its transactions, which further uncovered many irregularities over the years. The scale of irregularities uncovered is large, ranging from the fabrication of documents to derivatives trading losses and accounting cover-ups.
The forged documents misled banks into extending their credit lines in trade finance operations and such issues elevated banks' caution in exercising their risk management controls. According to the report published by S&P Global Platts, banks have scaled back significantly from lending to the commodities sector in 2020.
Creditors such as HSBC bank and DBS Group Holdings is facing the challenge of being able to recover only a small fraction of their original debt. If Hin Leong and Ocean Tankers and Xihe Holdings could be sold as a combined entity in a formal bidding process, this transaction could help the creditors to recover more than the firm's US$257 million in estimated assets. Unfortunately, banks' wish could not be fulfilled if Hin Leong's liquidation plan were to take place this week.