While new financial services continue to soar, banking in Singapore is also gaining traction, especially in the areas such as hedge funds, private equity, and venture capital, the recent Salary Benchmark 2019 report released by Michael Page has revealed.
The report shows that the country's BFSI industry experienced a 5% increase in demand for talent over a period of 12 months. It also shows a 20% increase in the number of jobs posted in the last 12 months. Nearly 40% of Singaporean professionals would switch jobs to develop new skills. And some 60% of job seekers feel positive about the employment market.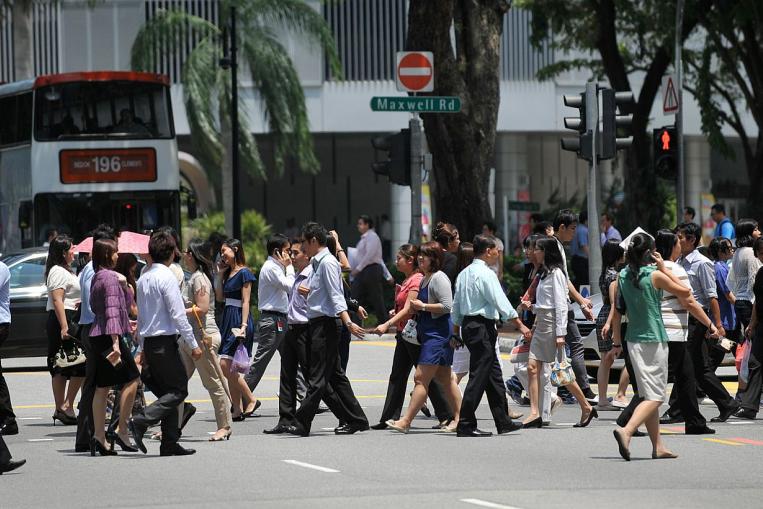 Nilay Khandelwal, Managing Director, Michael Page Singapore, says: "With an increased demand for skilled professionals in this sector, companies need to maintain momentum in the recruitment process to ensure a robust talent pool."
He said: "Top talent can expect salary increases of up to 20%, while private bankers, relationship manager, compliance managers, and cybersecurity professionals are still in high demand."
The report says that the increased entrance of fintech firms in the market has raised the interest from venture capitals. It saw a rise in trends for back-to-middle office functions include technological capabilities like the latest RPA (Robotic Process Automation) software systems and applications. It also saw talent squeeze due to increased demand for quantitative traders. Although the impact of the ongoing China-United States trade
war makes the market optimistically cautious, we continue to see a large number of smaller deals.
"Most job-seekers are positive about the hiring outlook, but Singapore is a squeezed talent market. Which means companies need to accelerate their recruitment process to find the right candidates, as highly-specialised candidates remain hard to come by," says Nilay Khandelwal.
"However, when it comes to digital, job roles in the financial services sector are among the most sought-after in Singapore."