(Singapore, Sep 10, 2019) Some 75% of snow holiday goers in the Asia Pacific region are looking for food and surroundings, not winter sports, this year's Snow Brand Study has shown.
The study, which is conducted by Club Med — a Shanghai-based snow holiday company, involves 2200 respondents from 11 major snow holiday markets, including China, Japan and Australia.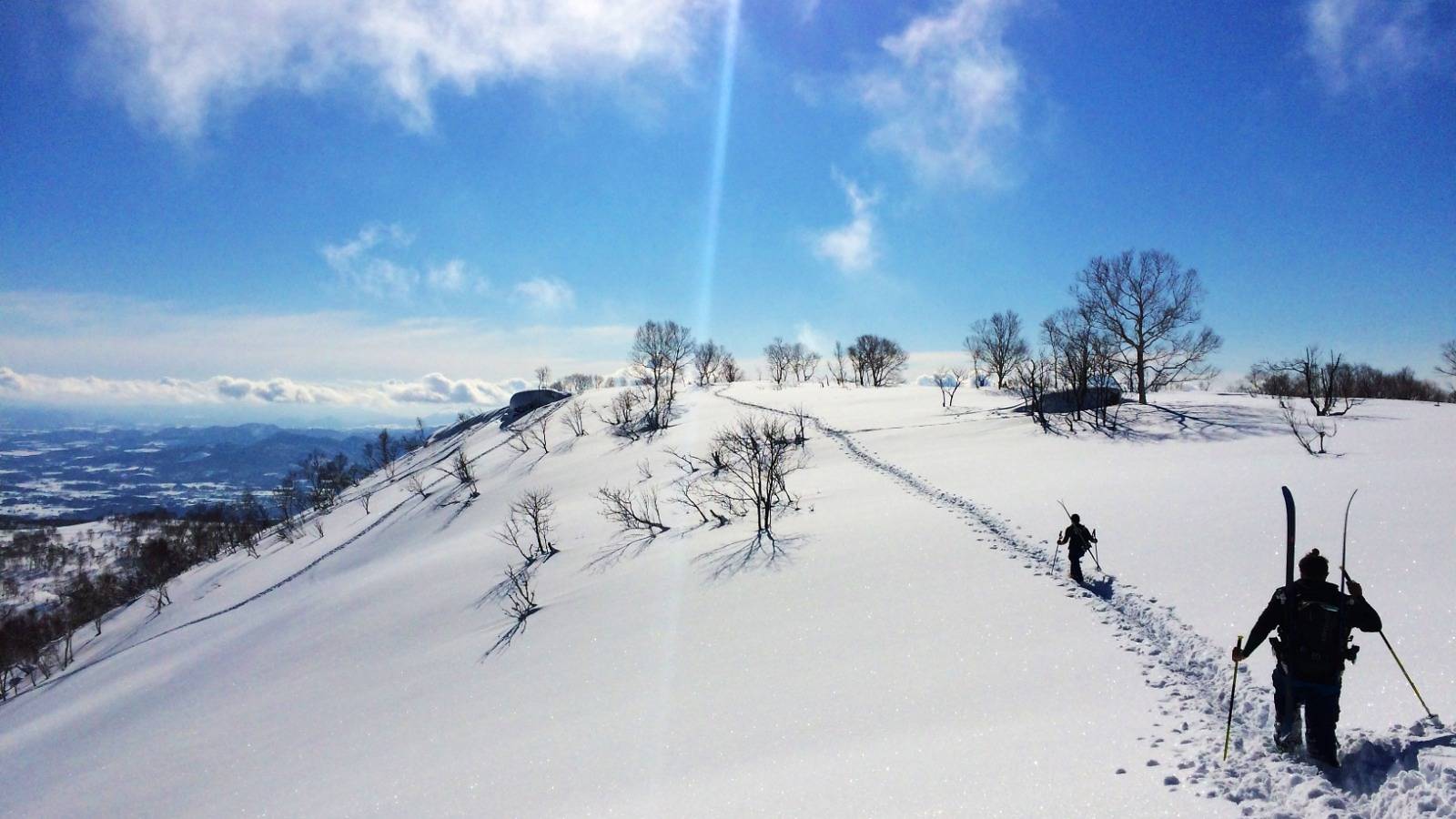 "Travellers are looking for more than just skiing or snowboarding activities when visiting snow resorts, with 75% being keen to experience the local food and surroundings – anchoring our emphasis on providing guests with an all-inclusive snow holiday experience," said Xavier Desaulles, CEO of APAC Markets Club Med.
The study shows that the market size has grown to 151 million snow holiday goers this year, a 10% increase in market size than 2018, which is faster than the average tourism market growth of 6% according to the UNWTO World Tourism Barometer and Statistical.
The report attributes the growth in snow holiday goers to a few key factors – ease of travel, increase in travel options and increase in snow holiday products. The survey also found that close to 68% of snow holiday goers are millennials, one of the world's largest growing consumer demographic.
APAC winter holiday destinations are consistently in the lead, with 4 out of the top 5 most
preferred winter destinations in 2019 being from the region. According to the study, Japan has once again emerged as the top destination, with an average of 65% of respondents having been there for a snow holiday in the last three years, followed by South Korea (34%), Switzerland (24%), China (18%) and Australia (16%).
As for Singaporean travellers, they prefer to go on snow holidays in APAC – 70% have been to Japan for a snow holiday, and 50% having been to Korea for a snow holiday.
Over 75% agree that going on a mountain holiday in the summer is more appealing than going for a sun and beach holiday, with the top reasons being the clean mountain air, getting closer to nature and escaping the heat, the study has shown.
For Singaporeans, snow holidays are a respite from the summer sun, with 40% of Singaporeans going on snow holidays to get away from the summer heat. Japan also emerged as the topmost preferred summer mountain holiday destination, followed by Switzerland and New Zealand.
In general, about three-quarters of snow holiday goers prefer to travel in style, with 80% willing to pay a premium for comfort. With the target audience being millennial-dominated and 92% of them were found to be family-oriented.