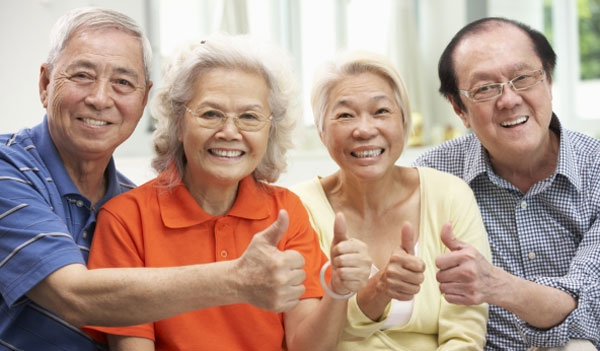 Singapore, 7 Mar 2018 – Singapore's social security, Central Provident Fund (CPF), plans to remove incentive for financial advisers to sell products under CPF Investment Scheme (CPFIS) by October 2019. The current incentive is up to 3% for investment-linked insurance policies and unit trusts offered under the CPFIS.
In Q4 2017, 930,000 ordinary account (CPFIS – OA) members opted to invest a total of $17.3m and 324,000 members invested an estimation of S$5m in the special account (CPFIS – SA) of the same period. A majority had already made profit under CPF Investment Scheme in 2016.
Soon, a 3% to 1.5% reduction in sales charge will be expected by members when investing in retirement funds.
CPFIS investors are allowed to purchase unit trusts online without incurring any sales charge. CPFIS are for members who are expecting more returns from higher risk, possess financial knowledge and time. The rest, can earn the risk-free interest rates from their savings in their CPF. Both methodologies can boost savings.
Besides the sale charge reduction, wrap fees under CPFIS will be reduced in two phases. The cap on annual wrap fees will be lowered to 0.7% on Oct 1, and to 0.4% on Oct 1 2019. This will be the amendment since 2012's 1% fee for advisory services and maintenance of wrap account.
Whether through CPF or private financial institutions, Singapore provides a wide range of access to insurance, savings and investment plans. Although there has been a trend of digital financial services, but there has been an equilibrium between the continuity of adopting the expertise and experiences of financial advisers; for valuing their services as indispensable and valuable.