Welcoming the year of the Pig (猪 zhu), Si Chuan Dou Hua Restaurant unveils a line-up of Chinese New Year exquisite dishes inspired by jewellery (珠宝 zhu bao), playing on the pronunciation of the Chinese character 'pig'.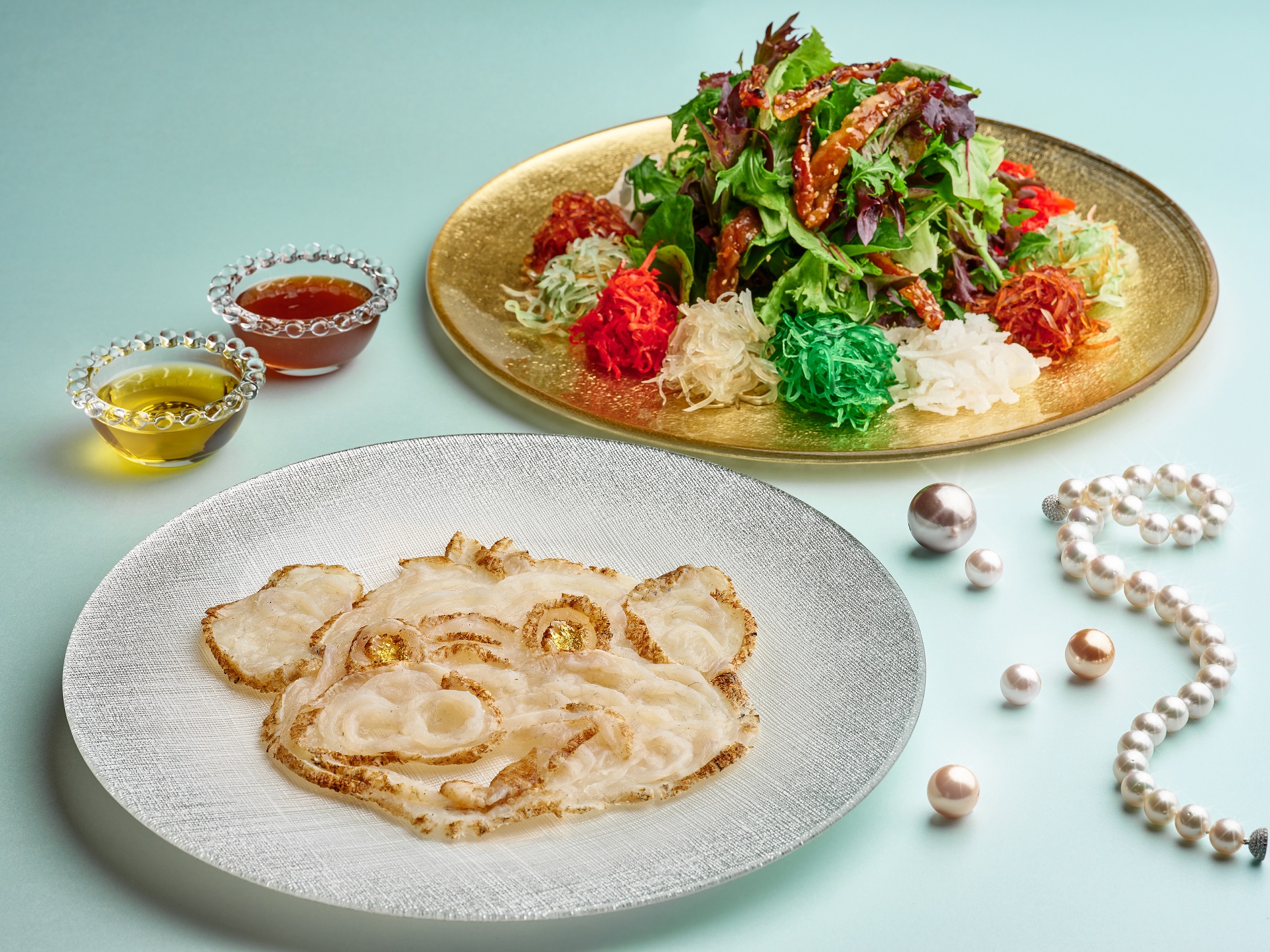 Headlining the creations is the fugu (pufferfish) sashimi, delicately arranged in the shape of an adorable pig, with Si Chuan Dou Hua Restaurant once again being the only Chinese restaurant to offer it with the prosperity yusheng toss.
The sashimi can be enjoyed with the Prosperity Silver Bait & Homemade Bakkwa with Fresh Greens Yusheng (野菜银鱼蜜制肉干捞生), available only at the TOP of UOB Plaza outlet.
Catering to the increasingly health-conscious crowd with the use of vegetables such as rocket leaves and ice plants, and replacing the sweet yusheng sauce with balsamic vinegar and olive oil, this yusheng also includes homemade tender Bakkwa (肉干) and deep-fried Silver Bait that gives the dish a crisp texture.
In addition, the juicy and flavourful Roasted Pork Ribs with Fermented Bean Paste (金米南乳腩排) is moist on the inside, yet crunchy on the outside. It is served with a homemade fragrant and tangy sauce of fermented bean paste and sesame, and finished with a lavish sprinkle of golden rice symbolising success and prosperity. Only available at the TOP of UOB Plaza.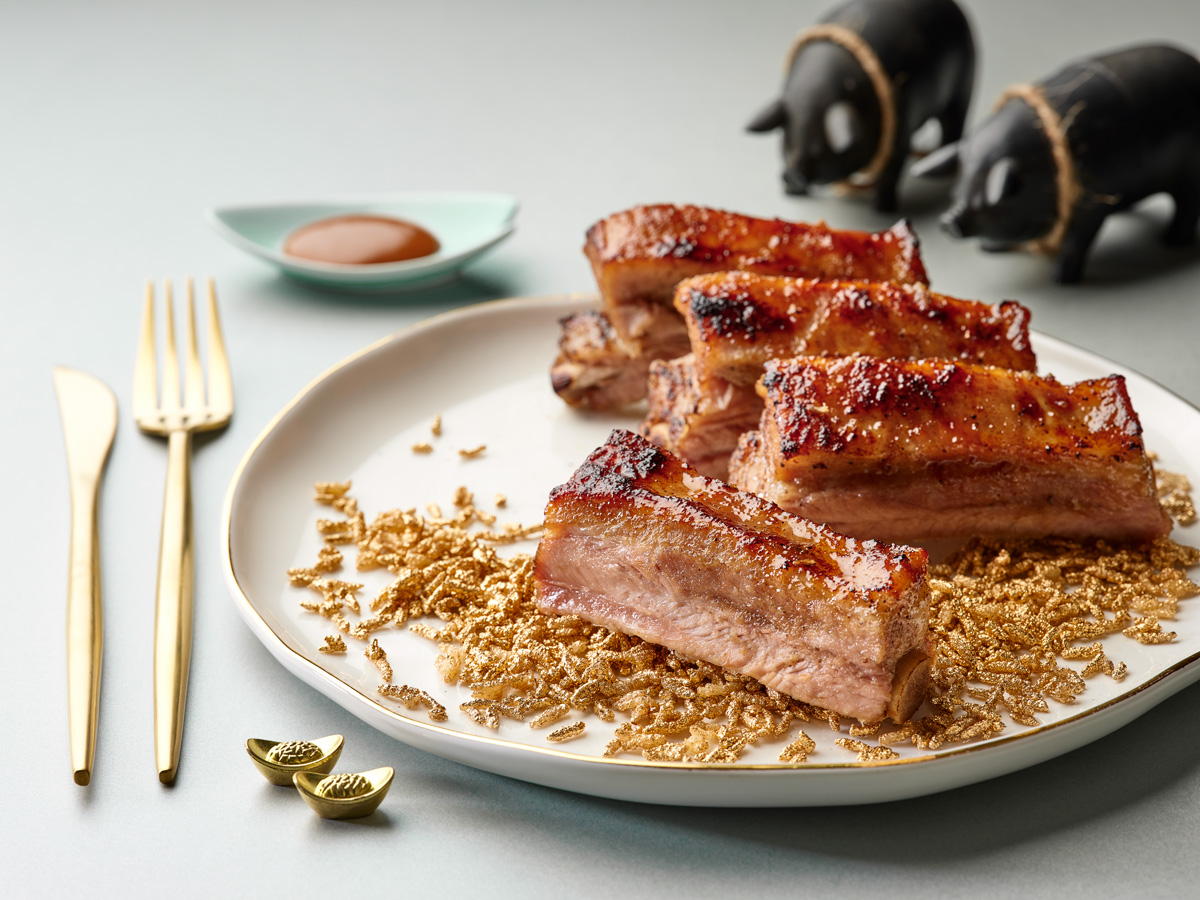 With various ingredients stuffed into a whole pig tripe, the Double-boiled Whole Pig Tripe Soup (家肥屋润) resembles a treasure-filled pouch, containing premium ingredients such as fish maw, dried scallop, sea whelk and kampong chicken. This hearty soup dish requires at least four hours of slow-cooking before it is served.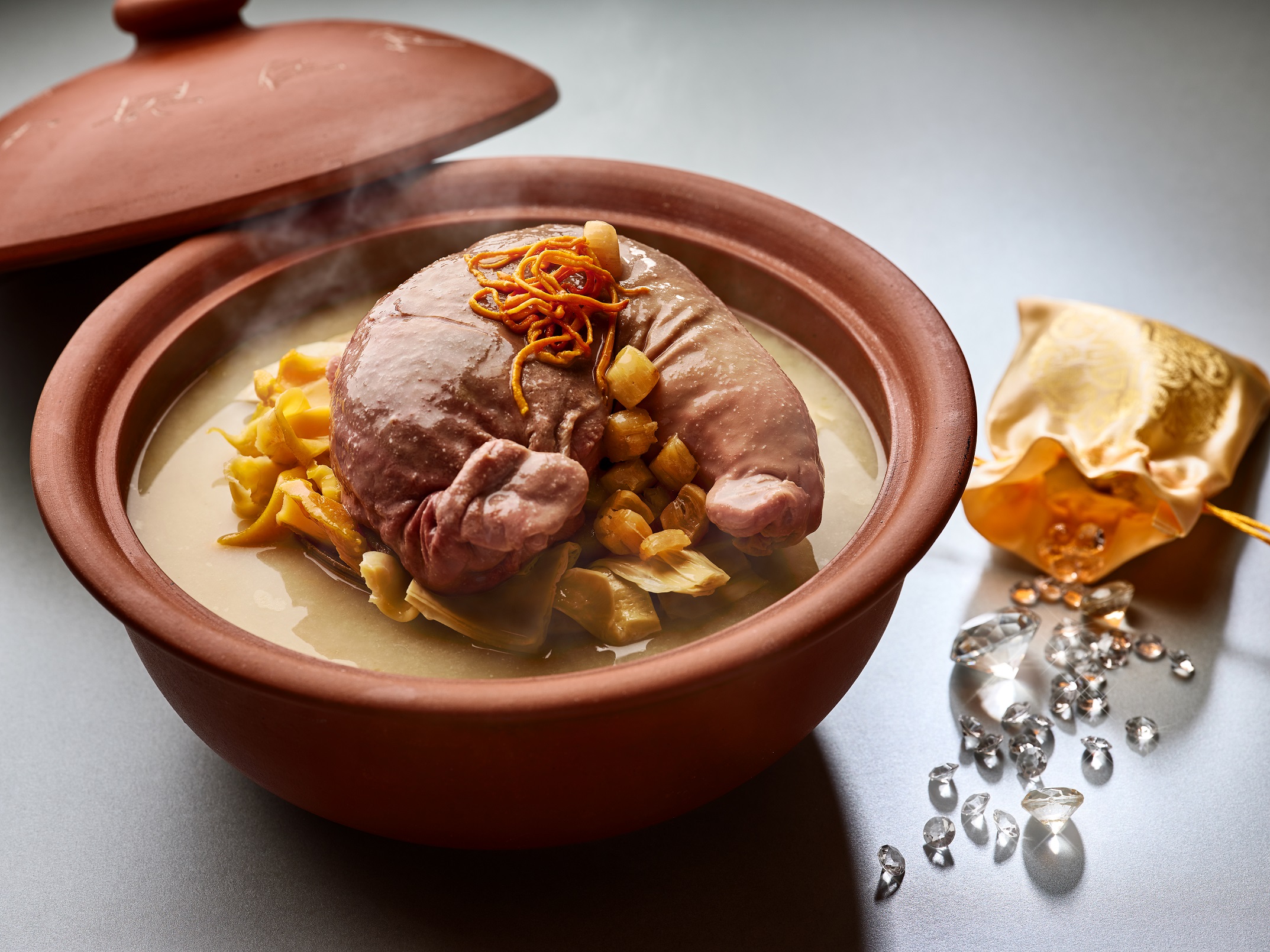 The luxurious Braised Whole Abalone with Minced Meat in Pumpkin Sauce (玉盘托珠) is inspired by the radiance of a jade bangle – known to bring balance and good luck. A whole abalone lies atop zucchini wrapped around minced pork and is drizzled with golden pumpkin sauce before it is served. Available at PARKROYAL on Beach Road.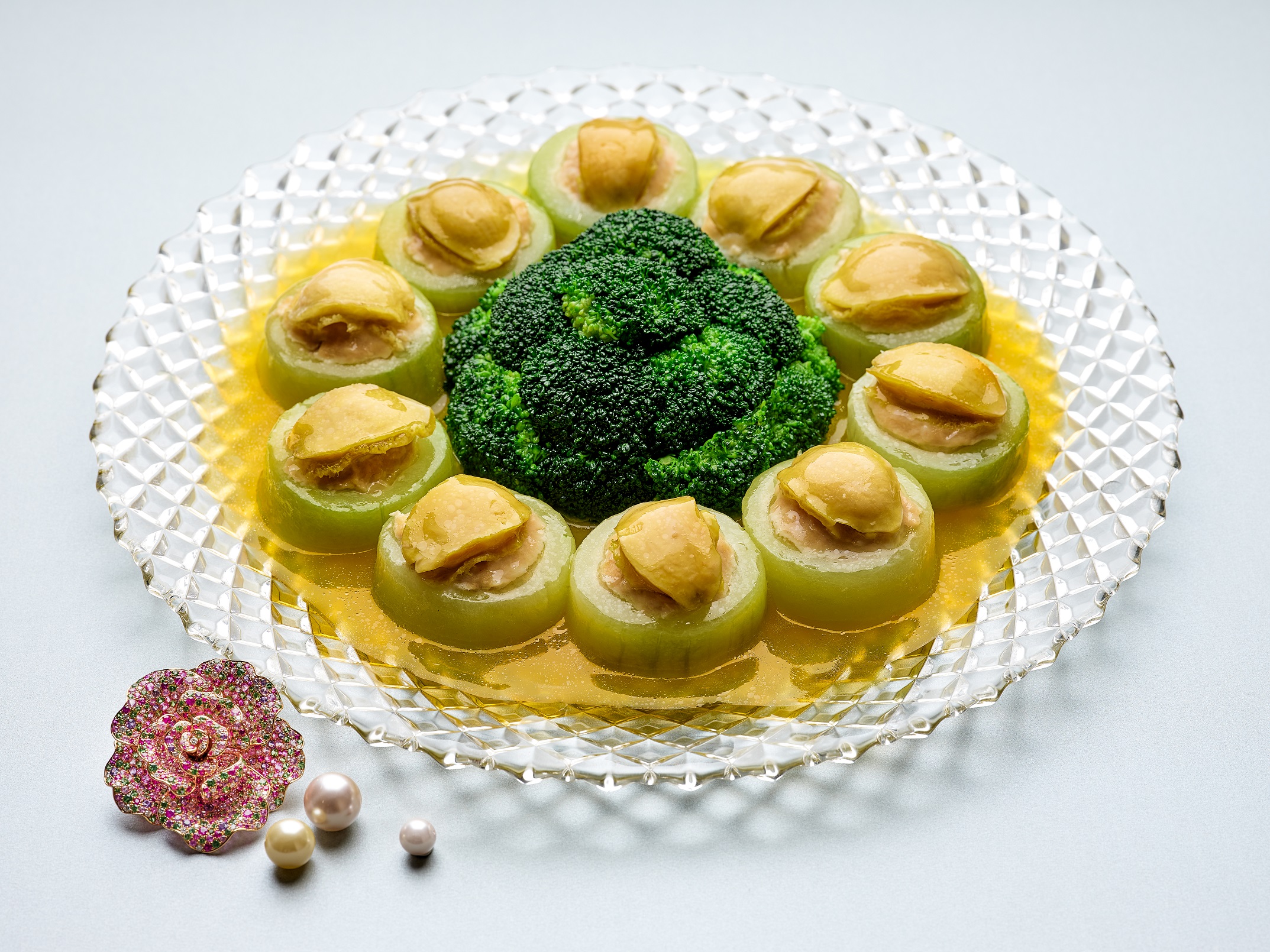 To symbolise abundance of blessings (年年有余)  , Chef Zeng Feng has curated this spicy Sichuan boiled fish  (红汤酸菜芝麻鱼) exclusively for PARKROYAL on Beach Road. Tender fish fillet with seasonal vegetables poached in seasoned stock, topped with fragrant sesame. This cuisine istasty, flavourful and addictive.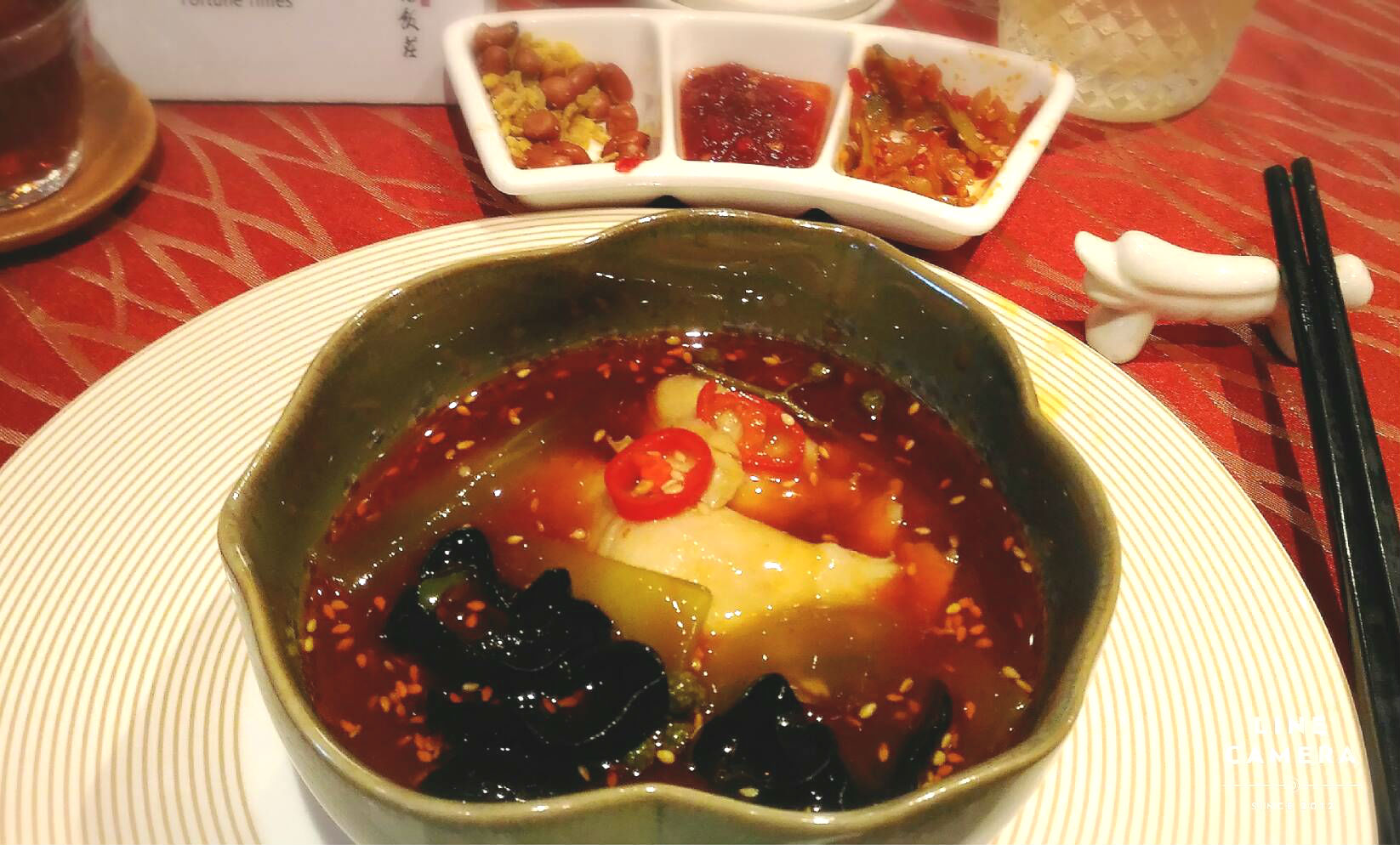 Moulded into the shape of adorable piglets, the Piglet-shaped Nian Gao (猪仔年糕) takes inspiration from the yellow-orange colour of amber, which is formed through the fossilisation of tree resin and said to have healing powers. Each piglet, handmade by  Dim Sum chefs, contains sweet and soft nian gao wrapped in yellow-orange coloured skin that is derived naturally from pumpkin. Only available in set menus at TOP of Plaza.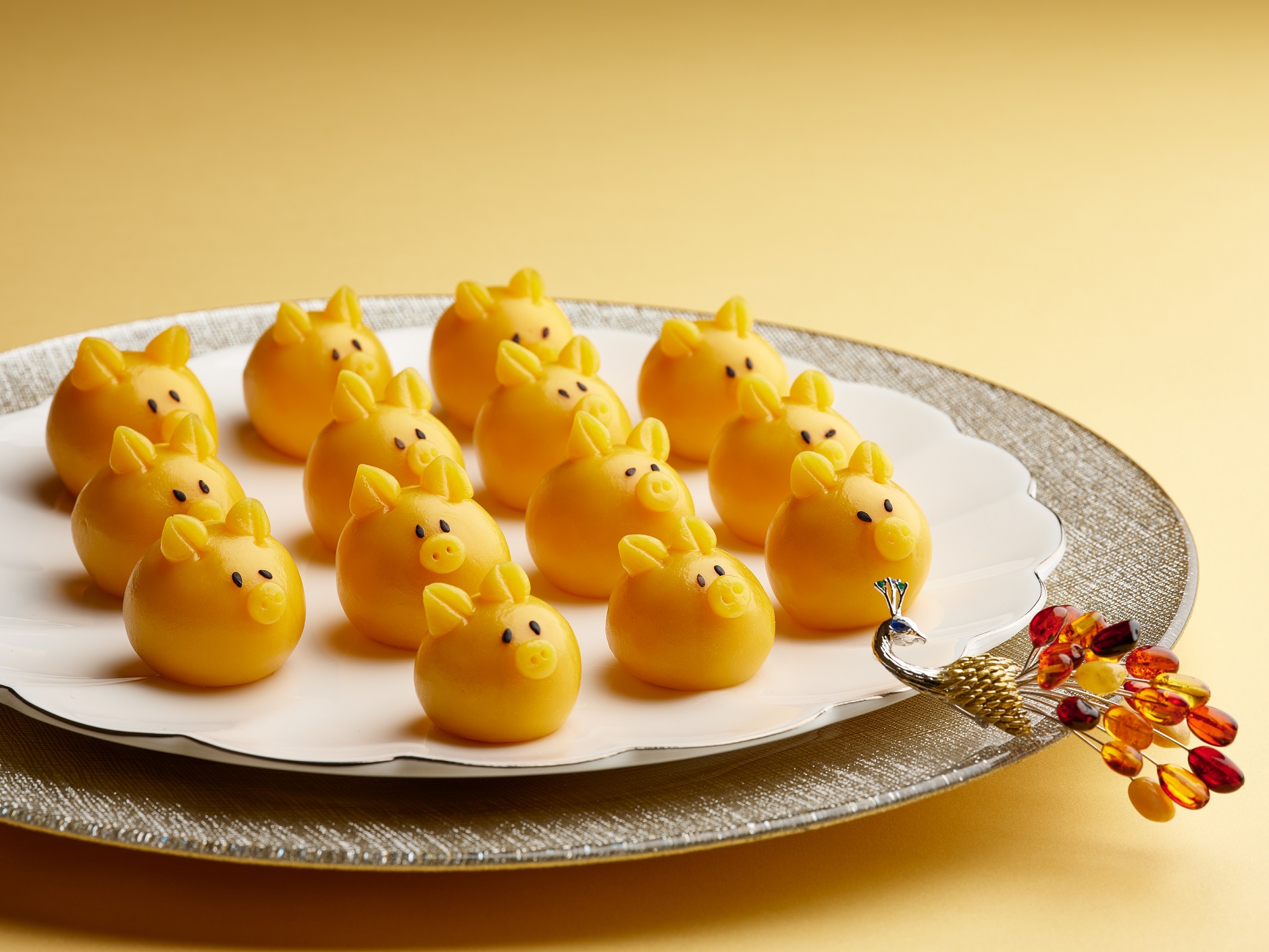 For enquiries or dining reservations, please contact Si Chuan Dou Hua Restaurant at:
TOP of UOB Plaza +65 6535 6006
80 Raffles Place, #60-01
UOB Plaza 1, Singapore 048624
Our Tampines Hub +65 6386 8113 1 Tampines Walk, Our Tampines Hub
Festive Mall, #01-99, Singapore 528523
PARKROYAL on Beach Road +65 6505 5722
7500 Beach Road, Singapore 199591
PARKROYAL on Kitchener Road +65 6428 3170
181 Kitchener Road, Singapore 208533