The enchanting world of China's Song Dynasty paintings has been brought to life in an extraordinary exhibition titled "Reflection of the Golden Age." Showcasing a comprehensive collection of nearly 100 remarkable artworks, this exhibition offers visitors a captivating glimpse into the rich artistic heritage of ancient China. Hosted at the esteemed China Cultural Centre in Singapore, the exhibition runs from 30th May to 18th June 2023.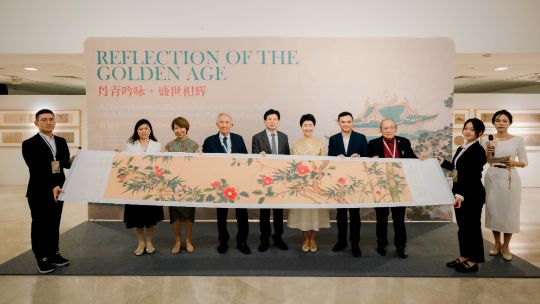 The realization of this exceptional exhibition is the result of a collaborative effort between Zhejiang University, the Department of Culture and Tourism of Zhejiang Province, Zhejiang University Press, the Singapore China Cultural Centre, Federation of Art Societies (Singapore), and Singapore International Art and Culture Media Pte Ltd.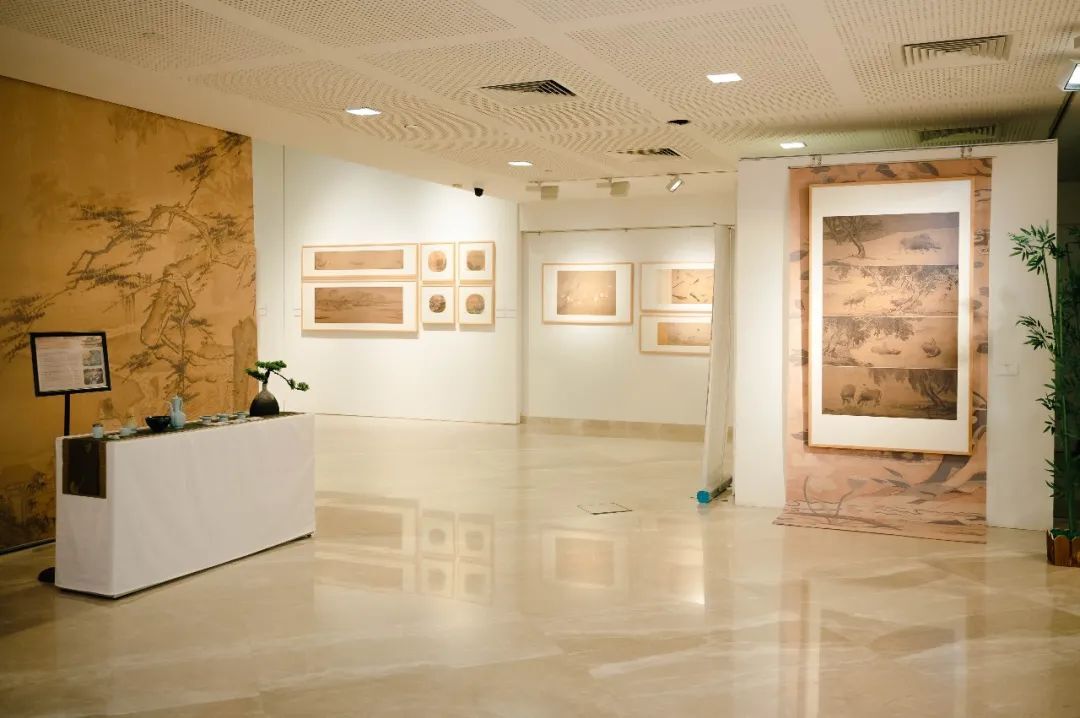 Spanning across three distinct sections, the exhibition provides a carefully curated selection of paintings that portray the essence of the Song Dynasty. Immerse yourself in the breathtaking landscapes depicted with astonishing detail, witness the diverse range of subjects captured in the figure paintings, and marvel at the lifelike portrayals of flowers and birds in the Song Dynasty tradition.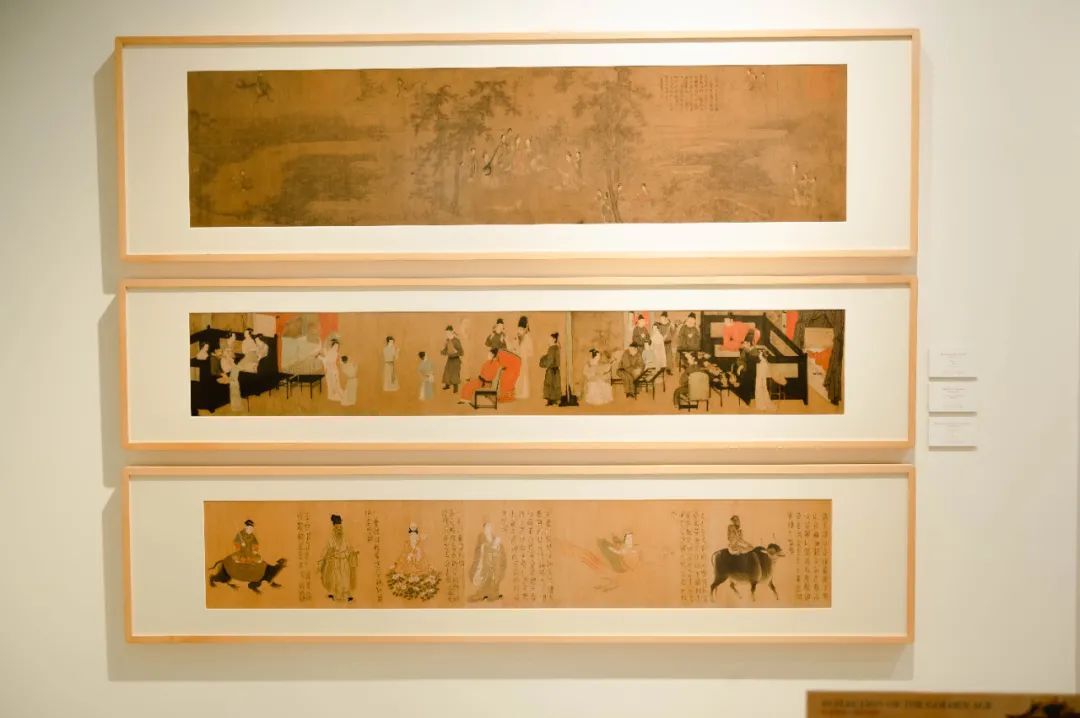 The opening ceremony of this highly anticipated event garnered immense attention from various sectors within Singapore. The exhibition not only serves as a source of visual delight but also offers a unique educational experience, inviting readers from diverse backgrounds to explore the depths of Chinese history and culture. It serves as a new platform for the dissemination of Chinese painting and art, fostering cultural exchange and promoting the formation of a global community united by a shared destiny.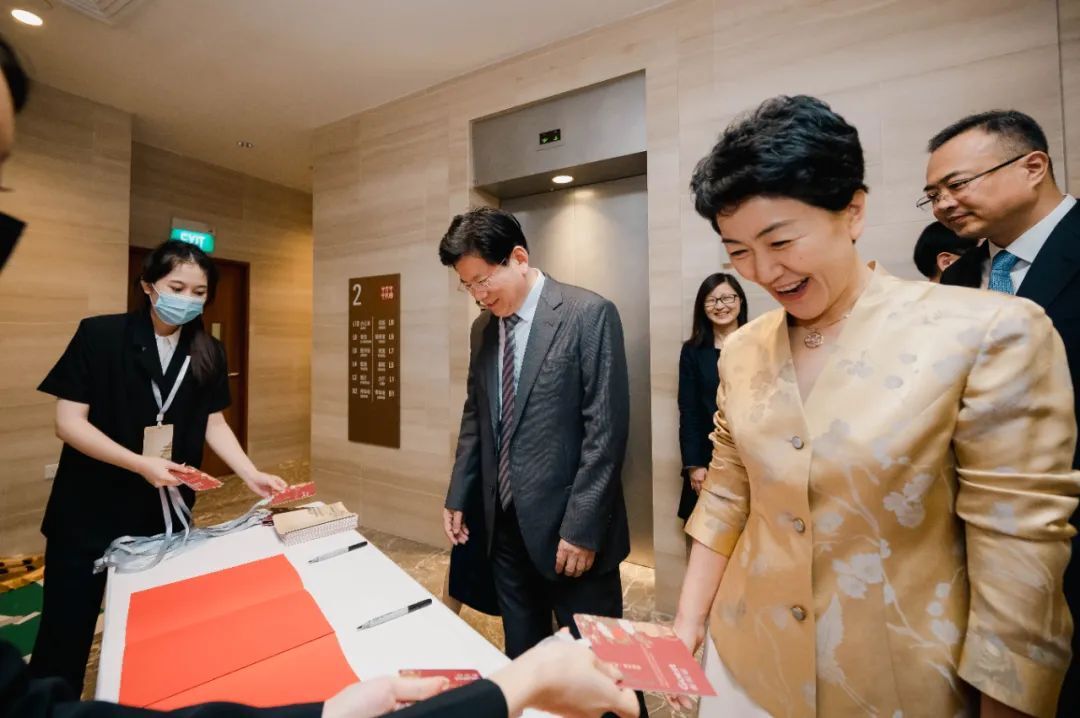 Enthusiasts and art lovers from all walks of life are warmly invited to witness the grandeur of the Song Dynasty through this exceptional exhibition. Come and embark on a mesmerizing journey through time, as ancient masterpieces come alive within the walls of the China Cultural Centre in Singapore.
Public open period:
30 May – 18 June
(closed on Mondays and public holidays)
Public opening hours:
10am – 5pm
Public exhibition venue:
Level 2 Gallery, China Cultural Centre