Home-sharing platforms, such as Airbnb, allowing for the use of private properties for shorter than three months will remain illegal in Singapore, the Urban Redevelopment Authority (URA) has reiterated.
That means URA's minimum stay duration of three months will continue to apply for any accommodation in private residential properties.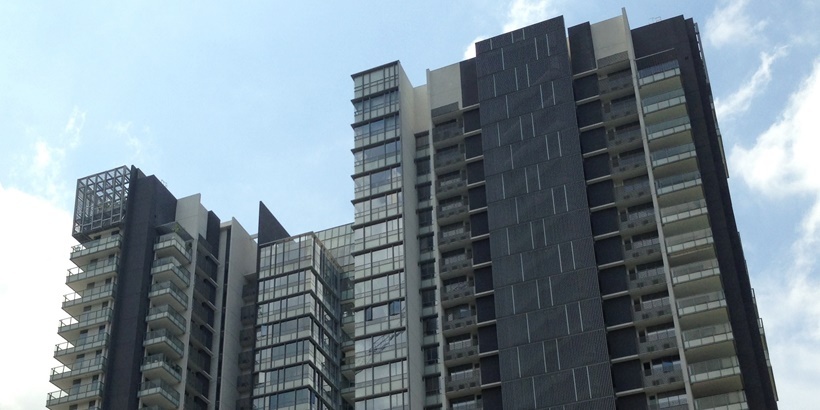 URA says the decision was taken after extensive consultations with diverse groups of stakeholders on the proposed regulatory framework for the use of private residential properties for short-term accommodation (STA).
Citing an "impasse" on the proposed rules between the position of home-sharing platform operators and concerns raised by more than 1,000 private homeowners surveyed by the authorities, the URA said it will not proceed with the regulations.
Among the proposals made by the URA last year include a requirement for 80% of owners to consent to short-term rentals in a condominium development, and an annual cap of 90 days for a unit to be used for short-term accommodation.
Several platform operators who were engaged said that they could not support the proposed regulatory framework. In particular, they did not support the proposed threshold for owners' consent, and the cap on permissible nights for short-term accommodation. It is understandable that the platform operators would be driven by their commercial imperatives. But it is not tenable for URA to allow a more relaxed regulatory framework that does not address the concerns raised by Singaporeans.
According to last year's national survey consisted of face-to-face interviews with over a thousand private homeowners, the majority of the respondents felt that STA would result in a range of negative externalities. Among them, 68% indicated that STA would raise security concerns in their estate; 67% indicated that STA would result in a loss of privacy for residents; 64% indicated that short-term occupants might misbehave and cause disturbances like noise nuisances.
URA says it will continue to monitor the situation, as well as broader developments on the STA scene.
"URA remains open to reviewing the position in future, if and when platform operators demonstrate that they are prepared to adhere to the regulatory framework. In the meantime, the use of private residential properties for short-term accommodation of less than three consecutive months remains illegal," URA said in its announcement.