(Singapore, August 3, 2020) The US-based Amprius Inc., which develops and manufactures the highest energy density commercial batteries in the industry, is considering Singapore a candidate for its new research and development center, Fortune Times has learned.
During an hour-long video interview from San Francisco this morning, Kang Sun, CEO of Amprius, told Fortune Times reporters that although the lockdowns in China had forced its Chinese factories to idle for more than two months, he sees a silver lining of battery industry during the COVID-19 outbreak, especially in Southeast Asia.
"Our business has been picking up after the lockdowns are lifted… the pandemic has made people rely on electronic devices more than previously," he said, noting that the sales of computers are bucking the coronavirus-fuelled downturn as consumers switch to working at home.
In Singapore alone, as the market research firm Euromonitor International estimates, the local retail sales (excluding business-to-business, or B2B, sales) of computer monitors would rise to some 50,000 units this year, up 10% than last year.
In order to meet the increasing demand for digital mobile devices and energy storage in Southeast Asia, Amprius is planning to expand its business into the region.
"We are considering to build energy storage battery facilities in Malaysia… and Singapore would be a suitable place for our research and development center, " said Sun, noting that the latter is well known for its abundance of talents and protection of intellectual property rights.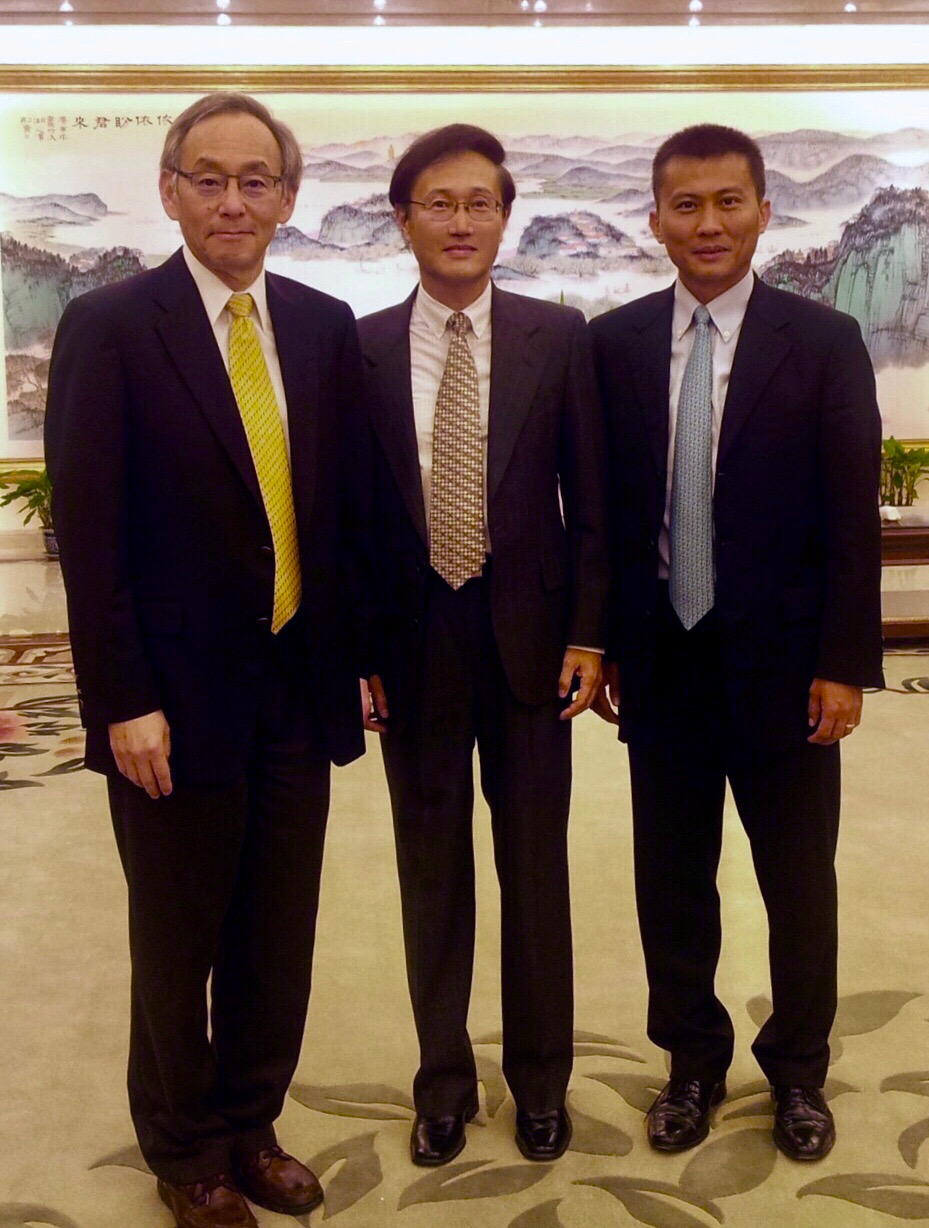 He said Amprius has been in close touch with Singapore's Economic Development Board (EDB), Agency for Science, Technology, and Research (ASTAR), and Nanyang Technological University for potential collaboration.
Starting its operation in 2010 and headquartered in California, Amprius was the first to introduce silicon anodes in lithium-ion batteries to the market. Its silicon nanowire anode-based batteries deliver up to 50% higher energy density than standard lithium-ion batteries with the conventional carbon anodes.
Last October, Airbus Defence and Space announced to partner with Amprius's current equity financing. This funding was expected to further boost the development of new generation batteries based on silicon nanowire anode technology.
"Our battery will power unmanned aerial vehicles such as air taxi to help passengers avoid the ground traffic congestions, " Sun said, adding that Amprius silicon nanowire anode batteries are being used and tested for HAPS, drones, robotics, electric vehicles, and military equipment.
According to research by Fuji Keizai, the global market for next-generation batteries would be worth over US$25 billion (S$34 billion) by 2035, more than 600 times as much as now.

Besides Amprius, other major battery producers, such as China's CATL and South Korea's Samsung, are also working on boosting energy densities of the batteries with electrode materials formulation and components engineerings.
At the present time, however, Amprius is the only company in the world commercialized silicon nanowire anode batteries and delivers commercial batteries with the highest energy density.