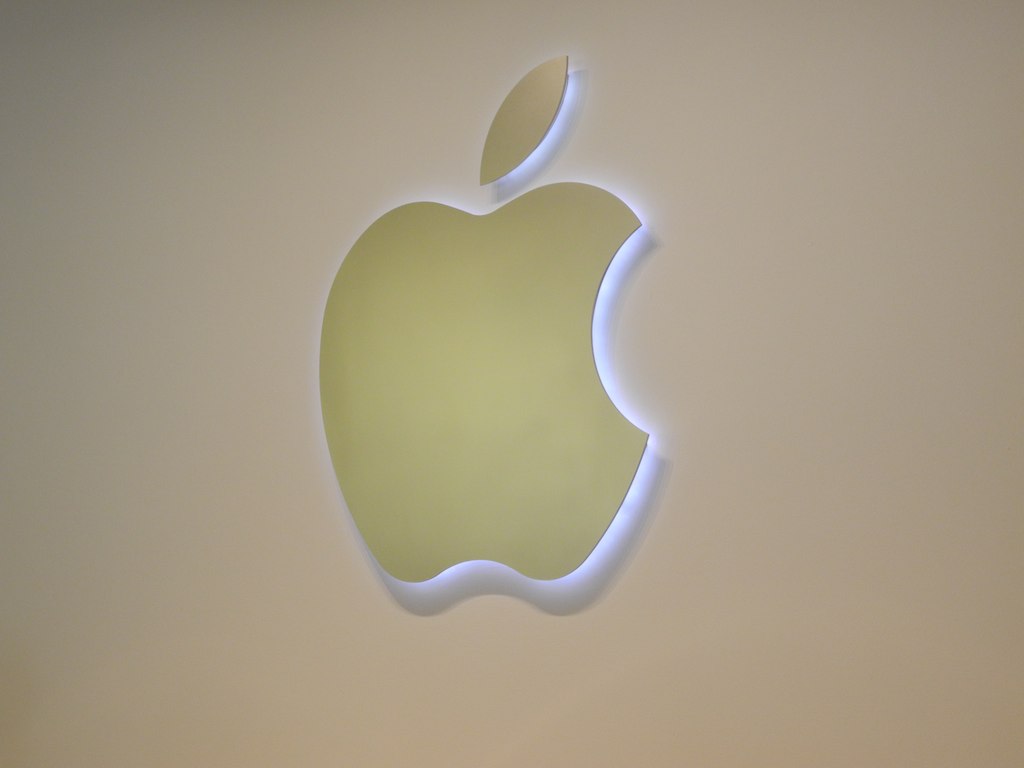 (Singapore, 27/09/2022) Apple Inc has confirmed on Monday it will manufacture its latest iPhone 14 in India, as the company shifts some of its production away from China.
"The new iPhone 14 lineup introduces groundbreaking new technologies and important safety capabilities. We're excited to be manufacturing iPhone 14 in India," Apple said in a statement. India is the world's second-largest smartphone market after China.
The latest phone was launched earlier this month.
Last week, analysts at J.P.Morgan expected Apple to move about 5% of iPhone 14 production from late 2022 to India, amid rising geopolitical tensions and China's strict 'zero-covid' policy.
According to the analysts: "India's iPhone supply chain has historically supplied only legacy models. Interestingly, Apple has requested that EMS vendors manufacture iPhone 14/14 Plus models in India in 4Q22, within two to three months of the start of production in Mainland China. The much shorter interval implies the increasing importance of India production and likely higher iPhone allocations to India manufacturing in the future."
The analysts are also estimating about a quarter of all Apple products, including Mac, iPad, Apple Watch and AirPods, would be manufactured outside China by 2025 from 5% currently.
Apple started iPhone assembly in India in 2017 via Wistron and later with Foxconn, along with the Indian government's push for local manufacturing. The government has offered lucrative subsidies and labour costs there remain competitive.
The analysts added that Taiwanese vendors such as Hon Hai and Pegatron play a key role in the relocation to India. In the medium to long term, they also expect Apple to qualify local India manufacturing suppliers.
Chinese smartphone maker Xiaomi, which currently leads the market, as well as its Chinese rivals Oppo, Vivo and OnePlus already locally assemble a number of their phones in India.