Apple shares dropped 9 percent to about $142 in trading on 3 January after ending the first day of 2019 at USD $157.92. Meanwhile, Apple stock cratered almost 10 percent on the same day after slashing revenue guidance in a rare acknowledgement of waning sales.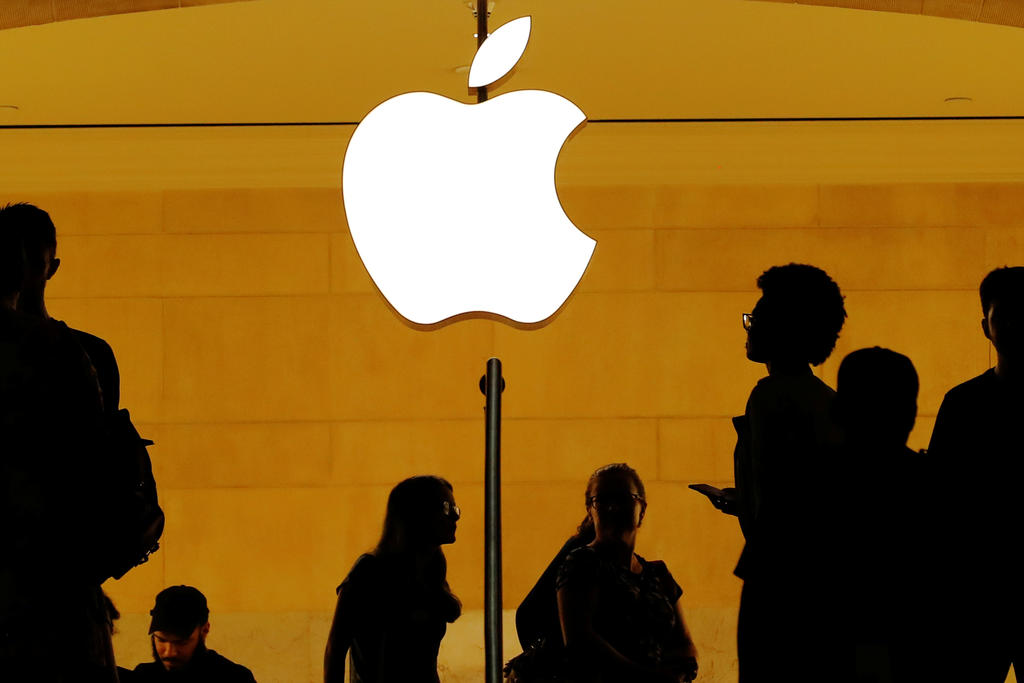 The stock ended trading at USD $142.19, its lowest price level since July 2017. The plunge makes for Apple's worst day of trading since January 2013, and it extends a painful year-end trend for Apple into 2019.
The stock, which once traded above USD $230 per share, shed 30 percent in the fourth quarter of 2018. Thursday's losses push Apple's market valuation below USD $700 billion and behind the market cap of Alphabet to become the fourth most valuable publicly traded U.S. company — down from the top spot just two months ago. The company has lost USD $450 billion in market value since its peak of about USD $1.1 trillion last year.
Shortly after Apple slashed its revenue guidance for the first quarter, Goldman Sachs said the iPhone maker will likely have to bring down numbers for the full year. As those results drop further, so will the company's shares, the firm said.
"We see the potential for further downside to FY19 numbers depending on the trajectory of Chinese demand in early 2019," Goldman's Rod Hall said in a note to clients on 3 January.
Apple sees first-quarter revenue of USD $84 billion vs. a previous guidance of a range of USD $89 billion and USD $93 billion. Analysts expected revenue of USD $91.3 billion for the period, according to the consensus estimate from FactSet. Apple blamed most of the revenue shortfall on a slowing economy in China in the second half.