Apple unveiled its latest iPad Pro models and Mac computers at New York on 30 October, offering brand new updates to some of its most popular devices.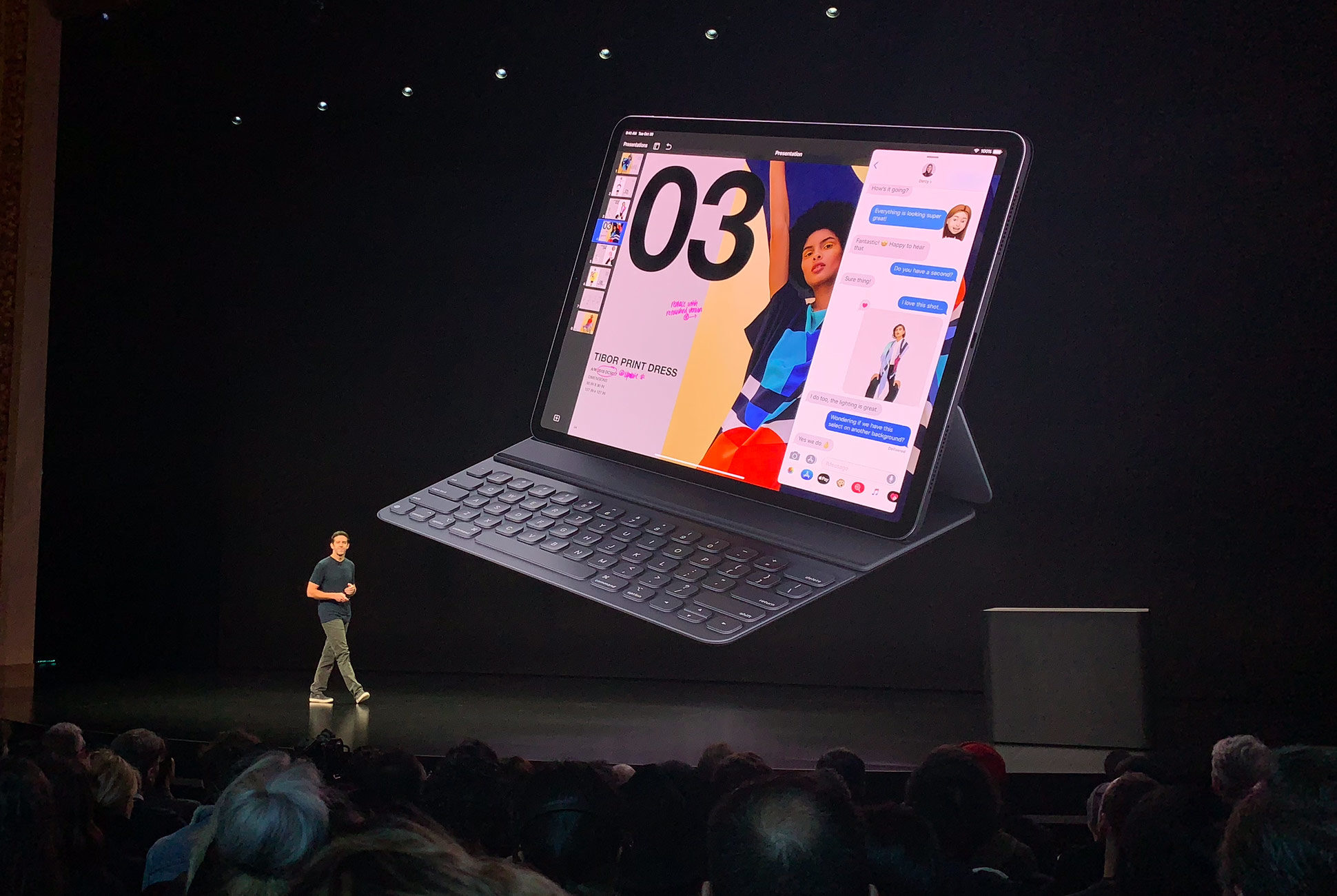 The new iPad Pros eliminate the home button and incorporate Apple's facial recognition technology, Face ID, that was introduced with the company's iPhone X product line last year.
The tablets feature the same edge-to-edge LCD display that Apple introduced with the recently released iPhone XR, and they come with 11- and 12.9-inch displays. The Pro is thinner than ever and comes with sharper edges.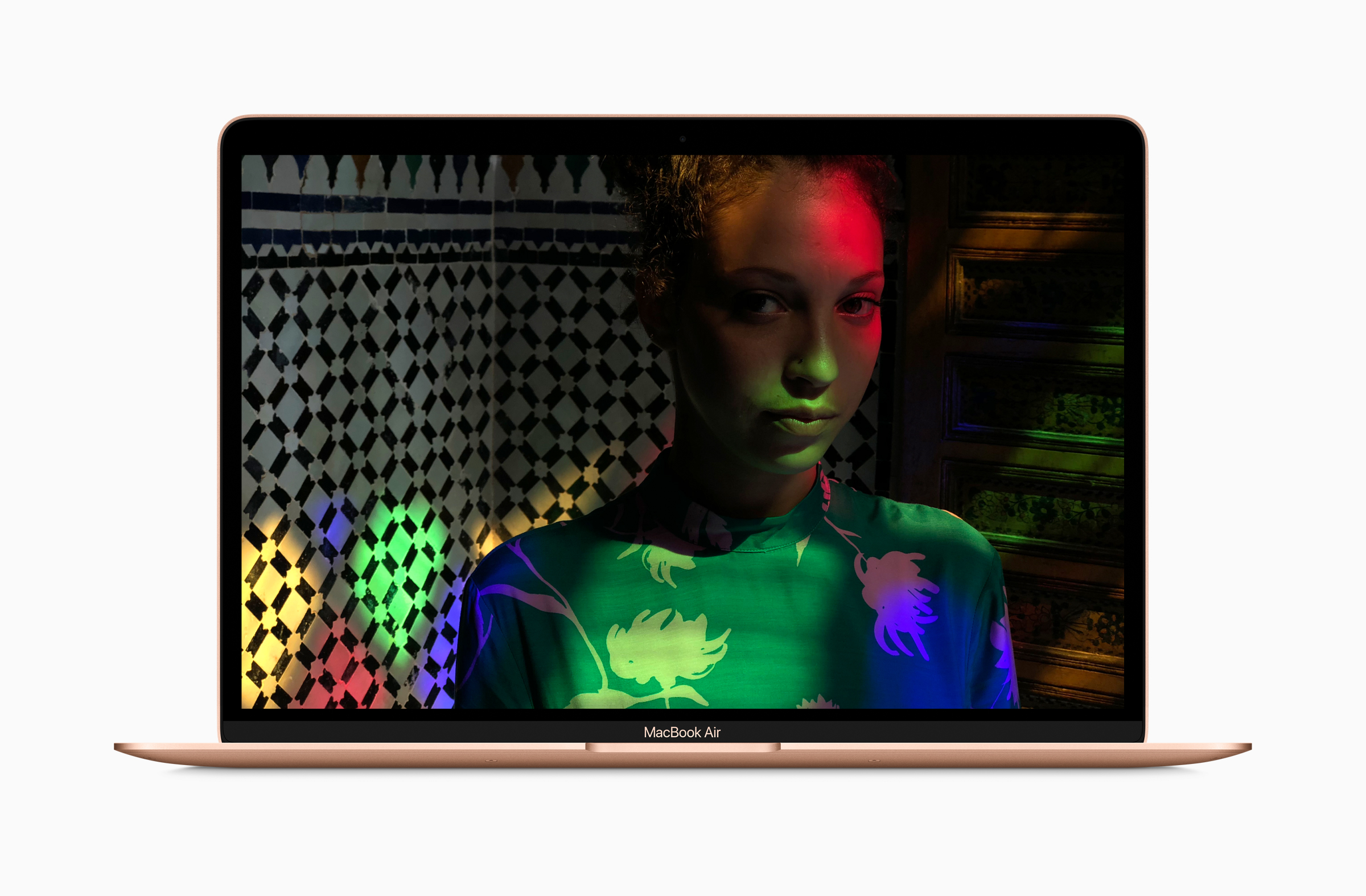 The new MacBook Air comes with a 13.3-inch, edge-to-edge retina display, as well as Touch ID that allows users to unlock the device with the scan of a fingerprint. The sensor sits in the keyboard and enables touch-based Apple Pay.
Apple revamped the keyboard and track pad, too, and upgraded the microphones and speakers for better audio. The new MacBook Air offers up to 16GB of storage — double the memory capacity of its predecessor.
Apple also introduced a new Mac mini, in the first update to the smaller Mac model in four years. It comes with up to 64GB of memory and works five times faster than its predecessor, Apple said. Like the new Air, it's made entirely of recycled aluminium.