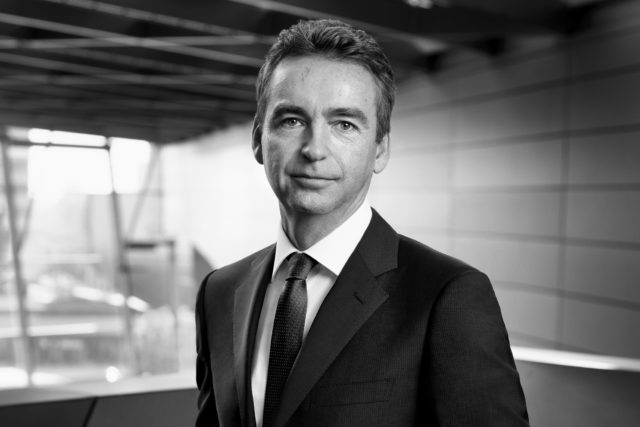 Singapore. Mr. Christopher Wehner will take up the post of Managing Director of BMW Group Asia, with effect from 1 August 2018. Prior to his new appointment, Mr. Wehner served as the Head of Product Management Midsize Class BMW for five years.
Mr. Wehner (51) has been working with the BMW Group since 2000 where he began his career as General Manager, Product, Price and Brand Strategy for MINI. He then held the position of Vice President Brand Strategies, Product Requirements and Revenue Targets for the BMW, MINI, Rolls-Royce brands for five years before taking on his most recent position as Head of Product Management Midsize Class BMW.
Mr. Paul de Courtois, the current Managing Director of BMW Group Asia, will relocate to Zurich, Switzerland to take on the position of CEO & President of BMW AG Switzerland with effect from 1 August 2018.
"We are excited to welcome Christopher Wehner to the region to lead BMW Group Asia. His extensive experience in brand and product management throughout the past 18 years at the BMW Group places him in a strong position to help further strengthen the BMW brand in East Asia," said Ms. Hildegard Wortmann, Senior Vice-President for Asia Pacific, BMW Group. "Mr. Wehner values passion, performance, trust and most importantly, people. We are confident he will positively contribute to the development of the region.
I would also like to take this opportunity to thank Paul de Courtois for his contribution during his tenure at BMW Group Asia. Under his leadership we have successfully appointed new partners in key markets such as Vietnam, the Philippines and Guam and has further developed the BMW and MINI brands in the BMW Group Asia markets."
BMW Group Asia comprises of 13 markets, including; Singapore, Indonesia, Vietnam, Philippines, Sri Lanka, Brunei, Bangladesh, Guam, New Caledonia, Tahiti, Cambodia, Laos, and Myanmar.