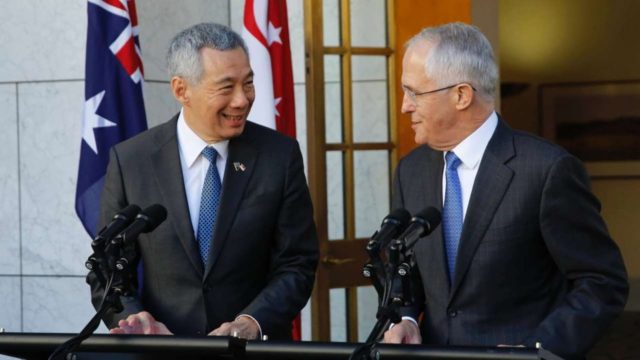 Singapore, 19 March 2018 – Cybersecurity is a quasi-grey area. Tightening this security, had been the concern of Singapore especially as she chairs for ASEAN this year.
For the realiser, Singapore has gathered great minds into execution – law dean Goh Yihan who testified in the public hearing, of all a total of 10 members, for the expansion of the limitations with existing laws that deals with the parameter that Singapore Cybersecurity Act can protect.
Prime Minister Lee Hsien Loong had urged for ASEAN and Australia to work closer together on cybersecurity issues, ranging from Internet crimes to fake news. He stated that a country's critical infrastructure is vulnerable to cyber risks.
Mr Lee said that a proposed Asean-Australia Cyber Policy Dialogue can be a platform for greater policy exchange and capacity-building; and another way for strategic cooperation is in developing smart cities – A new Asean-Australia Smart Cities Initiative.
According to Mr Lee, the next step is to work on the Regional Comprehensive Economic Partnership (RCEP), a trade pact involving Asean, China, Australia, New Zealand, India, Japan and South Korea.
Mr Lee looks forward in a mutually-beneficial agreement and one which includes all major players in Asia for an open and inclusive architecture.  
It has been known that over the past 50 years, Asean has used its influence to defuse tension, build peace, encourage economic cooperation and support to maintain the rule of law.