(Singapore, March 3, 2020) There is a looming healthcare crisis in Asia and consumers in the region are pushing to change the existing front line models of healthcare delivery, a new survey has revealed.
The survey, conducted by Bain & Company, a global consultancy company, shows that healthcare players in the Asia-Pacific region are in for a wild ride. And explosive growth combined with changing demographics and shifting consumer expectations will inevitably lead to significant transformation.
"Our survey found that the potential for a crisis in healthcare quality, accessibility and affordability looms large," explained Vikram Kapur, who leads Bain & Company's Healthcare practice in Asia-Pacific.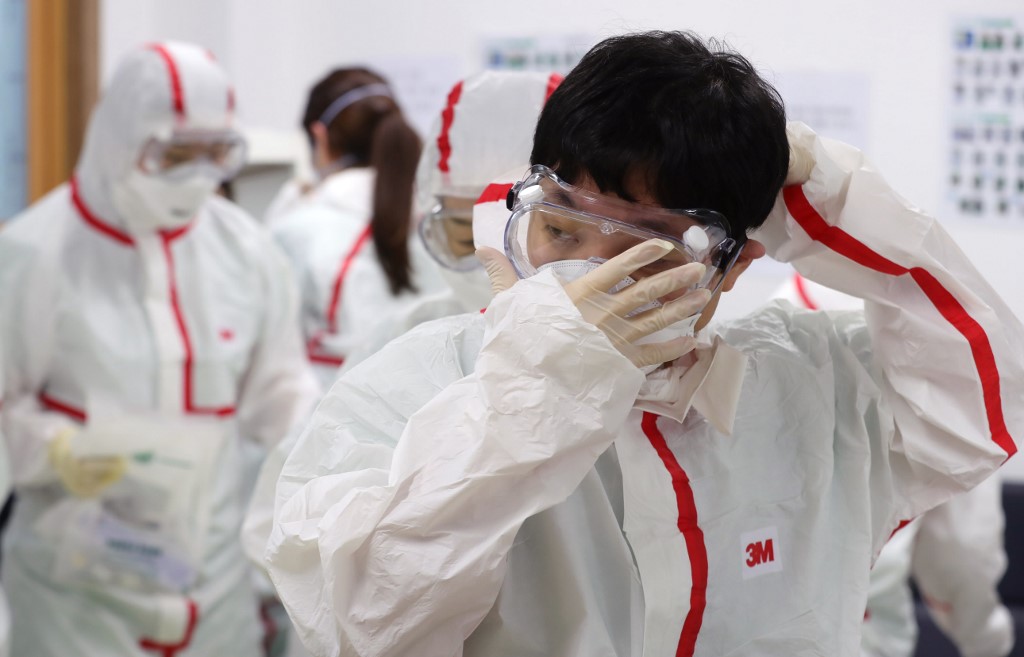 "The APAC region is at a crossroads but there is an exciting opportunity to reimagine care delivery if stakeholders adjust to meet the changing expectations and needs of both physicians and consumers."
Bain & Company surveyed more than 1,800 consumers in Australia, China, India, Indonesia, Singapore and Thailand, and more than 250 physicians in Australia, China, India and Indonesia.
"The ability of healthcare players to build trust with consumers and physicians will be key," said Lucy d'Arville, a Bain & Company partner, who co-authored the report. "Interestingly, our research found that trust in healthcare players varies across countries.
In Australia, India and Singapore, 70 percent of consumers say they most trust their primary care provider. However, in China, Indonesia and Thailand trust is greatest in secondary and tertiary care providers. Overall, there was mixed levels of trust for health insurers."
The survey also found that healthcare systems across the region need to undergo transformational change with consumers and physicians alike recognising that the status quo is unsustainable.
By 2025, close to half a billion people across APAC will be aged 65 or older, and with age comes increased illness and other age-related health conditions. As the demand
for chronic care management outpaces that for acute care services, expenditures will grow at double the rate of the rest of the world.
The survey shows that both physicians and consumers within the region are ready to embrace change. Roughly 50% of those surveyed would adopt digital delivery models like telemedicine and remote care in the next five years.
Also, consumers are pushing to change the existing front line models of healthcare delivery by demanding more control, with nearly 70% stating that they would prefer a single touchpoint for managing their healthcare. Physicians are also feeling the strain on healthcare systems, with nearly half of all physicians surveyed saying it will be more difficult to deliver high-quality care in the future.
While each country's specific situation will dictate the best path forward, the research revealed four universal opportunities that stakeholders can pursue as they look to reinvent their healthcare systems.
Among them: empowering consumers by providing a single touchpoint for care, transition care outside of hospital walls, increase consumer access to digital tools and platforms and support physicians with new technologies.