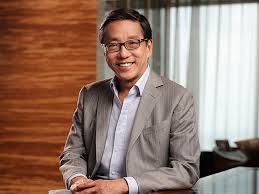 Singapore, 25 Feb 2018 – Banyan Tree Holdings Limited intends to make an offer for the remaining shares it does not already own in its Thai-listed subsidiary, Laguna Resorts & Hotels Public Company Limited (LRH).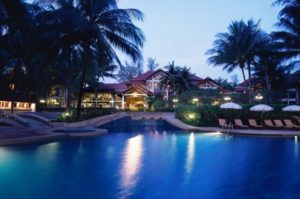 The acquisition will be by way of a voluntary tender offer for the LRH shares by Banyan Tree and its subsidiary, Banyan Tree Resorts & Spas (Thailand) Company Limited, at 40 baht in cash for each LRH share for a total consideration of approximately 2.28 billion baht (S$95.50 million).
The tender offer price was determined after taking into account the historical trading price of the LRH shares on the Stock Exchange of Thailand (SET), LRH's historical earnings and financial position, as well as the anticipated future growth potential and market outlook of the Thai tourism and hospitality industry.
The company said it has no plans to delist shares of LRH from SET.
The LRH shares to be acquired represent in aggregate approximately 34.25% of the company. The Banyan Tree group directly holds an aggregate of 54.2% of the shares in LRH and a total interest in LRH of 65.75%, after taking into account indirect holdings.
LRH's major business investment largely revolves around the operation and management of the integrated resort of Laguna Phuket, as well as its investments in the Banyan Tree Bangkok. Its subsidiaries also engage in operating a golf club, sales of merchandise, office and resort rental and sales of holiday club memberships.
Banyan Tree has 6 properties business operations in Thailand which include, Banyan Tree Bangkok, Banyan Tree Phuket, Banyan Tree Samui, Banyan Tree Spa Sanctuary, Angsana Laguna Phuket and Angsana Villas Resort Phuket.