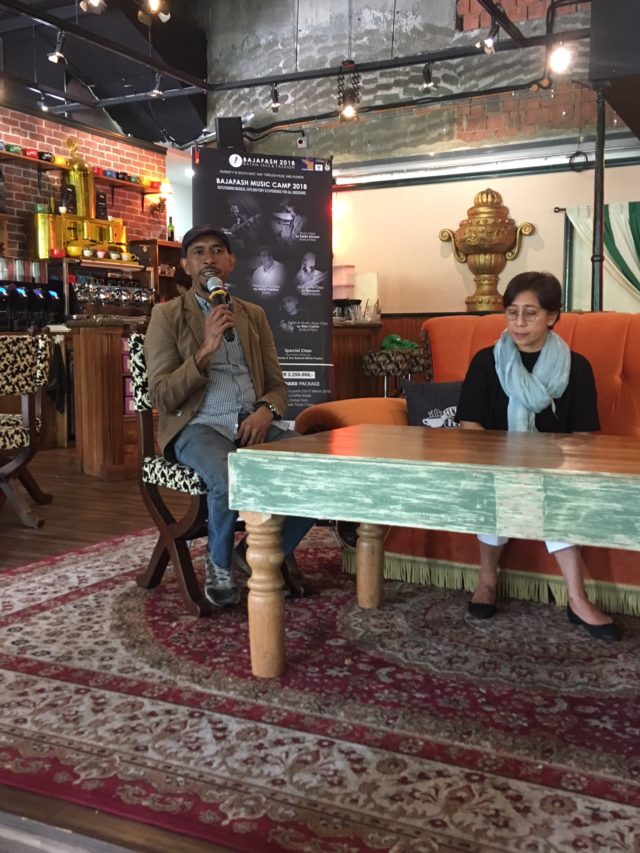 Ngian Siew Ling
Singapore, 2 Mar 2018 – Indonesia has urged its government in investing in the creative economy; mainly fashion, music and designing. There are many talents and opportunities to be found especially in terms of raising revenue from the tourism sector. 
Bajafash 2018 is an integration of creativity, boosting its economy and tourism; it was created as a platform for Jazz music and fashion artists to exhibit their talents. This is the 4th annual event since 2007.  Under Bajafash, there has been an Open Dialogue program that had been organised, to achieve a commitment of creating a "Sustainable Creative Industry in Diversity of South East Asia through Jazz & Fashion" – which includes, the involvement of Malaysia and Singapore to expand the creative industry. With such engagement, governments and business cooperations from each country will be able to tap into the opportunities provided by the creative industry. 
Bajafash will be held 16-17 March 2018 at Batam View Beach Resort. Moreover, Batam has been set to be developed into the fashion hub of Indonesia. According to statistics, Batam has become the top 3 ranking tourism spots in Indonesia, one behind, Bali and two behind, Jakarta. Out of the 1.6m Singaporean who visited Indonesia, 250,000 visitors went to Batam. High responses have been due to its safety, availability of resort accommodations, manufacturing and production accessibilities and the proximity to Singapore – one ferry away to run into a holiday!
Batam is now seen as a spot of investment opportunity that awaits as much as its tourists.