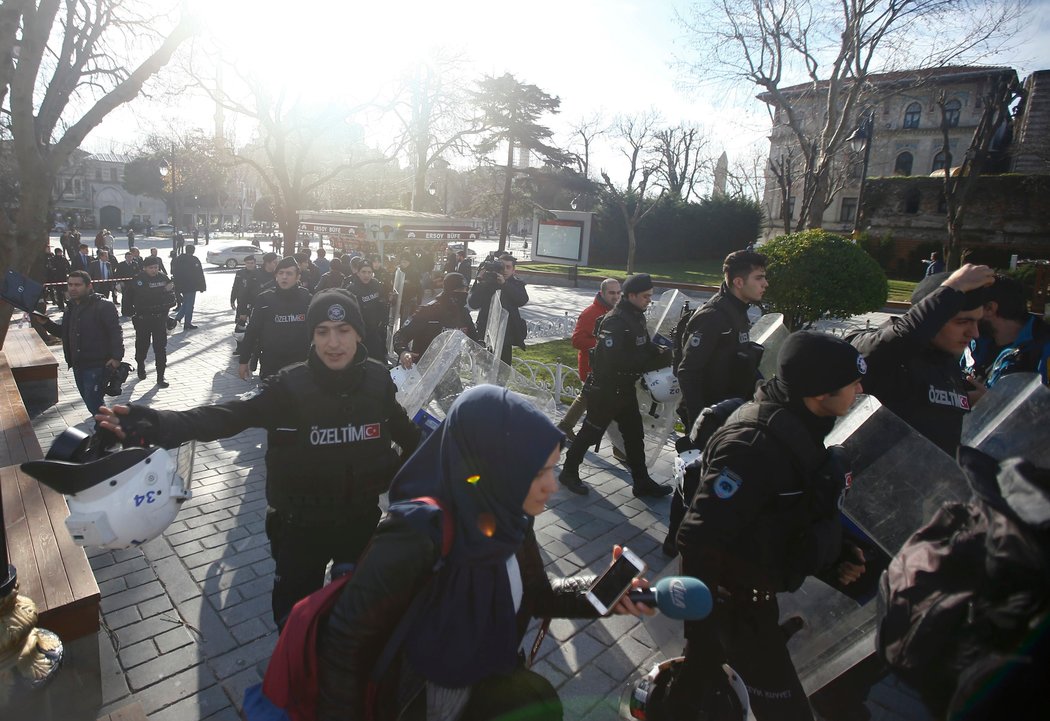 (Singapore, 14/11/2022) At least 6 people have been killed and 81 others wounded in an explosion on one of Istanbul's most iconic streets, Istiklal Street on Sunday afternoon.
Images posted on social media showed the explosion was followed by flames and immediately triggered panic, with people running in all directions. Meanwhile, several bodies were seen lying on the ground nearby. Helicopters flew over the city centre after the attack and police established a large security cordon to prevent access to the area for fear of a second explosion.
Turkey's interior minister accused the Kurdistan's Workers' Party (PKK) of responsibility for the bombing, saying a suspect has been arrested.
Turkish President Recep Tayyip Erdogan had called the bombing a "vile attack".
"It might be wrong if we say for sure that this is terror but according to first signs … there is a smell of terror there," Erdogan told a news conference on Sunday.
The United States also denounced it, with White House Press Secretary Karine Jean-Pierre saying: "We stand shoulder-to-shoulder with our Nato Ally Turkey in countering terrorism."
The attack was the deadliest in Turkey in more than five years. Turkey will hold its presidential election next year, in previous years, the country has been frequently attacked before elections. From 2015 to 2017, waves of attacks on civilian areas carried out by the Islamic State and Kurdish militants often shook Istanbul and other major cities, killing dozens of people at a time.