(Singapore, Feb 20, 2023)US Secretary of State Antony Blinken on Saturday warned top Chinese diplomat Wang Yi of consequences should China provide material support to Russia's invasion of Ukraine.
He also said in a following interview that Washington was concerned Beijing was considering supplying weapons to Moscow.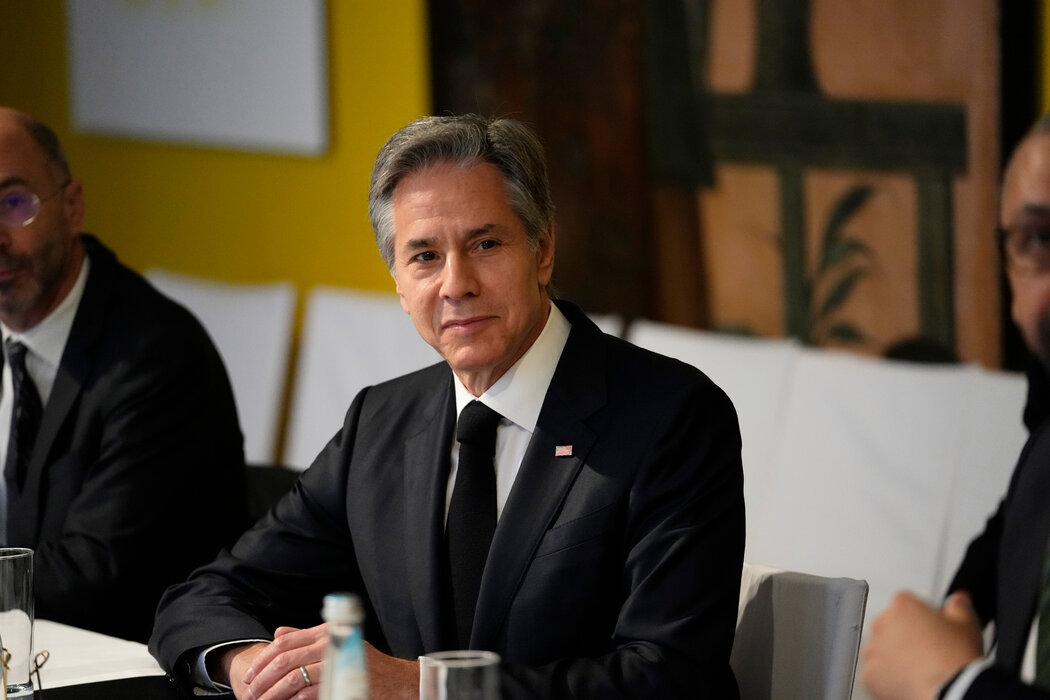 The two top diplomats met at an undisclosed location on the sidelines of a global security conference in Munich, hours after Wang scolded Washington as "hysterical" in a running dispute over the US downing of a suspected Chinese spy balloon.
The dispute between the two countries also came at a time when the West is closely watching Beijing's response to the Ukraine war.
In an NBC News interview, Blinken said the United States was very concerned that China is considering providing lethal support to Russia.
"There are various kinds of lethal assistance that they are at least contemplating providing, to include weapons," Blinken said as quoted by NBC, adding that Washington would soon release more details.
Last February, Russia and China signed a "no limits" partnership before Russian forces invaded Ukraine, and their economic links have boomed as Moscow's connections with the West have shrivelled.
Earlier, however, Wang told a panel at the conference to call for dialogue and suggested European countries "think calmly" about how to end the war.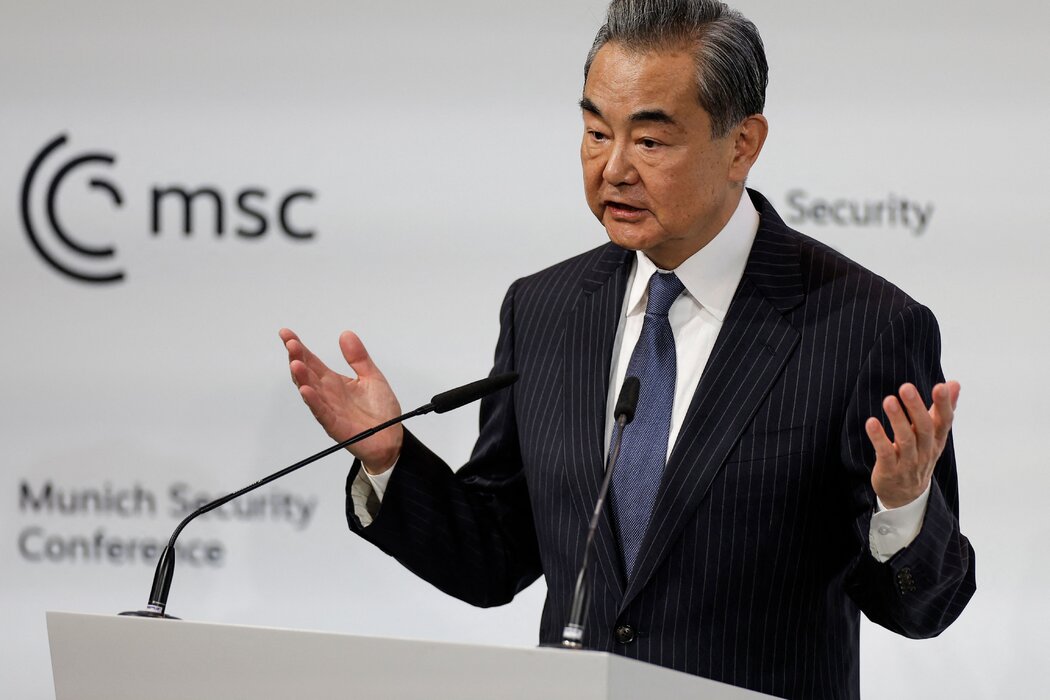 Referring to the shootdown of the balloon, Wang told Blinken the United States must "face up to and resolve the damage" to bilateral relations "caused by the indiscriminate use of force".
Beijing called what US called a spy balloon a weather-monitoring craft.
"If the US insists on taking advantage of the issue, escalating the hype, and expanding the situation, China will follow through to the end, and the US will bear all the consequences," a Chinese Foreign Ministry statement said.