BreadTalk Group is planning to buy the entire stake in Food Junction Management (FJM) for S$80 million in cash, local reports have revealed.
BreadTalk's wholly owned subsidiary, Topwin Investment Holding, had on Aug 30 entered into a sale and purchase agreement for the proposed acquisition of FJM from Food Junction Holdings (FJH), the Business Times has reported.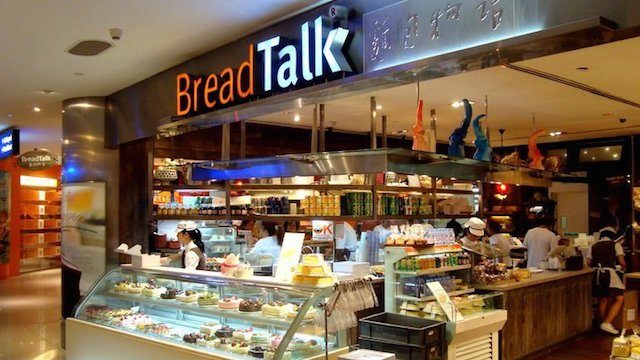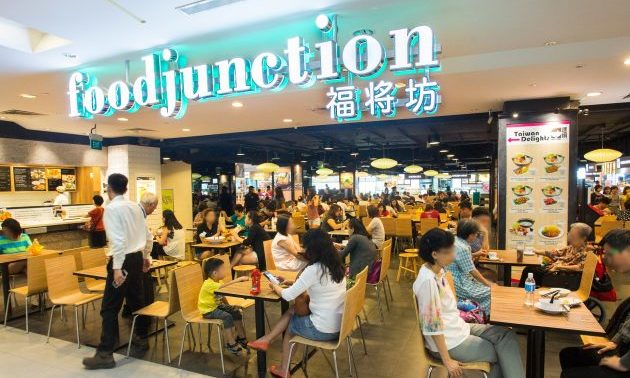 The seller, FJH, is some 98% owned by Auric Pacific Group Limited (APGL), a Singapore-incorporated investment holding firm mostly owned by Lippo Group. FJH involves businesses such as food manufacturing and retailing, restaurants, and food court management.
The total consideration of S$80 million will be paid in cash and funded through BreadTalk's internal resources, including available cash on hand, and debt facilities, the report says.
BreadTalk said the consideration was arrived at after arms' length negotiations. It took into account factors such as the quality of the assets being acquired, the strategic value of FJM's existing network of food courts and F&B outlets to BreadTalk, the financials of FJM for the year to date, the earnings quality and future potential of FJM.
FJM operates 12 food courts in Singapore and three in Malaysia, with an additional one scheduled to open next year at The Mall, Mid Valley Southkey, in Johor Bahru.
BreadTalk now operates food courts under the Food Republic and Food Opera brands in Singapore, Malaysia, China, Hong Kong, Cambodia and Thailand. By the end of June, it ran 14 food courts in Singapore and two in Malaysia
Besides, BreadTalk has close to 1,000 retail stores across 16 markets with its bakeries, restaurants and food atriums. Its portfolio comprises direct-owned brands such as BreadTalk, Toast Box and Food Republic, as well as partner brands such as Din Tai Fung, Nayuki, and Song Fa Bak Kut Teh.