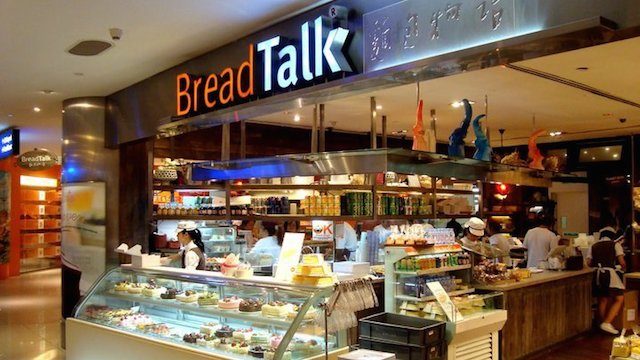 Singapore, 19 Jan 2018 – Breadtalk Group has signed a franchise agreement with Bakekneads, a part of the Som Datt Group, to set up a BreadTalk bakery chain in India's National Capital Region (NCR), which includes Delhi and its surrounding suburbs.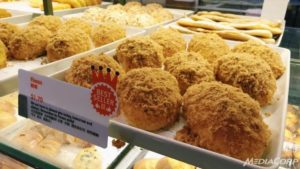 Bakekneads will hold the master franchise to develop and operate the chain in Delhi-NCR.
BreadTalk's first flagship store will open in Delhi by the third quarter of 2018.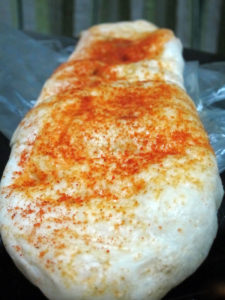 Som Datt Group is an infrastructure and construction conglomerate in India.
BreadTalk operates close to 1,000 outlets across Singapore, China, Hong Kong, Indonesia, Thailand and the Middle East.
The counter rose one Singapore cent or 0.61% to close at S$1.66 on Thursday.