CapitaLand has completed its transaction with Temasek and acquired all the issued shares of each of Ascendas and Singbridge, creating one of Asia's largest diversified real estate groups with over $123b of assets under management (AUM), an announcement has revealed.
The transaction was said to have received "overwhelming approval by CapitaLand's independent shareholders" at an extraordinary general meeting (EGM) held in April.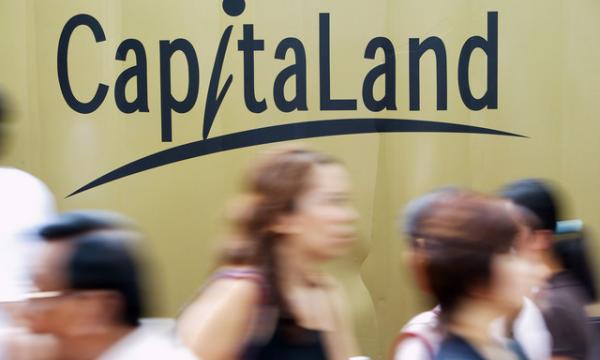 In early April, CapitaLand first announced its intention to buy 100% of Temasek's shares in urban solutions provider Ascendas-Singbridge for $6.04b, which is expected to add an additional 41% of assets for the group and boost its worth to $42b.
With the completion of the transaction, the enlarged CapitaLand group will operate as a unified entity from 1 July. The group's enhanced real estate value chain and enlarged global network comprising commercial and retail, business parks, industrial and logistics, integrated development, urban development, residential, as well as fund and asset management businesses reportedly now spans over 30 countries across more than 200 cities.
Lee Chee Koon, CEO of CapitaLand, said that the enlarged group will possess fully integrated capabilities in four core markets – Singapore, China, India, and Vietnam, whilst building greater scale in developed markets.