CapitaLand, through Raffles City China Investment Partners III (RCCIP III), has formed a 50:50 joint venture with Singapore's sovereign wealth fund GIC to acquire Shanghai's tallest twin towers for an aggregate consideration of RMB12.8 billion (about S$2.54 billion).  Currently under development in Hongkou District, the prime asset will become CapitaLand's third Raffles City integrated development in Shanghai, which will also be its ninth in China and 10th globally.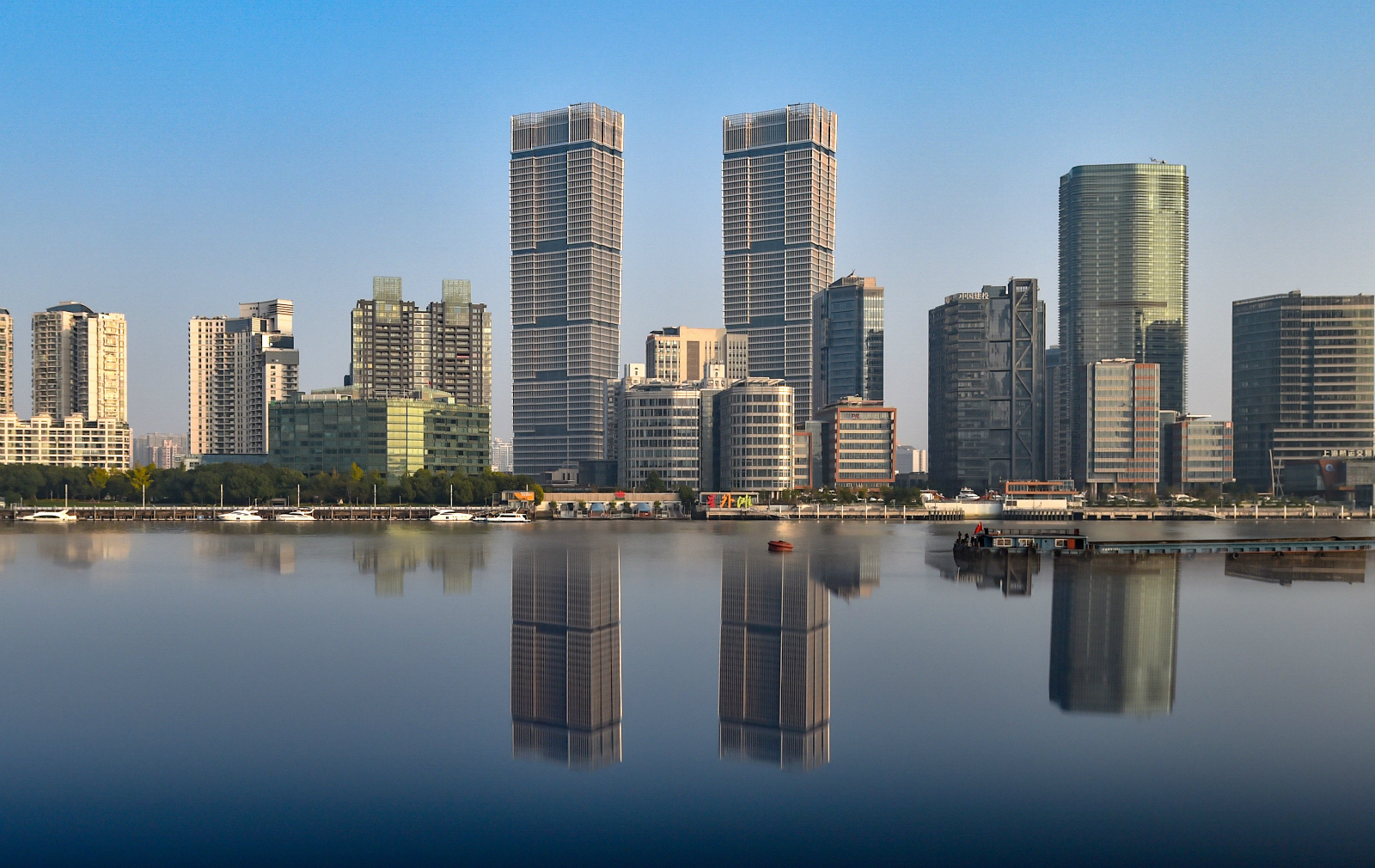 The property comprises two 50-storey premium Grade A office towers linked at the base by a seven-storey shopping mall. The development has already achieved structural completion and is expected to open in phases from the second half of next year, according to CapitaLand.
Mr Lee Chee Koon, President & Group CEO, CapitaLand Group, said: "This acquisition gives CapitaLand a distinctive Raffles City in the fast-developing North Bund of Shanghai. CapitaLand is proud to work with a strong partner like GIC on this project, along with our partners in RCCIP III.  Importantly, this prime asset will begin operations in phases from 2H 2019, giving us speed to market in the competitive Shanghai market, which continues to power ahead."
The twin towers will become CapitaLand's third Raffles City integrated development in Shanghai, with the acquisition taking place almost at the same time that the Singapore-based developer won the bidding for a prime mixed-use site in Guangzhou for Rmb882 million ($126.63 million).
The Raffles City in North Bund, the Shanghai development, is the second asset to be injected into RCCIP III, marking another successful execution of the fund's mandate to invest in prime integrated developments in key gateway cities in China, Loh said in a statement.
In China this year, CapitaLand has to-date divested close to S$2 billion worth of assets, which includes the divestment of a group of companies that held 20 non-core retail assets.  CapitaLand will continue to optimise its China portfolio, with a view to enhance its readiness to seize growth opportunities.