CapitaLand announced today that it has formed a joint venture with an unrelated third party to acquire approximately 70% of Pufa Tower – a 34-story office building in Shanghai, China, —  for RMB2,752 million (about S$546.3 million).
The Lujiazui CBD, where Pufa Tower is located, is one of Shanghai's prime office locations for financial and professional services companies.
In a telephone interview with Fortune Times, a Capitaland media officer said Capitaland cannot disclose what the "third-party" is or where it is located.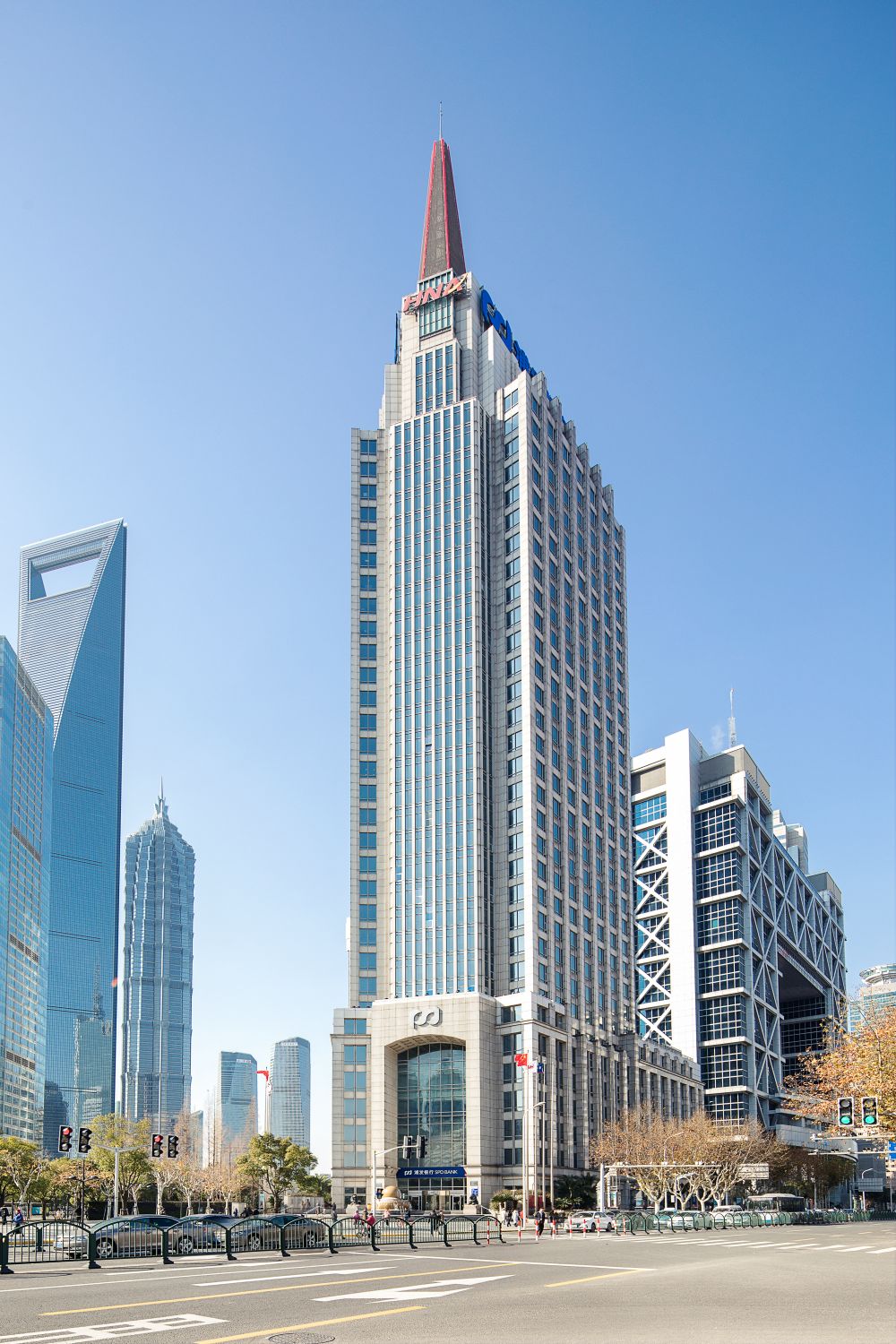 The operational office property has been identified as a seed asset for a value-add fund which CapitaLand is setting up to invest in commercial real estate in key gateway cities in Asia, Capitaland says.
The acquisition also marks the Group's first office property in Shanghai's core Lujiazui central business district (CBD) in Pudong New Area.
Pufa Tower is 34-story tall with three basement levels of car park. Post-transaction, CapitaLand and its joint venture partner will own levels 8 to 19 and levels 21 to 32 with a total gross floor area (GFA) of 41,773 square meters (sqm), as well as 61 car park lots with property title.
Pufa Tower's ground floor lobby and refuge floor on level 20 are co-owned with Shanghai Pudong Development Bank, which owns the rest of the building.
Lucas Loh, President (China & Investment Management), CapitaLand Group, said: "The acquisition of Pufa Tower, an operational asset, will immediately contribute to the Group's recurring income."
He said that the acquisition will diversify CapitaLand's commercial portfolio into a key CBD to capture new growth while entrenching the Group's leadership as the foreign developer with the largest portfolio under management in Shanghai.
He added: "Continual high demand for quality commercial properties in China's top tier cities, coupled with low supply, have made the renewal of aging commercial assets a compelling investment strategy in these markets."
Pufa Tower has not had a major renovation since its completion in 2002. After the acquisition, CapitaLand will focus on extracting greater value from the property through a comprehensive asset enhancement initiative, Capitaland said.
With more than 1,300 multinational companies headquartered in Shanghai, the city continues to power ahead as China's financial and business center.
Statistics show that in 2017, Shanghai became the first Chinese city to top GDP of RMB3 trillion, some 30% of which came from Pudong.