CapitaLand saw its profits after tax and minority interest (PATMI) fell 5.3% YoY to $875.4m in H1 from $924.6 in 2018. Revenues also dipped 21.6% YoY to $2.13b from $2.72b over the same period, according to Singapore Business Review.
The revenue decline was attributed to lower contributions from residential projects in Singapore and China, partially mitigated by higher handover of units in Vietnam and higher rental revenue from its portfolio in the USA and Europe.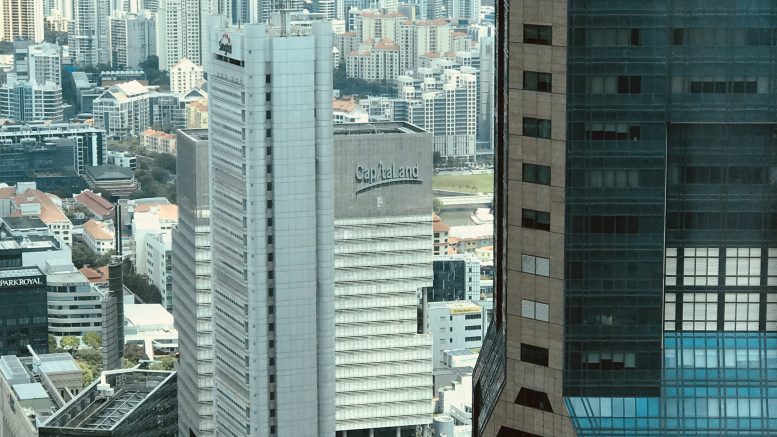 The two core markets of Singapore and China accounted for 64.8% of the Group's revenue collectively. That's down from 78.2% in H1 2018. Its Singapore operations saw its revenue slide 14.2% YoY to $885.6m in H1 from $1,03b in 2018 as its residential sales went down after selling its former properties Sembawang Shopping Centre and Twenty Anson last year.
Its China unit had its revenue plunge 54.3% to $496.8m from $1.09b over the same period, which was also attributed to lower contribution from its subsidiary projects' handover of residential units in 2018.
The revenue-generating residential projects in H1 include Century Park East and Lakeside in China, The Interlace, Sky Habitat and Bedok Residences in Singapore, as well as D1MENSION and Mulberry Lane in Vietnam.
In terms of asset class, residential and commercial strata constituted 15.6% or $333m of the total revenue in the period, whilst investment properties comprised commercial, retail and serviced residence properties made up for 84.4% or $1.8b of total revenue.