Capitaland, one of Asia's largest real estate companies, says it has reaped this year's highest monthly sales value of RMB2 billion in October.
In total, CapitaLand held four successful residential launches in the past month, selling 1,506 residential units in China.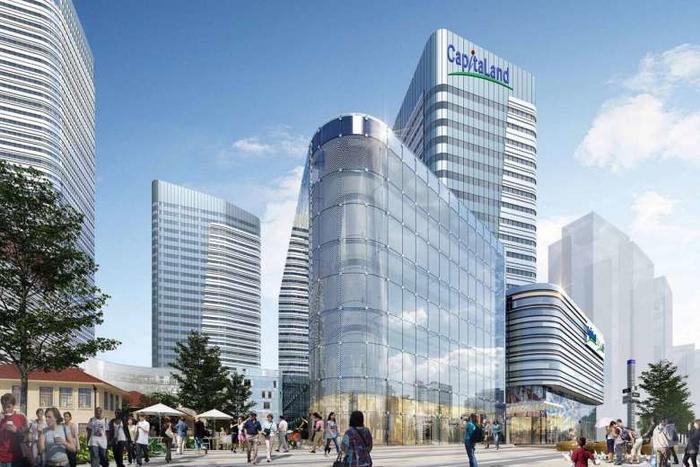 Among them: Parc Botanica in Chengdu sold out all 388 units for RMB332 million; The Lakeside in Wuhan sold about 90% of 372 units for RMB322 million; La Botanica in Xi'an sold 97% of 535 units for RMB585 million; and The Metropolis in Kunshan sold over 90% of 324 units for RMB758 million.
Lucas Loh, President (China & Investment Management), CapitaLand Group, said: "As China's urbanisation continues unabated, the underlying demand for new homes in first- and second-tier cities that are part of CapitaLand's core city clusters strategy remains healthy."
Also, CapitaLand has a pipeline of another 2,000 launch-ready residential units, which will be released according to market conditions.  These include units in La Riva, CapitaLand's first residential development in Guangzhou's Datansha urban renewal project, and Century Park in Chengdu.  Between June and August 2018, CapitaLand has also acquired three prime sites in Chongqing and Guangzhou, adding 3,400 units to its pipeline of residences under development.
In the first half of 2018, CapitaLand sold 97% of its launched residential units and handed over close to 3,000 units, an increase of 20% over the same period in 2017.  In the second half of the year, CapitaLand expects to hand over more than half of the 8,000 units valued at a total of RMB16.2 billion (S$3.2 billion) which had been sold in China.