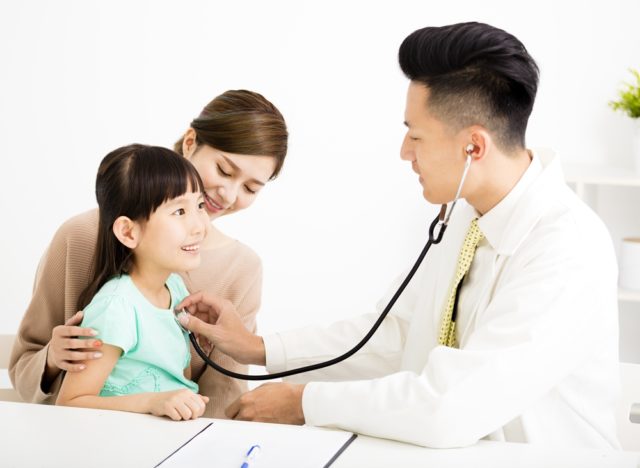 Clinics and institutions can access a database of close to 500 Locums

Ad-hoc, contract & long-term assignments available to locums

 

Singapore, 10 July 2018 – Caregiver Asia Pte Ltd, an online aggregator of trusted on-demand health and caregiving services, today announced the launch of CaregiverLocum,https://locum.caregiverasia.com, one of Singapore's leading healthcare provider for locum doctors, nurses and allied health professionals to clinics, hospitals and other institutions. CaregiverLocumoffers a wide range of healthcare professionals in various specialties.
With close to 500 locum doctors, nurses and allied health professionals, CaregiverLocum has one of the largest growing pool of healthcare professional locums available.  With these available locums, CaregiverLocum can help manage clinics' or institutions' scheduling, communications and administrative matters with locums, thus making human resourcing easier.
What sets CaregiverLocum apart is that locum doctors will be paid within 14 days after their assignments are completed.  Its team of locum nurses specialise in various disciplines such as Operation Theatre, Pediatric, A&E and more. CaregiverLocum will help to source for any urgent request without any notice period. In the event a placed locum cancels, a replacement locum will be sourced for on a best effort basis.
For the locums, there are various types of assignments available such as ad-hoc, contract and long term in several settings such as clinic, hospitals and others.  Registration at the CaregiverLocum website is easy and free.  Locums will be able to receive the latest job listings either via email notifications or SMS. 
Ms. Yeo Wan Ling, CEO of CaregiverAsia said, "We are pleased to have launched CaregiverLocum.  We seek to help clinics and institution facing a manpower crunch in an efficient and optimised manner.  With an ever-increasing mandate from clinics and institutions, we also want to make available to locums the various assignments we have.  In addition, we want to give the locums a peace of mind in terms of us handling the payments and other administrative matters on their behalf."