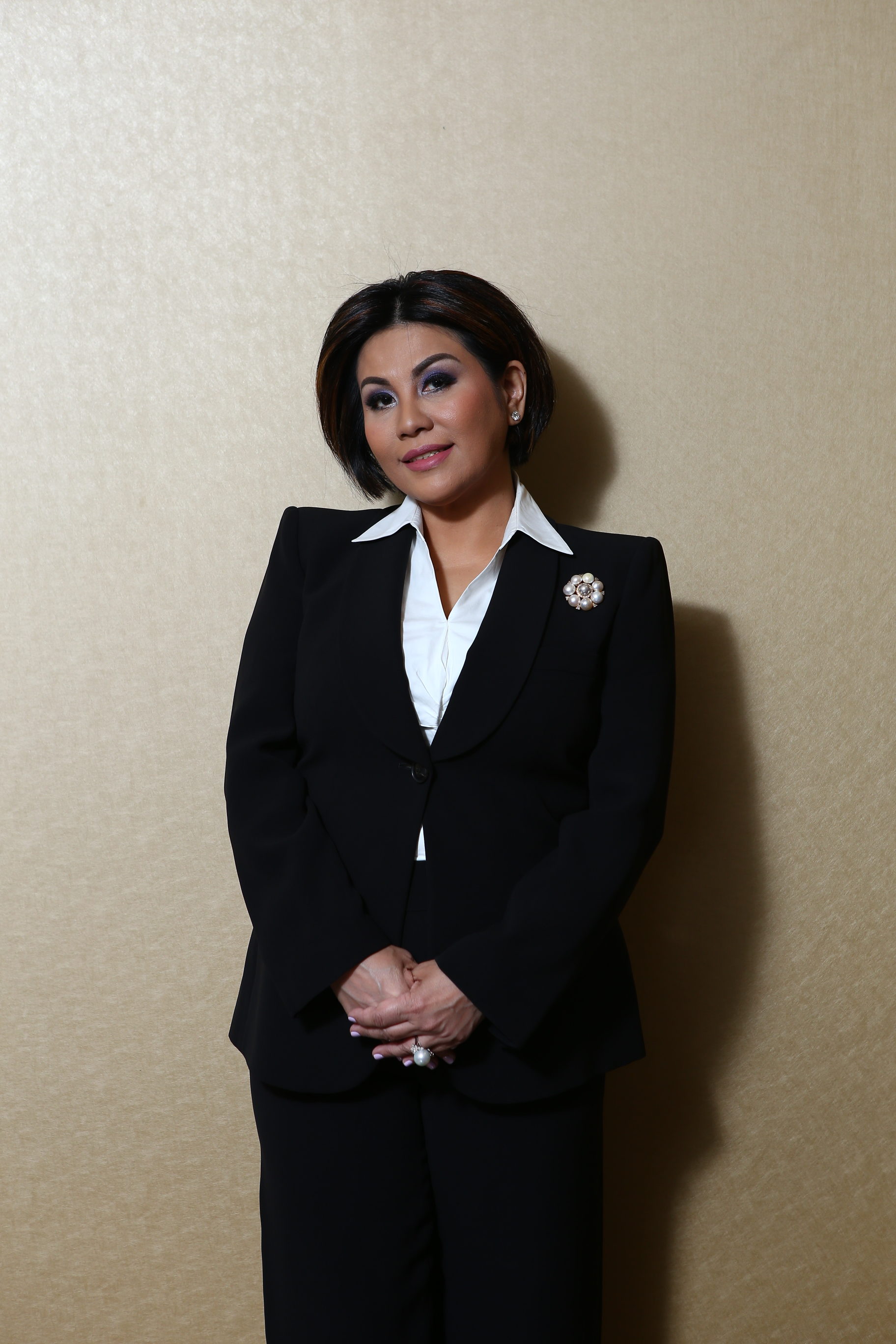 Carmelita Hartoto Hardikusumo was born in Surabaya, East Java, Indonesia from a navy family, where she is the eldest of 3 daughters. She was elected the Chairwoman of the Indonesian National Shipowners Association (INSA) for the second period (2015-2019), and the vice-chairman of transportation at the Indonesian Chamber of Commerce and Industry (KADIN).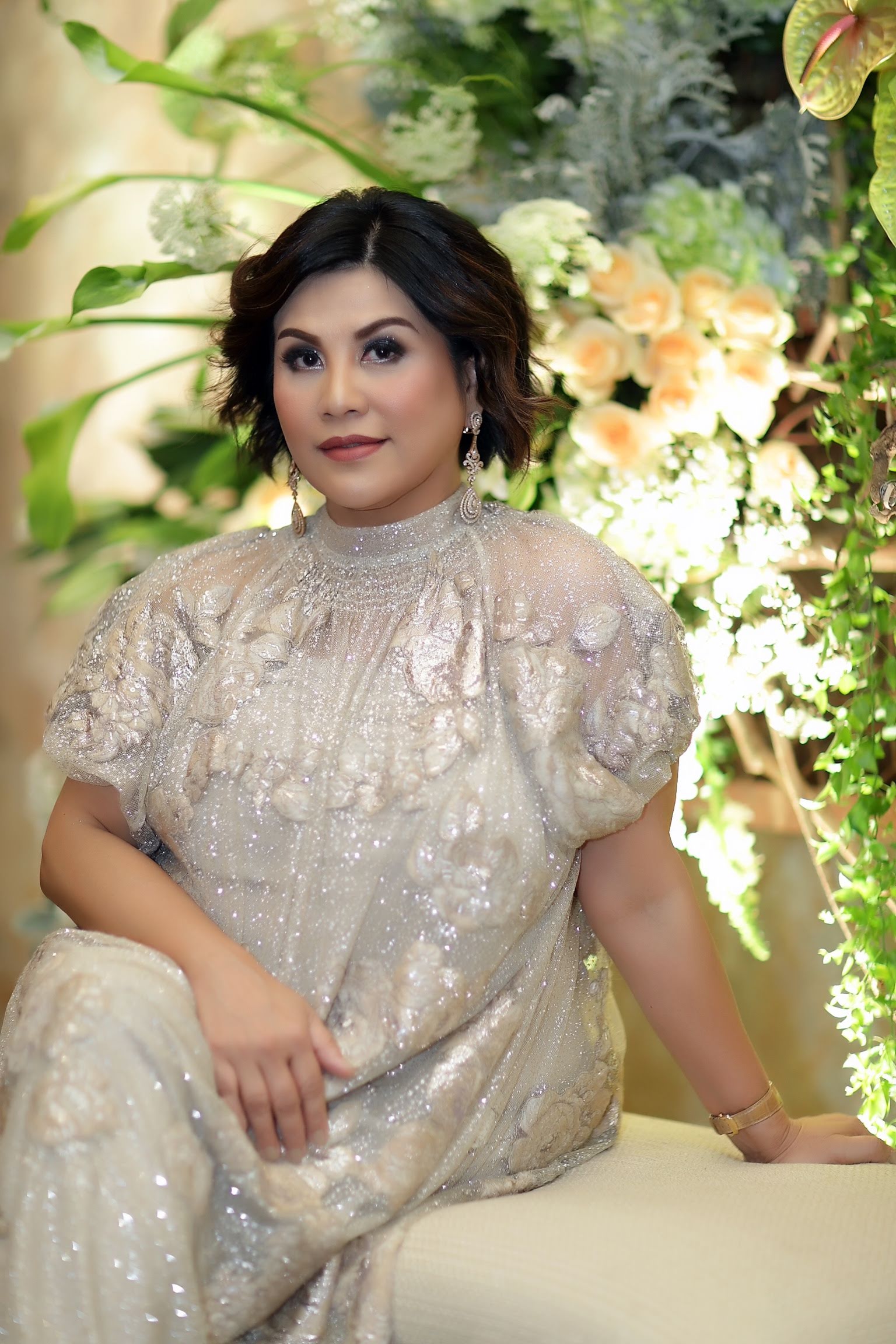 As the first-ever woman to lead INSA, she is a veteran in the shipping industry and has deep knowledge of the crucial issues faced by businesses, from taxation and sea inspections to port infrastructure. Carmelita Hartoto professional experiences have seen her take up leadership roles at Andhiraksha, PT Andhika Lines.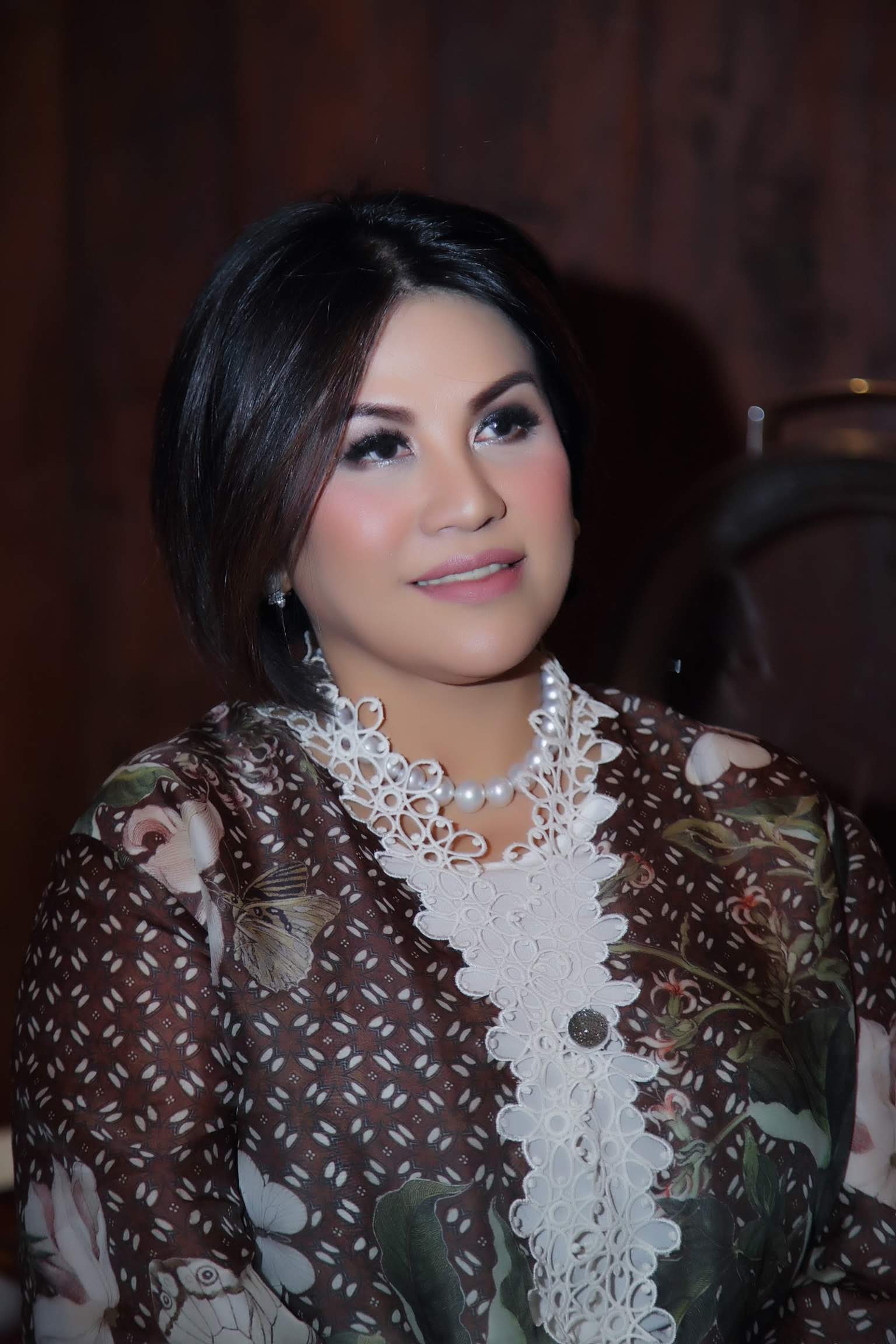 Carmelita Hartoto graduated from MBA Finance, Webster University. She is Director of PT Andhiraksha since 1995, President Director of PT Andhini Nugraha since 1998, Commissioner of PT Andhika GAC and President Director of PT Andhika Lines since 2005 as well as Commissioner independences of PT Intermedia Capital Tbk since 2018.