The Monetary Authority of Singapore said the Chongqing Connectivity Initiative (CCI) has paved the way for 51 CCI qualifying cross-border financing deals worth $5.78b (US$4.2b) as of August, as Chinese firms continue to receive support in raising capital in Singapore.
MAS managing director Ravi Menon said that the scope of cross-border financial services has extended beyond Chongqing to the western China so that new channels for cross-border financing have opened up.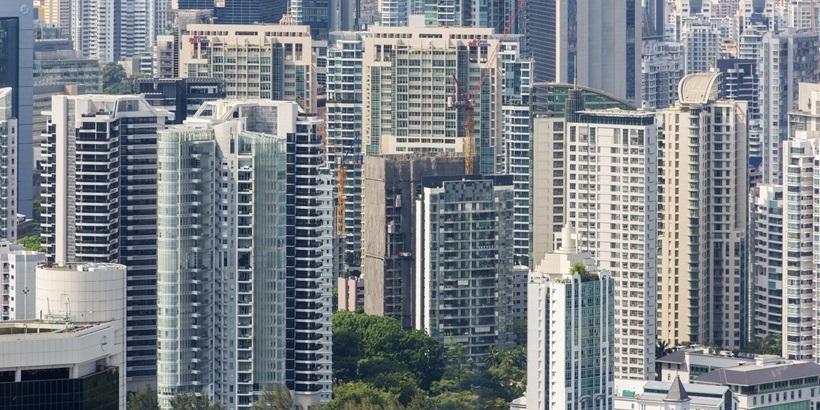 Chongqing is China's youngest municipality besides Beijing, Shanghai and Guangzhou.
The official also mentioned relevant transactions, including Western China firm China Aoyuan Property Group which listed two bonds in the Singapore Exchange (SGX).  Also, China's first cross-border real investment trust (REIT) containing outlet malls was also launched in SGX in 2018.
"As the largest REIT market in Asia ex-Japan, Singapore can help connect Chinese assets with a diversified pool of investors, including high net worth individuals from ASEAN and global sovereign wealth funds," said Menon , noting that Singapore enabled Chinese companies to diversify their investor base through the Lion City's pool of assets under management.
Menon also said that Singapore can back the financing needs of Chinese companies expanding into Southeast Asia and the region.
He said the New Hope Group, an agricultural and food processing company based in Western China, has been raising funds in Singapore for its overseas expansion.